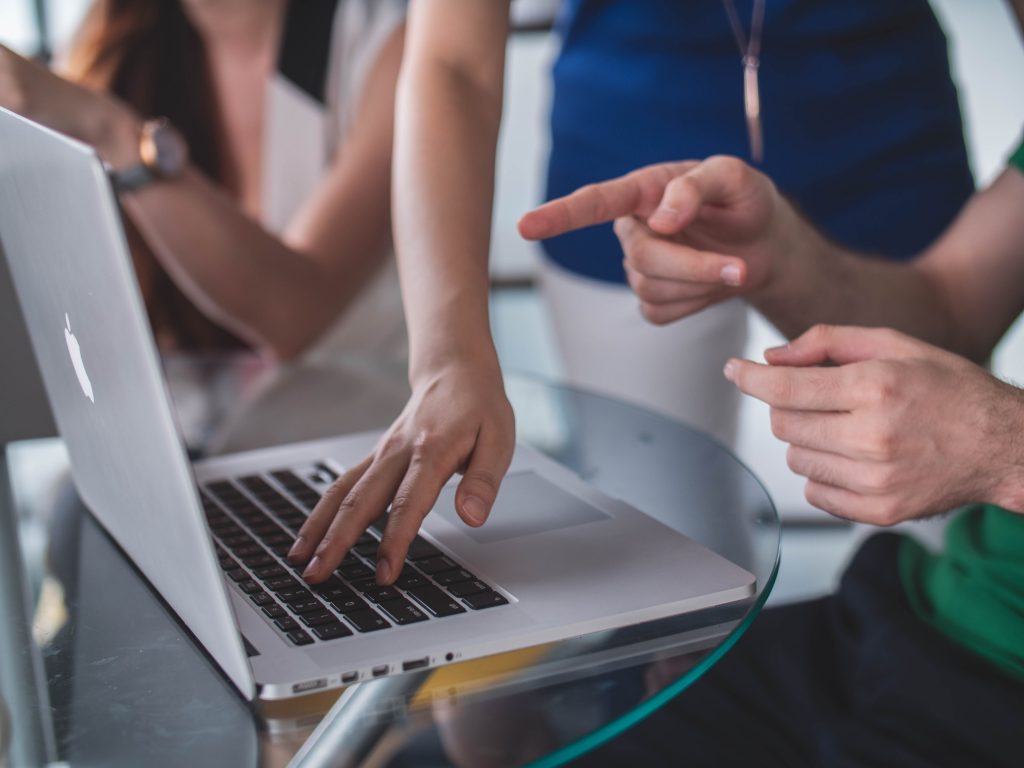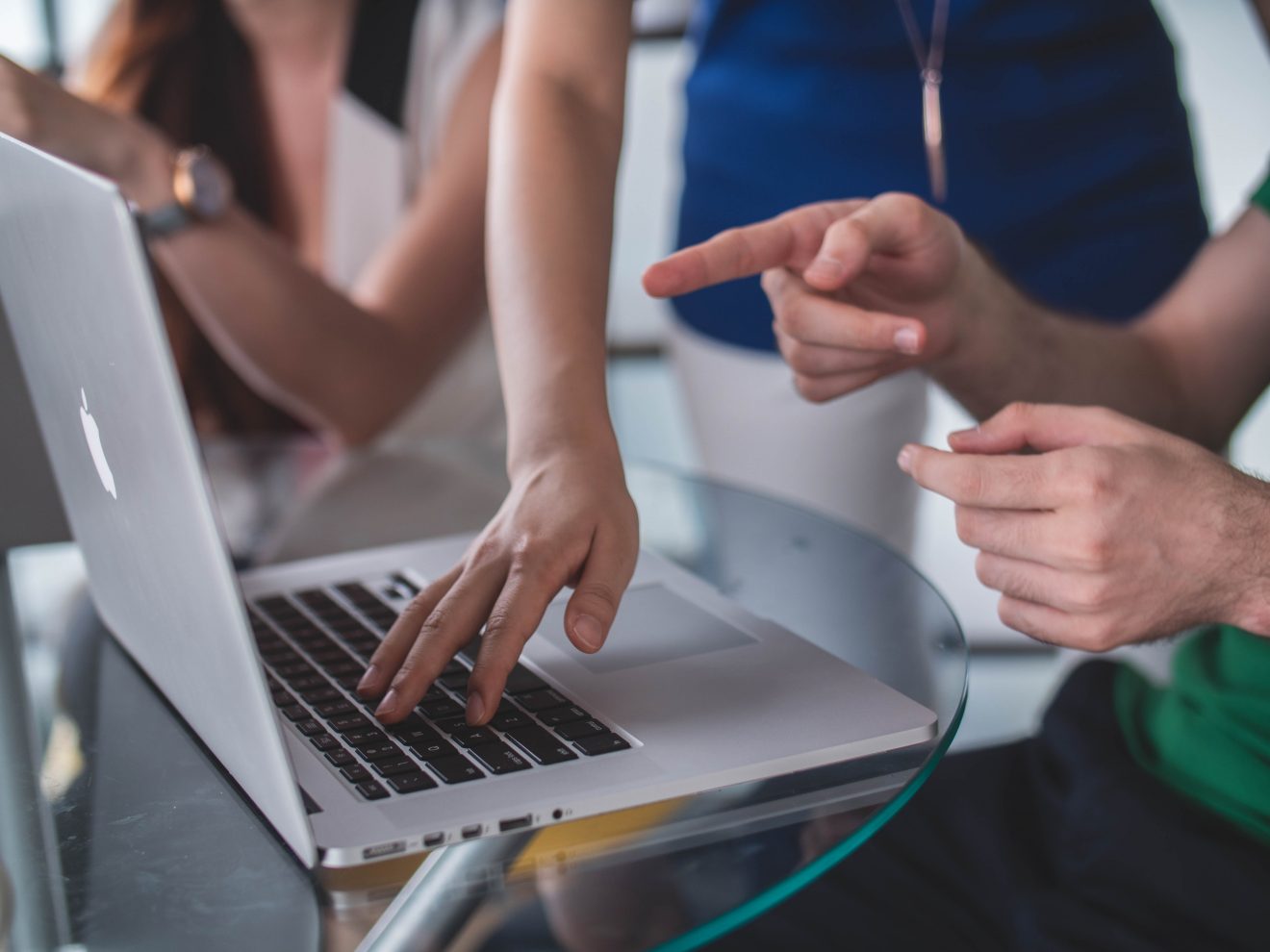 Content's role in digital marketing is to provide all the information, build trust, and generate leads for your brand. It can be done through blogging, social media posts, e-books, videos, etc.
Content marketing is often seen as a difficult and time-consuming task. However, there are simple tips that can always be helpful for content marketing.
Keep It Simple
What you need: Logic and Simplicity
Key Takeaway: The simpler your idea is, the better you can convince people about it.
People don't like to read long text or pure numbers which are boring for them. However, they enjoy writing that creates a sense of humor and tells stories, so you should try doing so as well instead of monotonous blogs with lists or data.
Know Your Target Audience and Create a Connection
What you need: Basic Knowledge of the Company, Employees, Services and Products
Key Takeaway: Who is your target audience? What do they like? What do they dislike? Answer these questions before creating content in order to make sure it is going to be useful for your audience.
Develop a strategy
What you need: Brain, patience
Key Takeaway: Who are your competitors? What is your competition doing? How will you compete with them? Make a strategy to stay ahead of the game.
Build relationships with influencers
What you need: Patience, a little bit of money in some cases
Key Takeaway: Find people in your industry who have a lot of followers/fans on social media or their own blog. Reach out to them and develop a relationship. A good way to start is by offering value with no strings attached. When you contact them later, you can ask for a favor.
Develop a well-rounded social media presence
What you need: A computer and internet connection
Key Takeaway: With this one, you have to do a little work. In short, post on Facebook, Twitter, LinkedIn, Google+, Pinterest, and Instagram regularly. Make sure they are quality posts that provide value for your customers.
Get feedback from the people you are targeting 
What you need: A product or service
Key Takeaway: Ask your customers what they would like to see on your blog. Or ask them what they expect from you as a company. You can use that feedback to come up with some great content ideas. It'll also show your customers that you care about their feelings and opinions.
Track analytics for a better understanding of what works and what doesn't
What you need: Google Analytics
Key Takeaway: The more data-driven your decisions are, the better off your blog will be. You want to know which posts are performing the best so that you can create more content like them. You also want to figure out what doesn't work so that you can stop making those mistakes. Tracking analytics will help you a lot with both of those things.
Use captivating images
Design is so important. If you want your customers to pay attention to what you have to say, they need to first be drawn in by the quality of the images you use.
What You Need: Canva, Adobe Creative Suite knowledge, or just a good designer
Key Takeaway: Make sure that all the images on your blog are high quality. This will help your readers stay engaged and interested in your content. You automatically have a leg up on the competition if you use eye-catching images throughout your blog posts.
Freebies
Give away freebies to attract followers on your blog and make sure that their e-mail is above the fold. This way, after they enter their information into the form, they cannot miss seeing their inbox subscription In addition to using a landing page as a place for gathering e-mail addresses, you can use it as a home base for those who have been directed there from somewhere else.
Make sure your content is easy to find and share
This will ensure that it is read and shared by as many people as possible. There are many ways to go about doing this, but you want to make sure the primary call-to-action is well visible on each page of your website. For example, if you have an article with a CTA at the end, keep the whole article on a single page. This way, your readers can easily share the article with others on social media or in an e-mail to their friends.