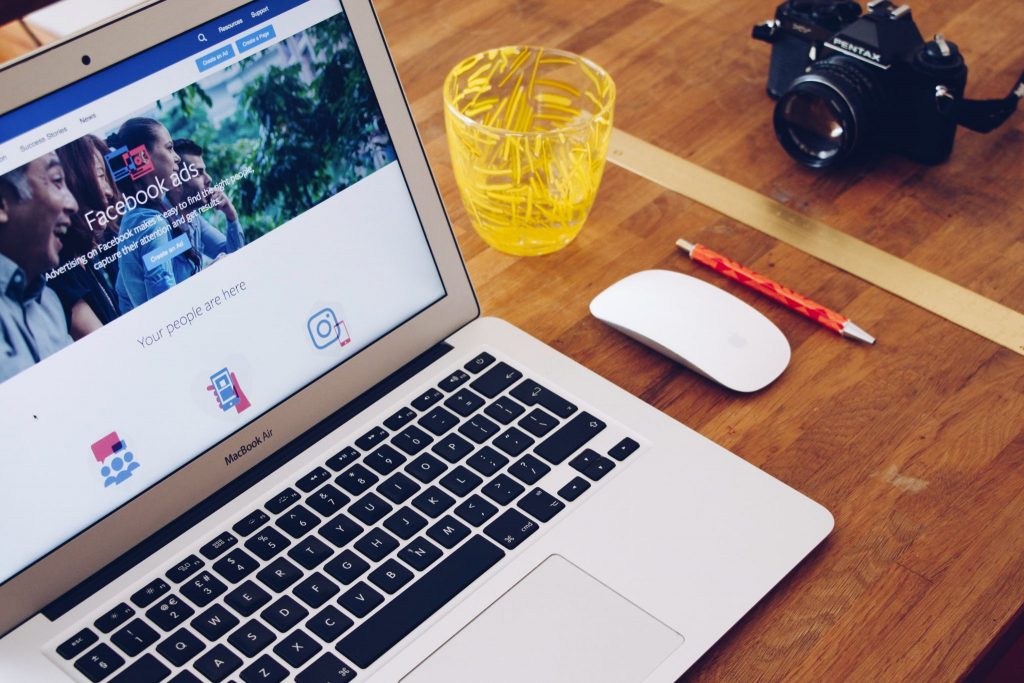 As soon as you figure out the type of products and services you want to sell on an e-commerce site, the next thing you need to figure out is how you will be accepting payments from clients. Various studies indicate that most shoppers leave a shopping cart because they don't know how to make payments for the products they like.
Well, if you are looking forward to learning more about how these systems operate, you have come to the right place. Here are five things you need to know about ecommerce payment processing. Let's dive right into it.
1. Payment processing and payment gateways are two different things
Most people refer to payment gateways and payment processing as the same thing. It causes a lot of confusion among most people. Technically, these two are different. Payment processing refers to the system that helps process the funds from the client's issuing bank to the merchant's acquiring banks.
Payment gateway is the software provided by a reliable payment service provider. It normally connects your website to the payment processor. Its work is to secure the data entered by the clients and send it to the payment processor.
2. You need a merchant account to accept online payments
Before you sign up for a payment gateway, you need to have a merchant account. The seller will have to create one to channel all the payments or funds from the issuing bank. After approval, the payment processor will send the money to that account. It normally takes one to two days for the transaction to complete for most of them.
Apart from receiving online payments, the account is vital because it helps you keep track of your revenue and helps you receive large amounts of money.
3. Customers can pay using four different payment methods
When a customer makes an order, they can make the payment in four ways. They can use their debit or credit card, cryptocurrency, or digital wallet. Normally, most people prefer using their credit cards such as Visa Card and MasterCard, followed closely by digital wallets like PayPal and Amazon Pay.
4. Security comes first when selecting a payment processor
As you select the right payment processor for your needs, you must consider several factors. One crucial one is security. You don't want an instance where shoppers don't feel safe when they provide their sensitive credit card data to you. Hence, get to know more about the system before signing up for it.
Besides that, you should invest in a quality and secure website. For instance, setting up an SSL certificate for your site hides your customer's sensitive information from malicious people.
5. The checkout process should be user-friendly for customers
Different studies indicate that shoppers will leave a shopping cart if they can't figure out a way to complete the checkout process. This happens because people are always looking for quick solutions when it comes to making payments.
Ensure that you make the checkout process on your website user-friendly. Avoid asking the shopper to enter unnecessary details about them.