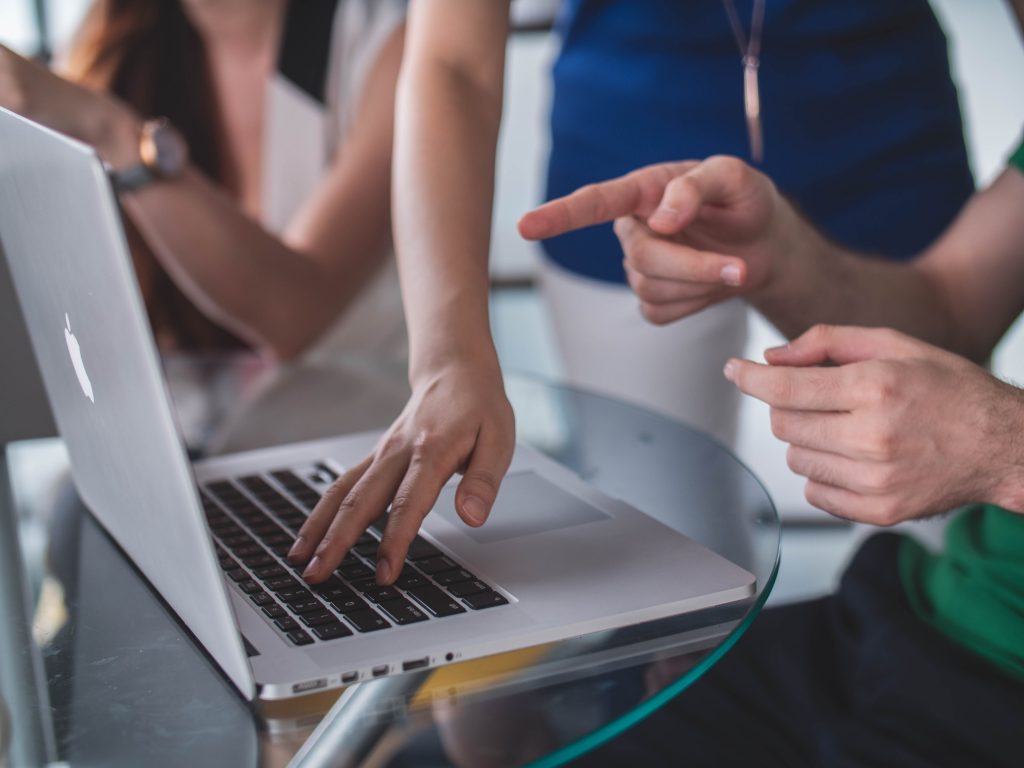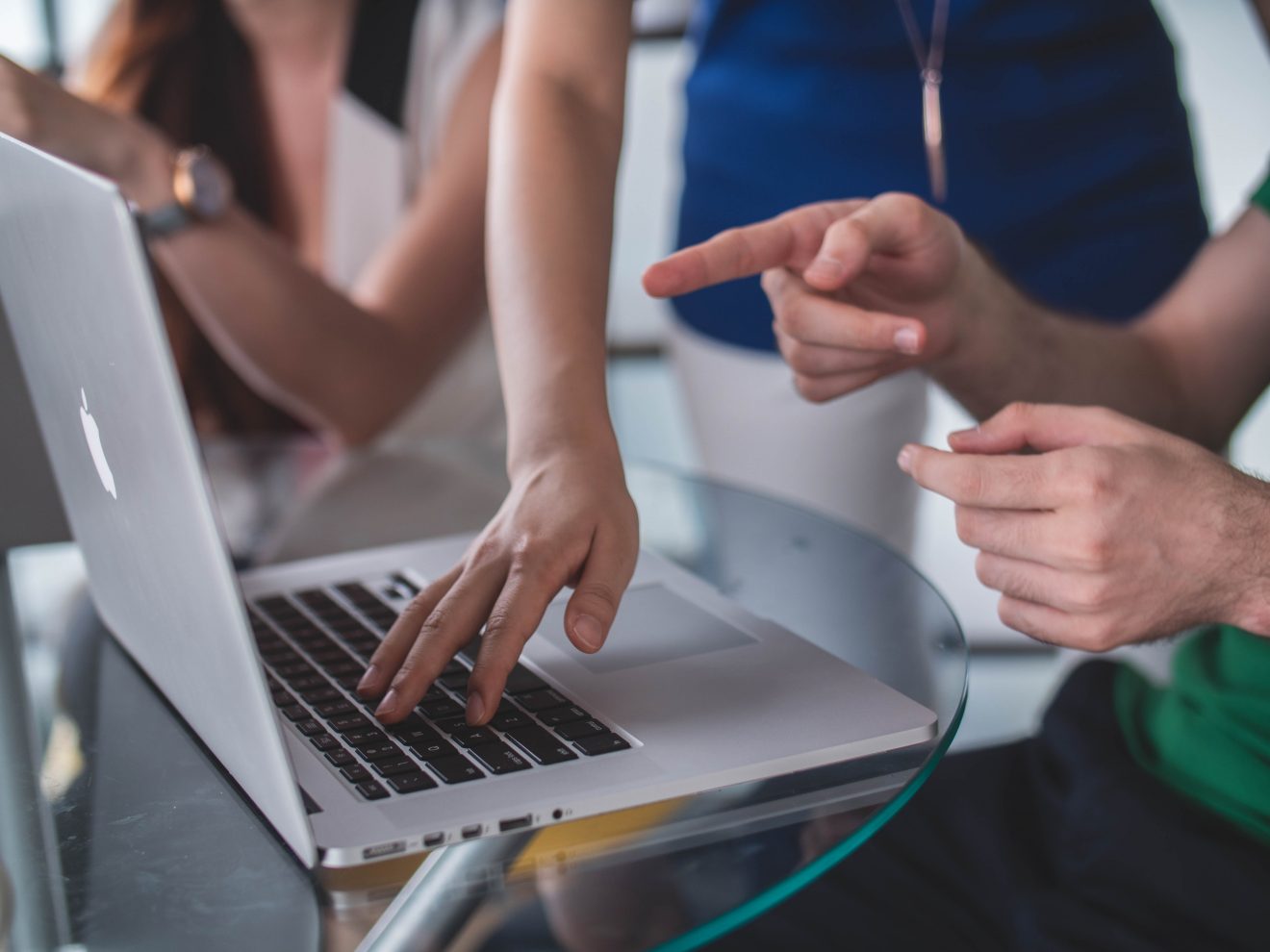 The underlying principles of starting a B2B business are not far different from those of B2C – we'll delve into that in the first section. The difficulty stems from the pressure of a longer and more complex buying cycle, the people involved in that cycle, and the complex supply chains. Still, you could argue there has never been a better time to consider a B2B startup as the industry moves to adopt more B2C trends by the day.
Below, you'll find advice on how to start a B2B brand and why anyone can do it.
Follow The Same Principles As B2C
To take the complexity out of a B2B startup, think of it like B2C. The initial steps are the same – create a brand name and a brand strategy plan, identify clear goals, research the market and find whether there's a demand for the product you intend to supply, and consider the need for investors. The average Joe may find it less intimidating to start a B2B brand by using dropshipping.
Dropshipping is essentially a demand and supply fulfillment method of business – a third-party stores and ships the products you're selling as the orders come in, rather than you bulk buying products in the hope they'll sell. Around 27% of online retailers have opted to adopt a drop shipping fulfillment method as it cuts costs and risk – and there are platforms like Shopify that make it easy to start a dropshipping business.
Focus On The Buyer From The Start
B2B buyers only spend an average of 17% of the buying journey in contact with the seller – but they still demand a buyer-centric experience from the start. 73% of buyers are millennials that have created a drive for B2B sales to go digital, and they cite internet searches and vendor websites as the top two ways of researching products. Articles like this tell you all the tips for making your website appealing to consumers.
Once you have your killer website, it's time to think about what people want from visiting it aside from a good user experience, and that's a reward. As a consumer yourself, you'll know it's appealing to shop when you get something back, and that's exactly what a b2b loyalty program aims to do – provide rewards for loyalty and spending.
One study found that 52% of buyers chose a brand because of the lucrative loyalty program. B2B reward programs are a great way of protecting your profit margin, but it's worth noting that a new business will have to offer profit-damaging discounts to generate appeal. After all, you can't have loyal customers without first acquiring them.
Don't Forget Marketing
It's logical that if you're going to focus on your website, you should think about marketing it, and SEO is the tool for you. When considering that 67% of buyers will research online alone without even speaking to a seller and are already 57% ready to make a buying decision before they pick up the phone to speak to you, it pays to have your website on the map.
SEO is a marketing technique that focuses on improving your search engine page results (SERPs). According to one study, only 25% of people will explore page two of the search results, and you can imagine that even less will click on pages three and four. Thus, your website and landing pages need to rank higher in SERPs. Outsourcing to an SEO agency will enable you to boost your rankings for individual keywords, for example, a B2B marketplace or a URL landing page, like a product page.
Marketers and brands that combine SEO with other marketing techniques like pay-per-clicks see 25% more clicks and a 27% increase in profits.
Of course, a newbie to business might not have the funds for pricey SEO marketing campaigns, and circling back to the fact most buyers are millennials – you can harness the power of social media to start getting the word out about your business. Top tip, focus on LinkedIn.
That was a whistle-stop tour of some of the things you might want to consider if you want to dive into the world of business-to-business trading. As you can see, the fundamental principles of setting up a business are the same. Find your product, find your brand, market it, and start selling. There are tons of other self-help articles online if you're ready to explore a B2B startup.