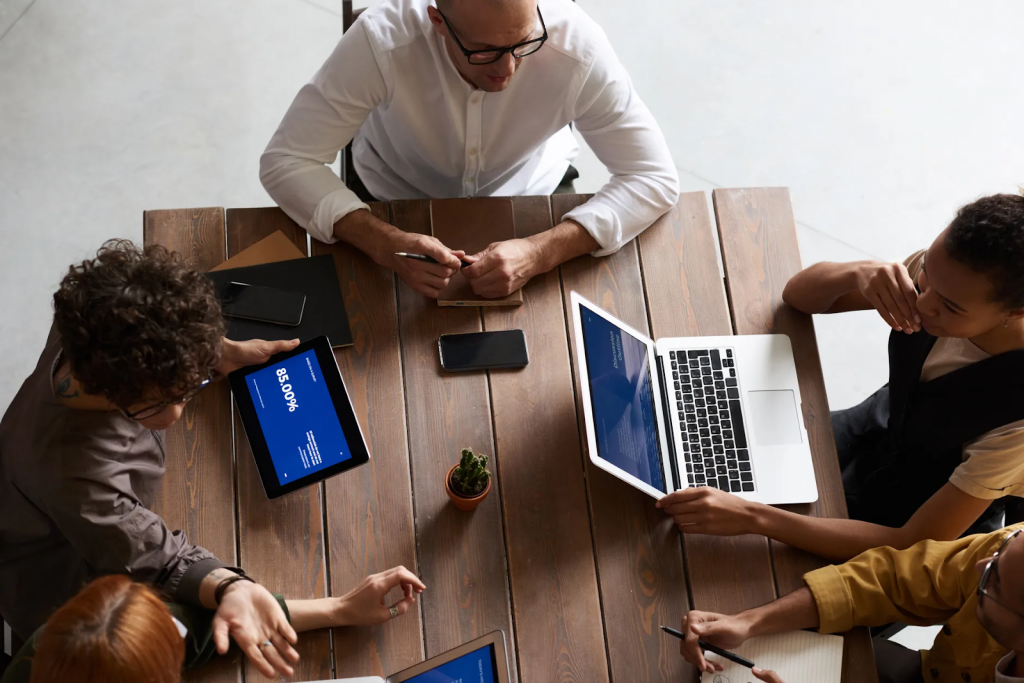 One latest buzz that doesn't seem like it will disappear anytime soon from the websites, management journals, and corporate documents is "sustainability."  As climate change and its undesirable effects are finally getting attention, more people are starting to pay attention to the sustainability practices of big industries and their climate initiatives and as well as their environmental footprint.
Fortunately, most brands out there see environmental sustainability as not much beyond an opportunity to market and retain the young consumers' audience. As value-add features, it comes as no surprise that these sustainability measures are mere tokens. However, posing as an environmental hero isn't that easy nowadays. Gen Zs and Millennials now have the information and tools necessary to spread the word about a brand's sustainability. They have the talent to pick on whether a brand is naturally sustainable or faking it. A sustainable brand on all levels is now a requirement if you wish to bring a positive image with the public.
What is a Sustainable Brand?
We've reached an essential pivot in sustainability- one that puts a bit more pressure on brands and businesses to step up and bring chance. As we see the negative effects of climate change, species extinction, water scarcity, etc. play out in real-time, brands got the opportunity to actively support, better policies, transform the markets, and shift consumer behavior at scale.
A sustainable brand strategy has to demonstrate the huge impact brands can have on markets, people, governments. By coming together through brand partnerships – sustainable and smart businesses nowadays understand that a large scale cannot be achieved alone. For a message to be circulated and welcomed, you need customers, employees, stakeholders, investors, and sometimes even your competition railed around a common purpose.
Be Intentional About Sustainability
Lots of businesses maintain that sustainability is deeply rooted in their DNA or sits at the gist of their business. The thing is that only several corporations have fully integrated sustainability into their business models. While their sustainability programs made a lot of progress on initiatives like conserving water, reducing carbon emissions, and improving labor conditions, only a few have broken out of the sustainability silo and been implemented into the business's main strategy to form a fundamental part of business value creation.
It goes without saying that a need for integrated sustainability is urgent in order to address aching global issues such as climate change and inequality. The corporate environment has to integrate social and environmental considerations into every business decision. Why? Having an intention for sustainability not only helps secure a more sustainable future, but it also benefits organizations, enabling them to prepare for future risks, create more value and act on opportunities for business and stakeholders.
Develop a Recycling Program 
Businesses found that reducing waste not only helps the bottom line, but it also skyrockets their employee satisfaction and engagement, as well as meet customers' demand for strengthened environmental responsibility on their service providers. How to improve your recycling program?
Survey Your Workplace: 

If you don't have a recycling program just yet, the first thing you'll need is an audit of your organization's waste to figure out what's going into the trash. Then you can decide which products you will incorporate in your business recycling efforts.  

Designate a recycling winner

: Depending on the size of your business, this champion may be you in the beginning. Usually, in much larger organizations, you may need a dedicated recycling program manager. The person you nominate must have great attention to detail, good communication skills, and follow-through. However, the person you pick must be someone incredibly passionate about your new program since it will require some great cheerleading skills to get others to support your recycling efforts.

Make it easy for staff to participate

: Small recycling bins should not be missed from your employee's office. Place recycling bins for paper between each desk and incorporate the larger ones in common areas such as a new copy machine or printer. Also, suppose you want to optimize waste management right from the source. In that case, you can follow the

Denmark

business model and rent small ballers to get everyone involved and excited about the whole recycling process. 
Create a Policy For Sustainability 
Sustainability policies are there to show how businesses today are doing their part in making sustainability the core mission within their organization. With that in mind, implementing a sustainability policy is always a good idea – this will not only help you focus on practices that will make your business more "green" but can bring to mind how your company has been wasteful over the years.
Sustainability is all about meeting the vital human needs of the present without hindering future generations from meeting their own needs. Here are some of the steps you can take to develop a sustainability policy:
Look at each of the operations within your business and find ways that they can be changed to incorporate green practices with less consequence on the process itself.

How can you eliminate wastefulness within your corporation? Take a look at the break room.

How about your organization's use of water or electricity? Are you wasteful?

What transportation means are your employees using to get to work every day?
A sustainable brand is, without doubt, the need of the day. With a concerned public, sustainability is now far beyond a trendy business initiative used for marketing success. Businesses who truly opt to integrate sustainability within their organization models do so with diligence by actively investing in more ecologically sound and environmentally conscious practices.
This seems to appear in many different forms – starting from using renewable and clean energy, reducing waste in the landfills, and supporting local community developments. What is it takes for businesses to become more sustainable conscious in the future? Willingness. It takes enough willingness to take the leap towards a greener and sustainable future.