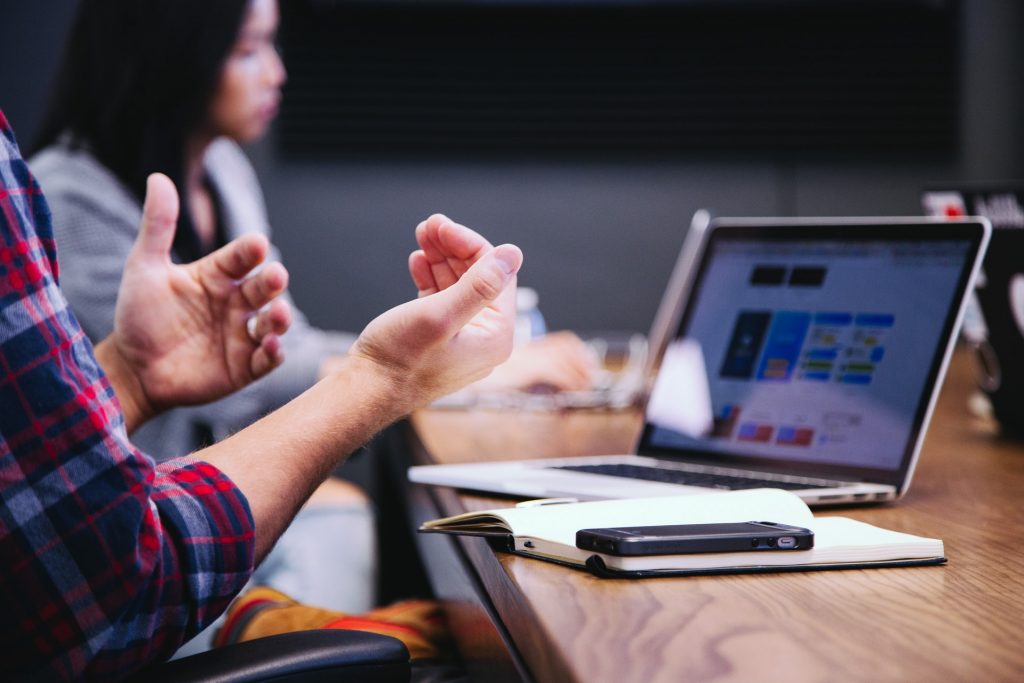 Product management tools are any software applications that help your managers and your team carry out the essential stages of the product life cycle. As a product manager, taking a product from conception to inception is no easy task. You need tools that will help you streamline the product delivery system effortlessly. 
Some tasks include creating and setting plans and strategies, making prototypes to help onboard customers, analyzing user experience, and getting customer feedback.
In the past, there were limited resources for product managers. They only had spreadsheets to use, and it made the whole process overwhelming and challenging. But now, various product management tools help you with the entire process, from setting strategies to getting user experience and feedback.
As much as there are many tools available, you also need to select the right ones that are best for you and will do the job. Some can be expensive and time-consuming to get around, affecting the team's workflow. In this article today, we outline the best product management tools that will work best for you.
Presentation software (keynote, Canva, or PowerPoint)
Presentation software such as keynote, Canva, or PowerPoint is essential for presenting your product roadmap throughout your organization so that everyone is on the same page. All your strategies, product visions, and plans can be clearly presented at meetings using these tools. 
Sometimes you can also use them to present demos to customers and critical industry investors and stakeholders as a way of getting them to see your product vision.
Presentation tools can also be used when conducting sales training or educating people about your product.
Road-mapping software (Product Plan or Roadmap Planner)
Road-mapping software is also an essential product management tool to have. Using spreadsheets to draft and create a road map of your production processes can be challenging. Spreadsheets are not as flexible; they are not easy to share, especially in a meeting where you have a large group, you need to see the entire process. This creates more work for you and can be tiresome.
Using software such as a Product Plan or Roadmap Planner can easily create a compelling and visible roadmap. An interactive and visual roadmap that everyone understands is much more effective at communicating the product vision and strategy to your team, allowing everyone on the team to be on the same page of the entire process.
Customer survey tools (Type form, JotForm, or Survey Monkey)
Survey tools make it simple and easier to collect customer data and manage feedback about your products. There are different ways to improve your products, but knowing exactly what the customer wants and need and hearing it directly from them is essential and a big help too. It cuts out having to do a lot of guesswork.
Using web-based survey tools is a great way to get customer feedback. They come with formatted questions with the option of asking multiple-choice questions, drop-down lists, or open questions. This is easier to put out survey questions in minutes. Once you have your survey questions, you can then send them out to your customers via email.
However, it may be tempting to send out several surveys but use them sparingly to avoid overwhelming or upsetting your customers.
Teams messaging tools (Slack)
When you start the whole product inception and strategizing, you will need a means of communicating with your team, plus you will need all the records of the communications. Numerous cloud-based tools allow you to integrate all your team's communication in one place—for example, Slack is easy to use.
User experience tracking and analysis tools (Aptitude or Pendo)
These are essential tools that you use to track your customers and visitor experience on your website. It will give you insight into how people on the site are interacting with your products and content. 
User tracking tools are not the same as surveys. For surveys, you get answers to what the customers think about your products. However, user tracking and analyzing tools capture your site's analytics and actually tell what your visitors do when they are on your site. Are they finding what they need? How long do they stay on the site? And how long it takes the site to load? These are some of the questions tools like Aptitude and Pendo will be able to answer.
Recording tools for customer interviews (Zoom or Google Meet)
If you're calling customers for reviews or about insights about your products, it is always a good idea to record such calls. Recording apps such as Zoom and Google meet are awesome tools for doing just that. You can use the recordings for referencing later during meetings or when giving testimonials.
In some of these calls, customers offer invaluable insights or ask the right questions that may help you understand the customer experience better.
Industry analysis tools (Gartner)
Such tools will be determined by which type of industry your business is in and the customers you are targeting with your products. Getting access to your industry's analytical thinking and the latest research about the products you are offering may be beneficial when creating a strategic marketing campaign.
Gartner is a statistics and research company that carries out industry research. The data output you may gather from using the tool is invaluable and will help your business understand what you need to prioritize in your product roadmap. It's a costly tool but may prove to be beneficial to your business.
Collaboration and idea capture tools (Google Drive or Evernote)
Anytime you get an idea, it's best to capture the ideas using tools like Google Drive or Evernote. They help capture ideas, collaborate on creativity when brainstorming with team members, and will help organize your ideas in one place. Sometimes even a  pen and paper would work, but in this day and age of technology, you are more likely to access Evernote on your phone than a pen and paper.