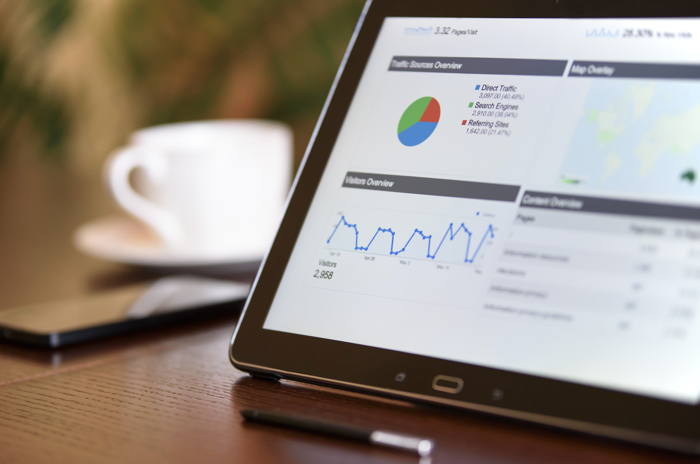 Lawyers sometimes fall into the trap of thinking that their reputation and level of expertise is enough to keep the clients coming. While it may be true for the best lawyers out there, most of us need to do some grunt work to attract clients.
The best way to do this is to have some strong marketing for your business with a focus on your online presence. It will improve your ranking on search engines, get your site visitors to connect better with your brand, and help you convert more leads into actual clients. Here are some helpful tips you can use. 
1. Search Engine Optimization
Search engine optimization (SEO) is the practice of using special strategies to improve the ranking of your site on search engines. You don't have to take your time and learn about it to be able to do it. Hire a copywriter or an SEO expert who knows what they're doing to get your site better rankings.
In case you do decide to do it yourself, focus on getting more organic backlinks for your site, linking to high-quality sites yourself, and doing good keyword research. You can use various SEO plug-ins to help you with this. Though, relying on the professional services of agencies that specialize in law firm marketing will help you engage with existing and potential clients and will keep your name top-of-mind for those who need an attorney.
2. Have a Special Page for Each Service You Offer
Whether you're a highly specialized personal injury law firm or something a little more general, it is likely that you offer different services. For example, a family law firm will have specific services for prenuptial services, postnuptial services, divorce, custody cases, and so on. While all of these are part of family law, they are specialized services and deserve their own pages so visitors can quickly find them. Have a drop-down menu or a clickable call-to-action (CTA) that makes each service clear.
3. Play on Your Branding
While your specialty as a law firm is one thing, your brand is something completely different. It is usually connected to your mission statement, and it is a powerful tool you can use to help you stand out from the competition. Use the design of your site, your images, logos and color scheme to emphasize your brand.
4. Provide Good Content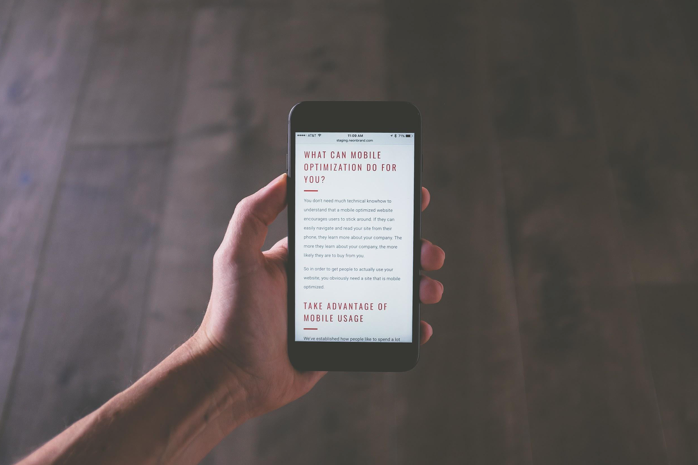 It's always good to provide your clients with value. When they feel like they're getting value from you, they will keep coming back to you. The best way to do this on your website is to offer valuable content to your customers. Customers are always looking for information on things they desperately need to know. When you provide them with this information, they will keep coming back to your site. You should also consider using keywords to help your articles rank better on search engines.
Amazelaw.com is an attorney and law-focused website which has implemented this into their marketing and seen great results from it. Not only has their retention rate shot through the roof, but they have also been able to greatly improve their rankings on search engines. As a result, they are able to acquire more prospects, leads, and ultimately clients.
5. Build Trust With Videos
Videos can sell your brand. They engage with your users in a way that mere text and images never can. They also provide much better engagement on social media and make it easier for you to build rapport with your audience. It's important to build that trust. Remember that lawyers are among the least trusted professionals in the country.