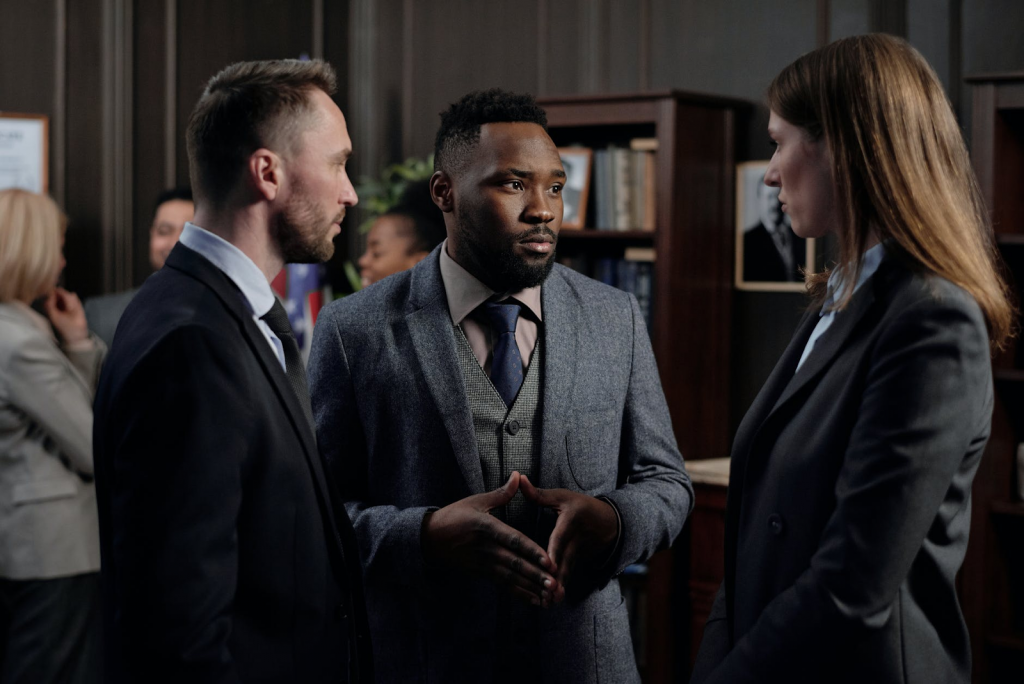 When you choose to do business internationally in a place like Russia, you will encounter language barriers. Different countries have different ethnic groupings, cultures, and languages. To communicate in these countries, you must understand the local languages. 
But what if you don't have the time and energy to learn Russian quickly and fluently?
That's where interpreters and translators come in. Translators are professionals that convert written text from one language to another. Interpreters tend to convert spoken language from one language to another.
To do business successfully away from your home country, you will need the services of both. They will help you communicate with your Russian business partners. They will also convert your marketing documents and other business documents so that your customers can easily understand them.
1. Learn Russian on Your Own
If you run a small business and intend to do business with Russian clients, then you can choose to be your own interpreter and translator. To do that successfully, however, you must learn Russian. And you must do it fast.
You can learn the language by attending Russian language classes. But you will learn it faster if you ask a native speaker to teach it to you. Then boost that knowledge by watching Russian films and music videos to try and understand the context and nuances of the language you are learning.
If you can speak and write a foreign language fluently, you can communicate clearly with international customers and business partners. And you won't have to involve a third party in your conversations.
2. Hire Employees Who Speak Russian Fluently
You can also choose to hire employees who are Russian native or fluent speakers. To do this successfully, you must create job descriptions that specify the kind of multi-lingual skillset your business company is looking for.
The employees you hire can become international liaisons that represent your organization. To ensure that your business secrets are maintained, you can have your new employees sign non-disclosure agreements when you hire them. That means you can take legal steps to penalize any employee that leaks business information to unauthorized parties.
3. Outsource the Translation and Interpretation Tasks
Your third option is to outsource any translation and interpretation tasks that you need to be done. You can hire a professional to do this on your own. To keep them accountable you can also have them sign a non-disclosure agreement.
The professional that you hire could be a freelancer. It could also be someone you know and trust. You could choose to outsource the translation and interpretation work to someone you travel with for business. Or you can find someone in Russia to do it instead. But ensure that they are a native or fluent speaker of the language in which you intend to do business.
You can also outsource your translation and interpretation to agencies that specialize in such kind of work. Such agencies hire multiple multi-lingual interpreters and translators to work on the many business tasks they get from clients from all over the world. 
The beauty of hiring an agency rather than an individual is that the professionals are already vetted for you. Agencies know that discretion and professionalism are what can make or break their businesses.
Therefore, they will keep their employees accountable by supervising their work and ensuring that there are no mistakes. All you have to do is find the right agency, specify the tasks that you need, and let them handle it.
If you need to do business abroad in places like Russia, you may need to take a translator or interpreter with you. Both of you will need to have the right paperwork to get into the country. 
Do you need that Russian visa? Check us at https://visaexpress.com/visa-for-russia-from-us/. We can help with your visa application.