There is more to writing a blog than populating a screen with words. If you have been writing content and publishing it, but you are not noticing any improvements in terms of brand awareness or leads to your website, then it is time to pause and reflect on what you are missing. The value of a website to a company cannot be overemphasized. It is a valuable marketing tool, and you cannot afford to go wrong when creating it. 
Through the site, you get to educate the clients on your products, build brand awareness, and generate leads to your company's website. Great websites are those that are captivating and educative. Here are some tips that will guide you on how to write better blogs.
1. Write for a specific audience
Identify your audience before you set out to write a corporate website. An excellent site targets a particular audience. If you do not know how to write a blog for a specific audience, ask yourself questions like "what am I selling?" and "who is my client?"
2. Nail that title and opening paragraph
Readers are always attracted to sites with compelling titles and first paragraph. Research shows that eighty percent of people will read the title of a post, but only twenty percent will read the entire article depending on how captivating the headline is. You may write outstanding content for your site but end up with a few readers because your title wasn't eye-catching. Therefore, you can see why it is essential to spend some time when coming up with a headline. 
1. Incorporate SEO rules in your blog
A corporate website should follow SEO best practices to ensure it appears in top searches. Learn how to optimize keywords in titles and text. In the meantime, you can hire an online writer from this website to help you work on your posts. In addition, include a healthy number of keywords, perfect on keyword placement, and use suitable anchor texts. It will take you some time to master the best SEO practices that will help you write posts that are more relevant to users.
2. Be useful and informative
The main aim of a blog post is to educate your readers. If you want more traffic, you have to write better and informative blogs. When creating a blog, ensure you include unique content. Make sure your blog answer the questions of the readers. For a post to be useful, it has to solve the clients' problems even before they purchase your products. A good post is one that teaches the reader something they didn't know before. 
Readers can easily remember an informative site. They won't hesitate to share it or leave their comments.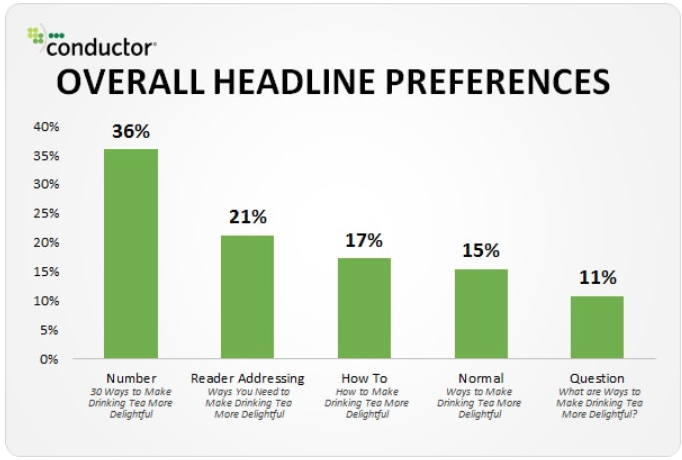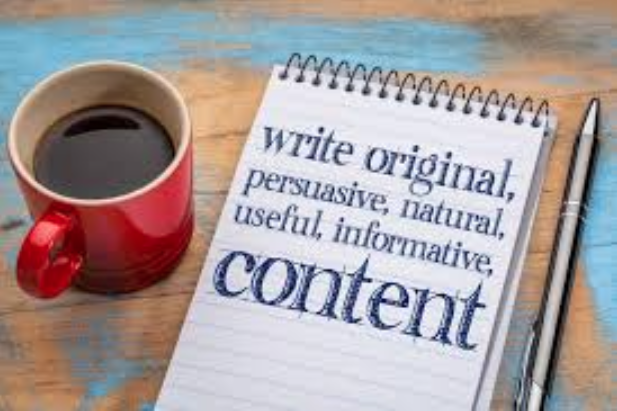 1. Vary sentence length and structure
A sentence has two roles, to hold the reader's attention and to bridge with the next sentence. Sentences of the same length lead to monotony and boredom. Varying their length and structure gives your site a rhythm that captivates the reader's attention and motivates them to read on.
2. Add yourself
You might be wondering what the site has to do with you. The answer is everything. Your website reflects you. The readers will want to know why you chose to write on that topic. To ensure you personalize yourself on the site, you can include your opinion on the subject matter or give examples based on your personal experiences.
3. Proofread
A corporate website should be grammatically impeccable. After writing a draft, proofread to ensure there are no typing errors or grammar errors. To ensure you capture all the mistakes, write the article without checking for errors. Then put it aside and work on other tasks. Get back to the blog and proofread. You will be able to pinpoint all issues and correct them before releasing the blog to the public. Also, ensure you use tools such as Grammarly to check for spelling errors and typos. Typing errors have bad effects on your blog. They slow down the readers and reduce the credibility of your site. 
Conclusion
Releasing blog posts every day is not a guarantee for success. For you to notice a difference, you have to do it right. Corporate sites should address a specific audience. As much as they are released consistently, each site should deliver information that is informative and valuable to the reader. To ensure the target audience gets to read the website, optimize it for search engines. 
Readers are more attracted to websites with eye-catching titles and introductory paragraphs. They also compel the readers to perform a call to action. If your blog doesn't incorporate all these, then you have to perfect your skills using the tips above to ensure you write relevant content for people who need it.
About the author: Jeff Blaylock
Jeff Blaylock is a seasoned brand marketer. He runs a blog that helps online marketers optimize their marketing strategies. Jeff is also an online course instructor.