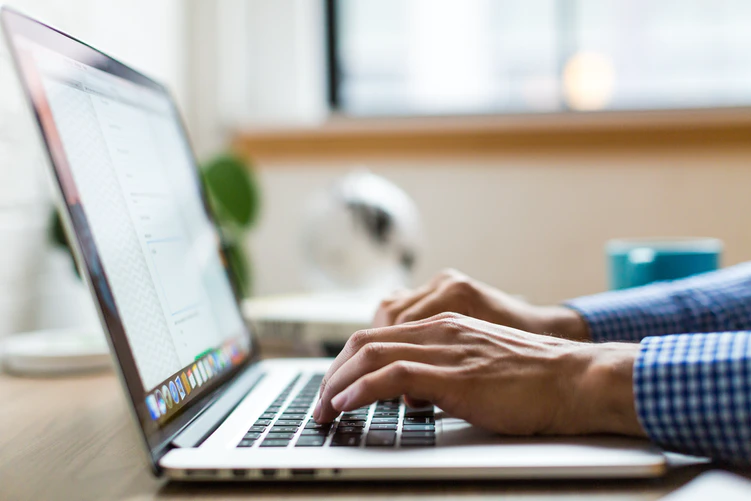 Have you noticed a recent increase in cause-focused marketing? If so, you're not alone. Many people in 2021 prefer to spend their money where they know their values are matched. This means that companies that back global social issues can experience higher sales for outspokenly supporting an issue. There are multiple different types of cause-based marketing, and easy ways you can incorporate this type of marketing to grow your business.
Types of Cause Marketing
Most of cause marketing is hosted on social media sites. Facebook, Twitter, Instagram, and even LinkedIn are filled with paid cause-based posts and organic posts from businesses looking to get the word out. Most of these posts will also share what exactly a brand is doing to support a cause.
Many businesses will pledge a certain amount of money to a prominent organization for a social issue. Others will market items that have 100% of the profits funneled to a social issue. Others yet will offer their employees volunteer time with certain organizations and will post online about their volunteer partnership.
One very prominent example of cause marketing is Movember. Men grow out their mustaches in November in order to raise awareness for mental health and physical health issues in men. Since its original inception, the movement boasts partners ranging from Mastercard to Amazon.
Why Should My Business Participate?
As previously mentioned, lots of people prefer spending their money at companies that support issues they also support. Besides that, partnering with another organization for a campaign will also bring more visibility to your company. Followers of that organization may have never heard of your business before, and learning about your through a group they already support will give them a great incentive to check out your business.
Where Can I Begin?
Choosing to begin a cause-based marketing campaign is the first step. After that, you must choose a topic to focus on! You'll want to pick a topic that most of the members of your company can agree on, that way you get the most support for it internally as possible.
Next comes the plan of action. You could choose to partner with a local group or outspoken leader, or you could make your own trail. Again, utilizing social media is going to be your best bet to spread the word. After you post your content, continue to interact with it too. Responding to comments and questions left on your posts will help keep the conversation going – and keep your company's endeavor at the top of people's minds.
With summer right around the corner, now is the time to freshen up your marketing endeavors. A cause-based campaign can help you grow your business while also throwing your support in for a great cause, whether global or local.