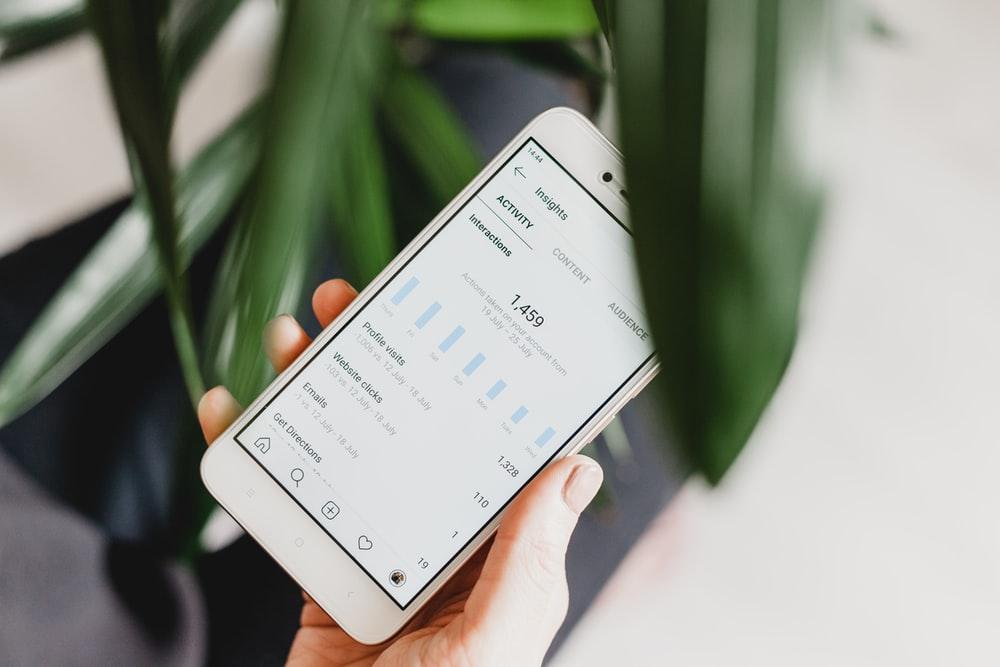 The marketing industry is always talking about how social media can have a positive impact on SEO. Social SEO refers to how social media can increase a website's organic traffic through the various search engines. And, there are different ways in which social media is important for SEO.
Not only does it make SEO activities more robust but also more effective. If you do your own research and take a look at some websites that have good ranking positions, you will also find that most of them have strong social signals too. So, if you are investing in social media marketing for your business, then technically you are also improving your chances of your website doing well in the search engines too. Let's take a look at how.
Social Media Content Gets Indexed
Publishing the right type of social media content on a regular basis can make a huge difference to your overall content marketing strategy. And, when your social media content gets indexed by the search engines, your visibility improves. However, it doesn't mean that every Facebook post you make will find its way into the search engines. The content has to be relevant enough so that it can be found by people making search queries.
For example, if you search for Donald Trump on Google, then you will find that most of the top results will be his social media pages because its relevant to the search query. What's even better is that social media actually helps your website get indexed faster. If your blog posts generate a lot of engagement on social media, then the web content will be crawled and indexed quicker.
Social Media Helps Build Authority 
Search engines reward websites that have a lot of authority which makes it a critical element of SEO. The authority of a website grows over time. As you consistently publish content and gain more backlinks, the authority continues to grow. Back when there was no such thing as social media; link building was a very different game.
But, fast forward to today where we are living in a social media world, you can't ignore it when it comes to building backlinks. Social media is the biggest content distribution channel on the internet which means it has a direct impact on the level of authority.
Social Media Involves People
SEO has a technical side, but it's not the only thing that needs to be focused on. If you want your content to rank, then you can't just depend on technical factors such as keyword or keyphrase use.
In other words, your SEO efforts need to include a human element in order to generate real results. When it comes to social media, it's becoming an unavoidable part of SEO because of how it's made up of real people. After, web content, social media is seen as an important factor in search. It's one of the most effective ways of getting to know an audience and receiving their feedback.
Social Media Increases Branded Searches
Building a strong and authoritative presence is a big part of any digital marketing campaign, and social media is no different. Your social media pages help you form relationships with your target audience(s). When you publish social media content and supply resourceful information, people will start to recognize your business.
And, even more importantly they will regard you as a trusted source of information. The result is that when more people become aware of your business on social media, then you'll find that more and more of them will be clicking on your content they find on the search engine results pages.
Start Building a Strong Audience
Creating a great product or service offering is obviously a first thing in achieving your digital marketing goals. Social media makes it easier for you to start building up your presence online. It lets you content with your target audience(s) that are not only ready to find out more about your business but also want to spend money with you. These days, most people have some sort of social media presence; it's just all about finding what network your target audience uses the most.