Business is all about and around projects and their management. The software does help businesses to manage and carry out their projects but these products are enough costly for small and medium-sized businesses. Attaining and managing these tools for on-budget projects is no harder nowadays because a lot of tools are readily available to this niche.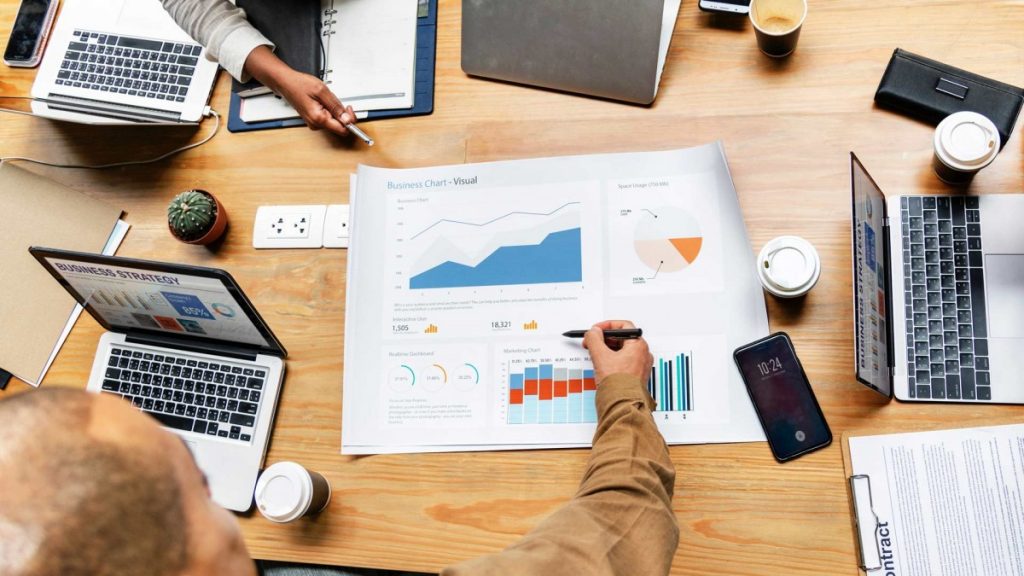 These types of softwares help out in numerous ways, depending upon the needs of business and their projects. Before the project managers opt at project management tools, here we broach you some of the names extracted from a list of Top 10 Best Task Management Software & Tools for 2019.
Trello – The beginners' software for Project Management
A small team of individuals with low task loads on them may be probing for easy to use the software, from where they can just start their software journey of project management. For them, the best toll as beginners; helper can be Trello, which is a worldwide popular and simple project management tool available in the market. Relatively Trello presents a simple and decent user interface and follows a Japan originated Kanban system. It has the ability to insert hyperlinks, images, boards, pins, lists, and cards. Trello is available in both the paid full-fledged version and free usage subscription version. 
Wrike – for fast and speedy projects
A much-advanced project management software that requires a complete training process for teams to work upon it. Though, it may take time to be set up for work and processes. Another good feature is its time tracking ability which is only accessible to the task manager and chief executive. The paid version of Wrike starts from $9.89 per month per user. Wrike is basically an inbuilt business management tool in the form of a whole suite which is a basic prerequisite for a super capable task management team. 
Basecamp for reliable integration and collaboration
If you say that you have all features gathered in the same software of project management like all in one package then probably you are talking about Basecamp. Serving its customers for more than 10 years this software has a separate following. Other than being a project and task management suite it has many inbuilt features of live and private chats, scheduling, menus, calendars, and task boards. It has a very engaging and decent interface so that the user can see each and every tool clearly visible. For a short and real-time free experience 30 days free trails are offered by Basecamp after then they charge $99 per month for full access. 
Zoho – Tool for affordable project management
If you are looking for some user-friendly, economical, convenient and easy to handle project management software then you must be looking for Zoho. The main features included in Zoho are Gantt charts, process flow management, integration with other renowned applications like Microsoft, Google, Zoho app suits. Communication is also an easy task inside Zoho because enable the users to chat inside the software. Another amazing feature is time tracking inside each project separately, so that you may know how many people spent how much time on a single project. You can also consider Exaktime to track time and manage projects more efficiently.
Liquid planner – the best resource managing software
Other than being a project management tool, the liquid planner is also an excellent task manager for you. It has an exceptional built-in ability to integrate with cloud-based storage. In this way, the team can use a shared database and thus productivity gets a boost. It also allows automated integration with many other tools for its users. One drawback is, it takes much time to set up the work processes. 
Microsoft project – big data projects' tool
A most reliable task management tool used for project managers to handle large and bulky projects is Microsoft project. No doubt, this tool has been sold by the trusted and authorized seller the Microsoft with all the new inventions and capabilities included inside. It amalgamates the high end and complex projects with extraordinary learning aspects of the team and thus it generates awesome project output. It also has built-in report formats and these can be exported to other MS tools. 
Teamwork project – The straightforward project management tool
The teamwork project is complex and full-fledged multipurpose software for project management. Having some simple Interfaces and user access it enables the teams to navigate through its complex processes and workflows. Awesome projects need amazing tools and all of these tools have the power pack to do so.