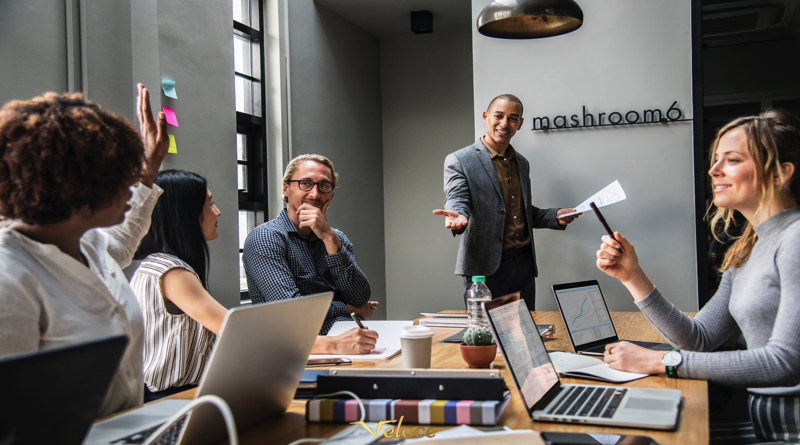 Opening up your business to an international market can be the start of some seriously unlimited potential and profits. In our increasingly connected global economy, it's easier than ever to break out into new international markets with your products or services. 
Whether you are the owner of widgets incorporated or NetEnt casinos, there's never been a better time to bring your ideas to customers across the globe. Just before you become an international sensation, here are our top 4 tips and tricks to help you on your way.   
Tip #1 – Understand The Culture
It's vital that when you are looking to enter into new markets outside of your domestic scene that you understand the local culture. 
There's a very long list of companies who have been involved with an incredibly successful product or service in their local market only to mess up when pushing into new territories. Failing to fully understand the local culture in the market you want to enter could place you on the same list. 
Be aware of simple things like how the name of your company or brand translates into the local language. You might think that it's an innocent word in English but could be offensive or inappropriate in the local lingo. This is easy to check via an online chat with a native speaker.    
Local culture or custom might dictate a specific way of doing business and interacting with clients. Being too pushy or too laid back might not sit well with the local business people and could lead to a simple misunderstanding in approach. 
Tip #2 – Get Your Finances in Order
Many businesses underestimate the financial commitments involved in entering international markets. It's best to think of it as starting from scratch in an environment where your brand has little or now exposure. 
Building trust and customer confidence can take a long time and you'll need to sustain your efforts over this timespan without seeing any returns. Be prepared to fund this upfront and have enough in reserve to make it work.
By the same token, make sure that you have a costed plan which should indicate when things are simply not happening. You don't want to drive a good business into the ground by endlessly plowing funds into expansion. Know when to pull back if things are not working out as they should and budget accordingly. 
Tip #3 – Build Solid Local Relationships
For any business wanting to expand into new international markets, it's essential that you have solid relationships with the right people on the ground. You are going to need all the help you can get breaking into a new market and no one will know it as well as a local does. 
Build solid relationships and use them to formulate your international launch plan well in advance. Listen carefully to local market considerations, do your research and adapt as needed. It's better to take the time to get it right rather than just launching blind. 
Tip #4 – Get Local Marketing Right
You might be at the top of your game when it comes to marketing in your domestic market but it can be a totally different game when it comes to new markets. Even activities like SEO and online adverts can throw up a vastly different approach which might prove to be gentler or more aggressive. 
This is where that invaluable local knowledge from the previous points will come into play big time. Listen and act on that and you will have a much better chance of making your international efforts a booming success.