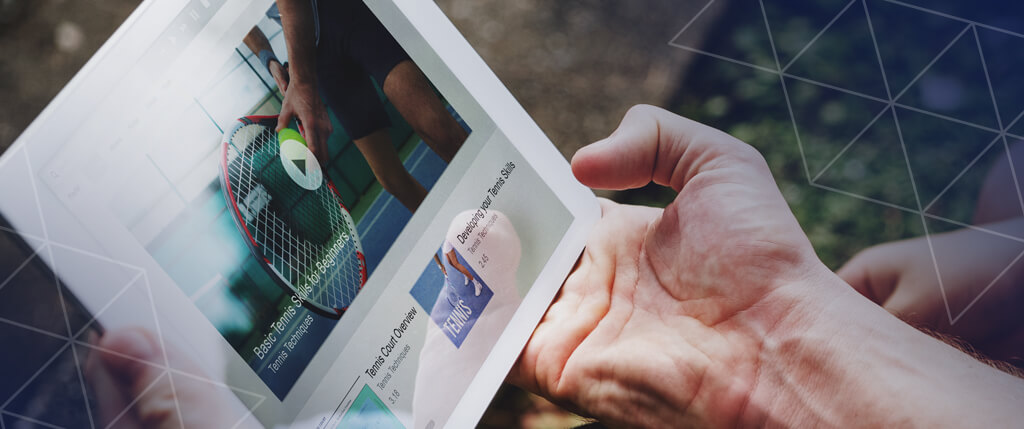 Nowadays, the internet is the number one way to search and access the information you need. Young users are more likely to go to YouTube or another platform to find the instruction or information they need than open a book as it's more comfortable and faster in this chaotic world. But how much different content there is on the web and how quickly it becomes irrelevant or disappears altogether! 
So whether you use Facebook, YouTube, or any other platform in search of exciting and informative articles or videos, it's important not to lose the content that's vital for your business improvement or any personal goals achievements. 
It seems best to have a folder on your desktop or phone to store your favorite content (especially videos that are not easy to be saved) from the internet to access it anytime and anywhere. What about business and the role of downloaded content to improve it? How can you benefit from saving a video from Twitter or FB for your business, and how can you quickly get content you like on your trusted device using the best video downloader? All the answers are just below. 
5 Benefits of video saving for business enhancement
Get educational content
For example, you may download Facebook videos of an influencer from your business niche who talks in detail about the marketing strategy enhancement. After the downloading, you are free to enjoy the video offline without having to log into FB again. But informative content can be discovered not only on your adorable businessman's profile but also on companies' pages that often post something meaningful and unique. 
Filling yourself up with new and valuable information will always be "in vogue", and what business grows without learning recent trends and updated tactics?
Share saved content with your targeting audience
I don't mean downloading a video and using it for commercial purposes or presenting it to your audience as your own (this is a copyright breach). But agree that it often happens that you come across a cool video and desire to share it (including the link to an actual author) outside the platform with your audience — that's when the best video downloader comes to the rescue. You may freely download a video from FB and post it to another platform with maintaining the video quality.
Keep the competitor's content closer to you
Monitoring and analyzing a competitor's performance is one of the main factors to be considered when building a business strategy. Having worthy competitors in the business is not to be second but rather to be above the rest and be proud to have achieved such heights.  
It is often the case when your competitors may have better and more helpful info, so why not use it for your purposes and apply the new knowledge to improve your product development strategy? Just store helpful videos and examine them whenever you like.
Prolong the life of essential videos
You are aware that Insta Stories exist only for 24 hours and then disappear forever (I mean the other users' Stories). It seems that Stories today is another kind of content that is becoming more and more of a trend. Users browse Stories right away and only then explore the news feed. Stories can include not only the content of a blogger's daily routine but also the most relevant information in the form of videos from an influencer. So you may save valuable videos to share with your audience (with the video owner tagging, of course) and make your profile more attractive by engaging with influential accounts.
24/7 offline access to important content
It's unnecessary to go on a social network again to view the video you want. The great thing about stored videos is that you are fluent in viewing content anytime and under any conditions, whether it's a long trip in an area without internet or other interference with the wifi network. Thus you may spend your time to your advantage enlightening videos about the secrets of great business people in most remote corners of the world.
Video saving tools
Whether it will be a FB, Insta, YouTube, or Twitter video download tool, it doesn't matter — the best video downloader today is considered an online saver. Of course, you can use additional apps, but not all of them are considered safe, and with online tools, you don't have to waste time installing them. But it's up to whoever is most comfortable.
For example, you may try YT1s, DownloadGram, GetfVid video saver, etc., to get videos from YouTube, IG, FB, Twitter on any device. Such online tools are considered safe ones as you don't need to point out your data.
The downloading process is about the same in all online tools: 
copy the link of the desired video;

open a saver to insert the link into an entry field;

hit a "Download" button and indicate a folder to find the video there.
*Video can be automatically saved to your pc "Downloads" or phone library depending on the device you use.