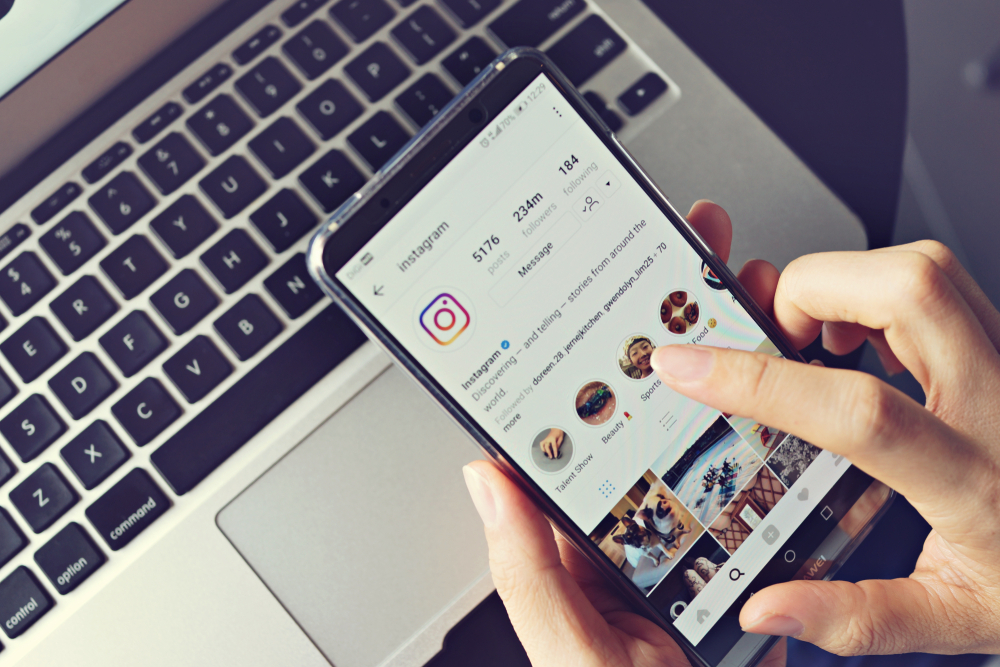 Are you starting out as a new business and looking for promotion opportunities? If the answer is yes, then we have some good news for you. 
Generating leads is one of the most important things to do as a startup. It is the first step to make your business popular. New leads help create awareness and interest among new groups of people, which brings in more consumers for your business. And what better way to get the word out in today's world than social media. With simple but good quality content, you can get your startup's popularity up and running in no time. 
Here are some ideas as to how you can generate leads for your business with social media. 
6 Tips to Get the Best Results
---
1. Create direct engagement with your audience:
Generating leads is about making people aware of your business. The best way to do this is to engage with your customer base and audience directly. Use your social media content to interest your audience.
Give them trailers and teasers of a new product without revealing too much – keep them informed but curious. These small tactics will go a long way to create a good audience base. Once you have a good reach for your business, you will notice that lead generation only depends on how easily you can captivate your audience and directly engage them with your business. 
2. Generate Ads and Promotions:
Paid advertisements and promotions have picked up maximum popularity in the past few years. Once a business can figure out what kind of ads and promotional content is allowed on the different social platforms they are using, it can be conveniently used for lead generation. There are certain technical factors involved in the paid ads and promotions, so a little help from a professional source can be helpful for new businesses.  
3. Use daily content and guest posts:
Be thorough and regular when building up a good social media following. Try to put out daily posts and useful content that your existing audience has appreciated before. Always aim for one or two posts every day across all the platforms. Understand the recent trends in all those platforms and design your social media strategy accordingly. Make good use of collaboration and guest posting on your social media page so that there are others visiting the page from different sources. 
4. Offer referrals to new clients
As a startup, the profits are not as important as the sales and product. So try and focus on building your product well before anything else. When you have a client coming in, try and see where you can cut a few corners, offering discounts and referral vouchers. 
The use of referral vouchers can be a great way of generating leads since it is a mutual gain between your customer and your business. When they are recommending your business to someone they know, it is automatically bringing in more sales. And the best way to let others know about the referral offers is via social media posts and updates. 
5. Host events to get the word out
Webinars, online meets, and online workshops have become the rule of the day. An hour-long discussion about a certain subject can prove to be a really insightful way of interacting with new audiences. If you are willing to provide valuable information to your audience, these events can be a great way of lead generation. The advertisement of these events can actually help to get your business recognized in different circles. 
6. Use branded tools for the best results
There are readymade solutions for almost everything at this point. So in case you are looking for some professional help, you will not be disappointed. The https://leadgeneration.com.au can be a good place to start if you want to know what kind of service will suit your startup. There are experts in digital and social media marketing who not only take you through the process of good quality lead generation but make sure that you have the best outcome. So if you are not very sure about your method, go for a professional. 
These are some of the tricks and tips that you may need when you try to up your social media. Remember that your business is only as good as your customers. So when you are going for more customers at every step of the way, use the most powerful influencing tool you have at hand. Something that is entertaining, informative, and at the same time effective!