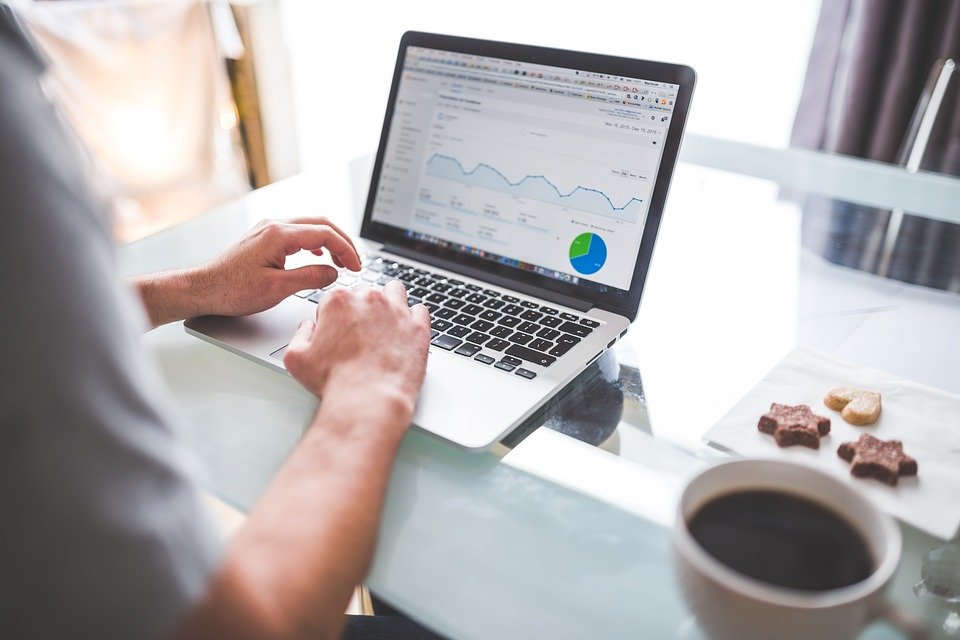 This year, the holidays are going to be quite different from what we're used to. People are likely going to be discouraged from hosting family gatherings, and social distancing will make Thanksgiving, Christmas, Hanukah and other celebrations feel a lot less joyful.
Businesses that are used to customers filing in during the busiest season of the year might be struggling to attract and convert; updating your SEO can help you provide better service and give exactly what they need this winter.
Be as Inclusive as Possible
Has your business taken as many steps as possible to demonstrate its commitment to equality and diversity? Hang LGBTQ+ and Black Lives Matter flags on your storefront, or add them to your website. Social activism is one of the leading qualities customers are looking for from brands now, and local businesses aren't excluded.
When you stand in solidarity with the most important, revolutionary causes of the time, yours how your audience that you see them and care about them. You're more than just a company trying to make money; you're a brand that cares about its consumers and wants to create meaningful experiences for them.
Start Promoting Your Ecommerce Services
Businesses have had to adjust their models to stay afloat during the coronavirus, and that won't change during the holidays. Black Friday will likely be forbidden, and there will be no massive gatherings of holiday shoppers scouring shops for the perfect gifts. But you can meet customers where they are and provide what they need in a way that protects their health without compromising convenience.
Promote your online services, which may include buy online and pick up in the store. If you have postal delivery or ship through Amazon or another carrier, promote that, too. Update your website's product and service pages to reflect any new shipping policies. Keep customers in the loop so they know exactly who to turn to.
Use QR Codes
Use QR codes to bring your products directly to consumers' phones with various options for delivery, including doorstep drop-offs and curbside pick-up. You can present these in your storefront to advertise to possible patrons who can't just entire your shop and peruse like they used to.
An eye-catching window display with an interactive component can drive more people to your website and immediately pitch them right in the heart of the sales funnel. Rather than waiting for everyone to find your business online, this unification method brings your products to them.
If you aren't sure how to go about linking QR codes to your existing site, consider hiring a freelance SEO expert. Local SEO professionals can help you remodel your site and optimize content for the 2020 holiday season. It may look different, but that doesn't mean it has to be unprofitable. Working with an expert will also help you be one of the earliest businesses to update and accommodate COVID-19 restrictions for winter shoppers. This effort won't go unappreciated.
Offer Incentives
Many shoppers will turn to chain stores like Walmart and Target for all their holiday needs this year. Without proper SEO, a local business could be cast aside in favor of a larger, more accessible company. Optimizing your content now will help drive traffic and growth throughout the season. Your goal is to offer something that the bigger chains can't, which may be community-based charitable donations, faster delivery, and even same-day services.