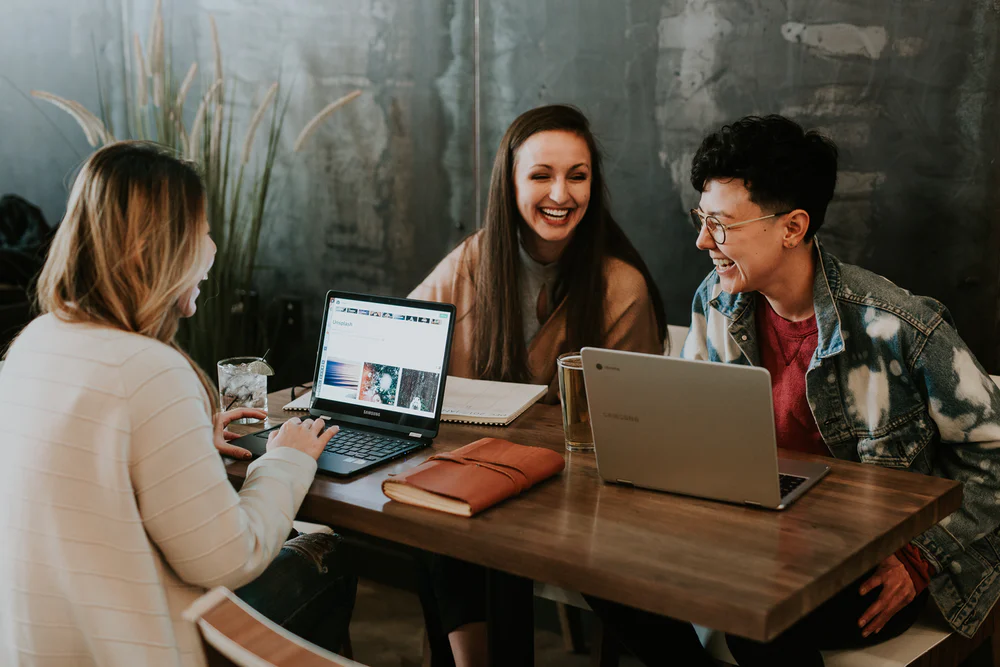 Over the years, businesses relied heavily on online advertising to generate leads. This has led to an increased Cost per Click and reduced revenue potential for some industries. As a result, an increased number of businesses are turning to Search Engine Optimization (SEO). 
SEO is proven to be the highest ROI channel. This is because SEO results stay with your business for months and years. Unlike paid to advertise, businesses don't have to pay for every click they get. In other words, the Cost of SEO is narrowed down to the cost of resources – SEO Specialists, Developers, articles etc. 
Some businesses prefer hiring Toronto SEO agencies, others – want to have SEO Experts in-house. We asked Sasha Matviienko, Director of SEO & Digital Marketing at growth360, what to expect from getting an SEO Specialist on your team.
Up-To-Date Information
Almost everyone has heard a thing or two about keywords and how that concept works. However, SEO is constantly evolving and there is way more to it than keywords alone. 
Did you know that Google has over 200 ranking criteria and their algorithm is evolving all the time? With changes happening 3-5 times a year, it's almost impossible to stay on top of it, unless you use this knowledge daily to help multiple businesses.
Getting Leads, Not Just Clicks
SEO is indeed really good at getting a relevant audience to your website. While Conversion Optimization may help increase the conversion rate on your website, most users won't buy after the first visit. 
That's why one of the first things to launch on your website once you start getting some traffic – is Remarketing advertising on Google or Social Media networks. 
Optimizing your Website to Sell
While Organic Search traffic tends to be a lot more engaged compared to other traffic sources, majority of users don't buy after the first website Visit. SEO can be responsible for getting a User to your website, however, most companies are after Sales. 
This is where Conversion Rate Optimization services come into play. According to Sasha Matviienko, a  good SEO Expert will be familiar with the main User Experience concepts. While he or she may not bring the full CRO testing framework to the table, they will be able to advise on UX best practices. 
Improving User Experience and optimizing your website to sell will lead to more sales from every channel, including Organic Search. 
Over time, SEO Specialists get a bigger picture vision. While they may not be the best in Conversion Optimization or not even know how to do Remarketing themselves, they will definitely help you navigate a complicated landscape of Digital Marketing, advising how to maximize results, not just clicks.
About the Author: A man of ideas, creativity and data-based precision. With 10 years of Digital Marketing, Analytics and Conversion Optimization expertise Sasha leads Digital Marketing team at growth360. Sasha puts his skills to work daily helping clients of all shapes and sizes from pre-revenue startups, and local businesses to Fortune 100 brands use data to find best revenue-driving solutions for their business online.