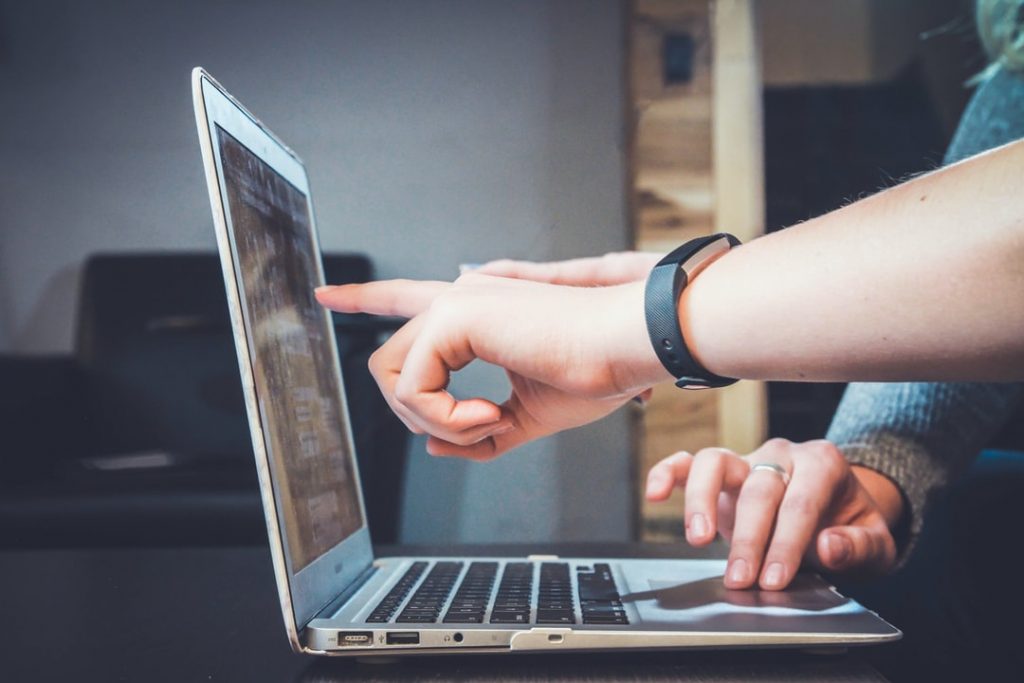 Millions of websites are vying for consumer attention every day. Realistically speaking, even with excellent content, all that would go to waste if you didn't have an SEO strategy that draws it.
Imagine all those wasted hours creating stellar content that you think will give you an edge, only to find your website at the bottom of search engine results pages (SERP).
Is your organization going to remodel its website and implement an SEO strategy? Or are you a student interested in learning SEO strategies and pursuing a career in the field? If that's the case, you've arrived at the correct place. Here, we'll go over the best SEO tactics for getting your website up and running. But first, let's take a look at SEO in general.
What is Search Engine Optimization (SEO)?
Simply explained, SEO (Search Engine Optimization) is the practice of optimizing your website for search engine results. When consumers search for anything connected to your business, having SEO on your website makes it more visible, and you may emerge as the first result.
Basically, search engines use bots to crawl every site they come across and then index them based on the quality of their content. It's similar to how a librarian organizes books in a library into their appropriate sections.
So, just as a librarian knows what book to give you based on the themes you requested, search engines know what websites to show you when you type a specific query into the search engine.
Although there are many different types of SEO, the main three you should be aware of are off-page, on-page, and technical SEO. These SEO tactics include content optimization, link building, and more.
Even though it may appear difficult at first, becoming an SEO expert is not difficult. However, if you want some direction on how SEO works and want to gain a complete understanding of it, you should enroll in an online SEO Course where you will be taught SEO tactics by industry experts.
It will be a fun adventure for you once you understand how SEO works. But, for now, let's look at some practical tactics for improving your search engine ranking.
Optimization of Content
When you write material with the goal of reaching a wide audience, you're doing content optimization. You can improve the ranking of your content by crafting an article using the proper keywords. One of the simplest strategies to improve your website's rating is to use well-optimized blogs.
There are other factors to consider while creating blogs for your website, in addition to keywords. Such as keyword density, copy length, readability, and the inclusion of meta title and meta description, as well as some graphics with alt text. These elements, when employed correctly, make up a fantastic SEO strategy on their own. You can learn content marketing which will help you create strategies for your website and help you rank in SERP.
Include Visual Media
Everyone enjoys visual content; as humans, we are always drawn to things that are visually appealing. We are wired in such a way that we prefer books with graphics to books with only words from a young age. As a result, if you want to captivate your readers, every piece of content should include a visual.
According to a survey conducted by Skyword, visual material receives 94 percent more views than non-visual information. From the reader's perspective, visual content makes your posts more interesting and less boring. Infographics, pictures, featured images, stats, and other visual content refresh can be used.
Researching Keywords
Keyword research is the hero of every SEO plan. When you conduct thorough research, you may discover keywords for which your website can rank. To improve your SEO score, write content around the important keywords and then add those keywords in your website URL, meta description, and meta title.
Using tools like SEMrush, Ahrefs, and Keyword Explorer, you can search keywords, create lists, and organize them according to specific topics. These tools can also tell you the terms your opponent is utilizing.
Refresh Your Existing Content
Redesigning or reusing your existing blogs is a vital task that often goes undetected. A blog that is currently rated in the top places may not be so the following time around. Search engines crawl new websites or content on a regular basis, and if they find any content that is more relevant to a specific keyword, they may place that page at the top of the search results.
As a result, a redesign of your website is required. Because existing material may already have a certain amount of readers, rather than developing all-new content, you can simply add more relevant content to increase your website's performance.
Backlinks are a good investment.
Link building is an important aspect of SEO. Link building increases the credibility of your website while also bringing in new visitors. It is vital for you to provide data-driven content as well as informational content. You may enhance the appeal and value of your material by including photographs and infographics.
Various websites may link to your blogs in their material if your content is valuable and has a high ranking. As a result, your website will receive a backlink. Internal linking is a type of backlinking in which you link to your own web pages within your own blogs. Many interlinks from many pages going to a specific webpage on your website aid search engines in determining the importance of that page.
Conclusion
This brings the list to a close. We hope you are no longer concerned about building your next SEO strategy. Simply make sure you incorporate all of the points we've discussed into your SEO approach, and you'll be fine. You can also learn copywriting to improve your SEO skills, as the two normally go hand-in-hand in the content optimization process.
However, if you want to learn more about the digital world, particularly marketing, we recommend enrolling in an online digital marketing course that covers not only SEO but also other aspects of digital marketing like advertising, social media marketing, and Google AdWords.