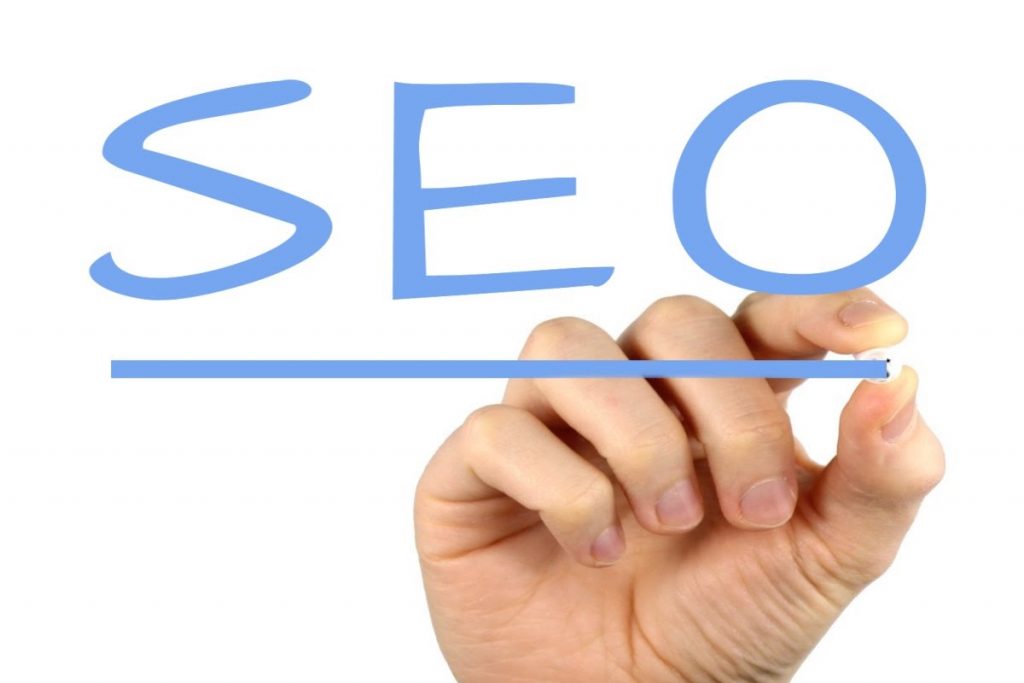 Launching a website for your business will always be a good idea. The excitement that comes with doing so can however quickly be dampened once you realize it does not necessarily translate to increased visibility. In fact, a recent research finding by Ahref shows that as much as 94.3% of about two million pages did not get any visitor from Google in a whole year. That is humbling.
What this means is that beyond just having a website, you need someone skilled to help you position your website so that you rank within the 5.7% that actually get all the traffic. That is where the SEO Consultant comes in.
Who is the SEO Consultant?
Simply put, the SEO consultant is a professional who uses best SEO practices to help your business improve its web visibility by making you rank higher on search results. There are tons of individuals out there who claim to be able to do this. In choosing a consultant, it is important you decide only after careful consideration as one misstep by the person can spell doom for your website, and also waste your time and resources.
Here are seven questions that will help you gain insight into the SEO consultant that will be ideal for your business.
1. What do you know about our industry?
The consultant should be able to demonstrate knowledge about your industry whether as a result of past work experience or from his research before the meeting.
2. What metrics translate to success for you?
 While it is okay for an SEO consultant to have certain general goals in mind, it is not about what metrics mean success for the consultant but rather what success metrics will help you meet your business goals. Any consultant that offers you success metrics without knowing your business goals doesn't know his onions and you should think twice before hiring such.
3. What tools do you use?
A legitimate consultant will have several tools at his or her disposal for auditing websites, measuring set metrics, and also what makes each tool ideal. For example, a tool like my site auditor can generate an SEO audit report for your website in 60seconds. If the consultant doesn't know what each tool is for and why he prefers it, move on to someone who knows.
4. Can we get a list of clients you have worked for in the past, especially those who offer similar services to us?
Every legitimate consultant will be all too glad about this question as it will afford him or her an opportunity to showcase testimonials, reviews and proof of expertise gathered from successful campaigns with other businesses.
5. How long will it take to get results?
It often takes time to implement SEO practices and begin to see results. Generally, one should expect to get results from between 6 months and 1 year. Any consultant that promises a quick fix should be suspected of using black hat techniques that will get your site penalized.
6. Who will you be working with?
If you don't hear your consultant talking about collaborations, you should immediately smell a rat. This is because SEO must only be used as part of an overall marketing strategy that often includes content and social media marketing. Shy away from consultants that want to work in isolation.
7. How do you charge?
Most SEO consultants charge per project. However, it is important to steer the questioning towards this direction early enough so that you can know if the services you require are within your budget.
Conclusion
Hiring an SEO consultant is the right step if you want your site to rank higher. You must ensure you choose carefully. Asking the questions identified above can help you make a good decision in this regard.