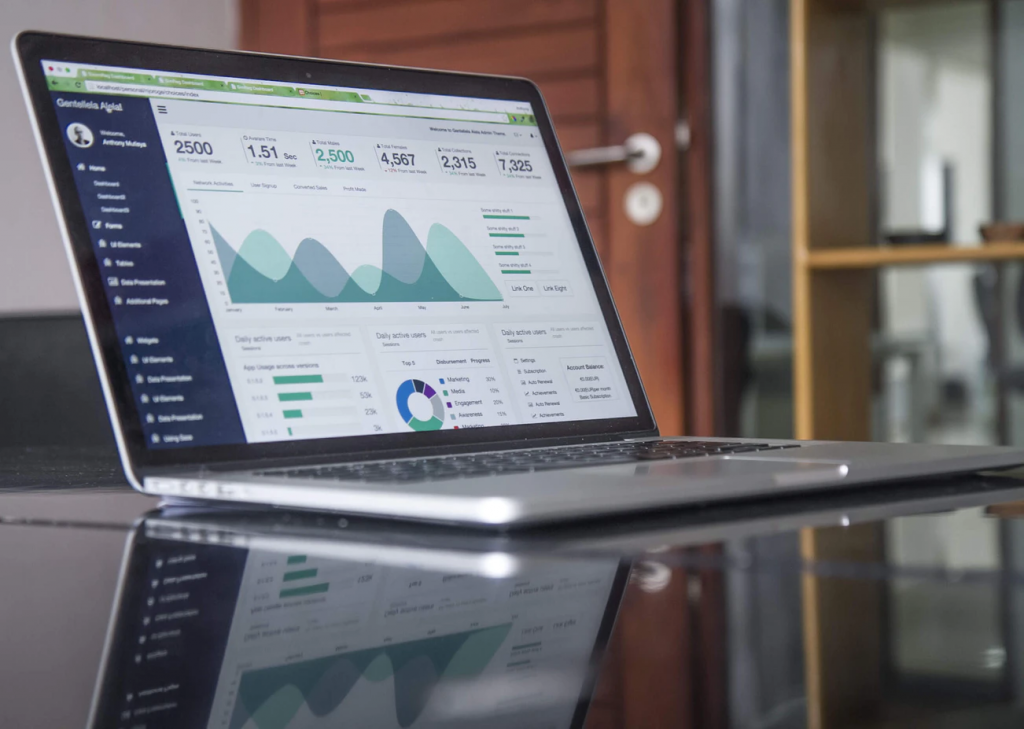 With the rise of new technology by each minute, one can easily miss out on opportunities. It is worse if a person does not have the expertise to grab such opportunities. Most businesses end up with poor results and fail against their rivals. This is what happens if one has limited knowledge of website development and design. 
Web development services have tremendously changed online business. They contribute a large portion to the success of a business. So, for entrepreneurs, business people, or companies who wish to know the importance of web development services, this article is just about that. The major benefits of website development and web design are mentioned below:
Easy navigation
Easy navigation is a must when it comes to having a successful online platform. The content provided on a website must be easily accessible. This is why it is expected the pages to have a fast loading speed.
The website is also required to offer a bunch of options to help in further navigation. The search box is one such option where the users type in their query so that they can quickly be directed to the particular section.
The developer is also advised to make regular tests of the pages for easy navigation to eliminate or resolve bugs or viruses that may slow down the website. Remember, organic traffic is guaranteed if a website has good navigation capabilities.
Marketing and advertising 
Online marketing agency comes in handy while selling a brand. As compared to the use of media and billboards, website development is cheap and effective. Through online marketing, a company can display all their relevant information such as the services/products offered, location, pricing, etc. 
Reach out to more audience 
To be successful, every establishment is required to have a solid customer base. To achieve such a major milestone, one has to turn their head towards web development.
When a company's website is listed on the World Wide Web, then the brand is already on a global platform. Meaning that even a small-owned enterprise can extend its reach to far-off customers. This option is mainly profitable for businesses that involve purchasing or ordering products on a website.
User engagement
In an online business, it is very simple to maintain a good rapport with the customer. This involves taking feedback on the services/products offered. One can personally interact with customers and provide responses accordingly to the queries asked. 
How web development helps in making profits
---
Apart from being extremely important for the growth of a business, web development also helps in saving a lot of money on useless resources. Beginners who have limited resources must rely on this service to build a foundation for their company. 
Saving money
Due to low profits, many startups and major companies fail before they even begin properly. Poor business tactics such as negligence of web services lead to such failures.
Website development is not an expensive option, it is affordable and the best one to go with. Proper structuring of the web content saves a lot of costs which later extends to the profits the website will bring in to the business.
Ads
You may have come across various brands that broadcast ads on their website. Well, this is one another way a business venture can attract profits. If a website is doing well in terms of audience and reach, an enterprise approaches the company to have their ads run on their website. The host website then demands a certain amount to have the advertisement run.  
Bottom Line
Banking on the strategies of the digital world, your business can leverage all the modern tools available to you. Therefore, web development services can turn around your business on the online front and help you reach new levels of success in this digital world.