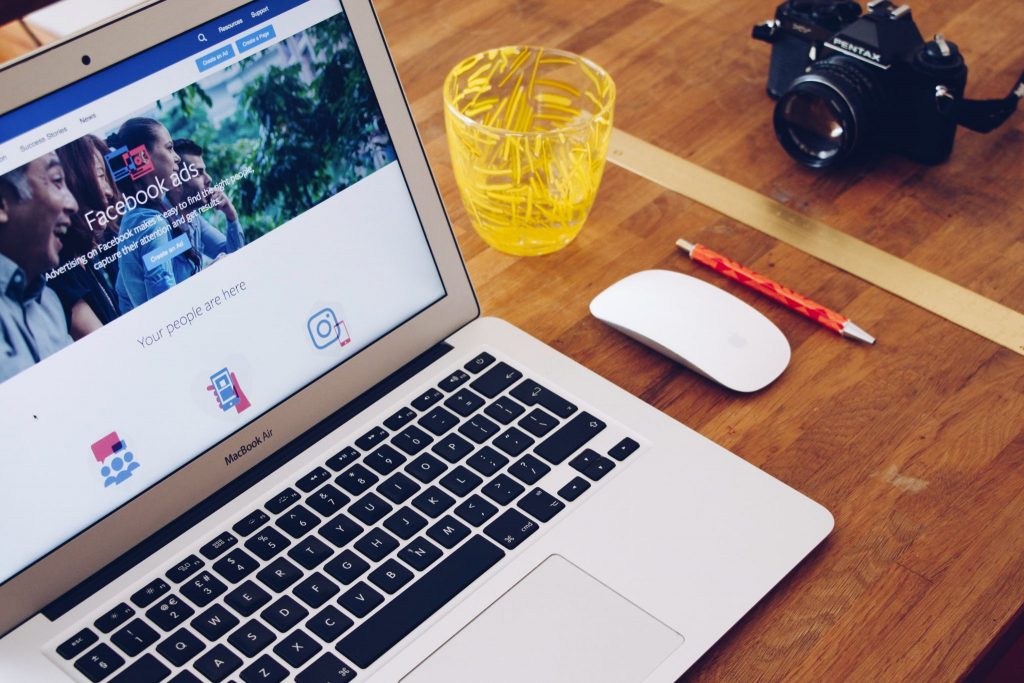 The digital marketing industry is ever-changing, and it can be hard to keep up with what you need to succeed. Any agency owner, manager, or marketer needs to know the tools that will help them compete in this fast-paced environment. Below are some of the must have tools for managing your digital marketing agency.
Workflow Automation
For an effective digital marketing agency, you need to automate your processes. This is where Zapier comes in. Zapier is a workflow automation tool that allows you to connect different applications. This way, you can create automation between them.
For example, you can create a zap that automatically adds new leads from your Google Sheets spreadsheet to your CRM database. This is just one of the many possibilities with Zapier. You can use it to automate all sorts of tasks in your business. It's a must-have tool for managing a digital marketing agency effectively.
Web Chat Software
One of the essential tools for managing a digital marketing agency is web chat software. This software allows you to communicate with your clients and team members in real-time, which is essential for providing quick and effective service.
One of the best web chat software options on the market today is MobileMonkey. It offers a wide range of features that are perfect for agencies, including:
A live chat widget that can be added to any website or blog

Chatbots that can automate conversations with customers and leads

Team collaboration tools that allow you to easily share files and messages with coworkers
Moreover, MobileMonkey integrates with many popular CRMs and email marketing platforms, making it easy to keep all your communication in one place.
Project Management Software
Having a professional agency project management software like Function Point that can manage your digital marketing agency is important. It is the best option if you are looking for an easy-to-use, feature-rich and affordable solution with many features essential for managing multiple projects at once.
You will find countless tools within this software that make it easier to handle different tasks related to your campaigns. You can plan every campaign detail, including creating new pages/websites or landing pages using drag & drop editor – no coding required.
With Project Management Software all tracking, communication, and collaboration between team members take place in one tool seamlessly, making everything much more efficient, resulting in better productivity!
SEO Management Software
The management of an online marketing agency requires a variety of specialized tools. SEMrush is one such tool that digital marketing agencies cannot do without. With its ability to help track website rankings, spy on competitors' SEO tactics, and measure website traffic, SEMrush has quickly become the go-to tool for many successful online marketers.
In addition to its comprehensive SEO features, SEMrush also offers a suite of tools to help with other aspects of online marketing, including social media campaign tracking and PPC advertising optimization. Digital marketing agencies would be wise to incorporate SEMrush into their toolkits. It is one of the most effective tools for helping agencies stay ahead of the competition and grow their businesses.
There are many SEO management software options on the market, but SEMrush is by far one of the best. It offers a wide range of features essential to any successful online marketing campaign, and its price is more than reasonable compared to the benefits it provides.
Marketing Analytics & Social Media Reporting
Another must-have tool for managing your digital marketing agency is Marketing Analytics and Social Media Reporting. With Whatagraph, you can measure what works and what doesn't work in terms of social media engagement – providing a more scientific approach to optimization than gut feel!
Whatagraph provides vital insights including:
The number of new leads generated by Twitter, Facebook, and LinkedIn campaigns each month

Engagement rates on different channels over time (and how those compare with industry benchmarks)

Customer activity patterns through the buying cycle – from first contact right up until they purchase something from us or become an advocate for our business.
This insight is used to align future marketing activities and customer support content such as FAQs or help guides. It's an excellent tool for ensuring your marketing activities are relevant to what you're doing.
Social Media Analytics & Management
Social media analytics and management are some of the most important aspects of digital marketing. It's necessary to track how well your social media campaigns are doing, what kind of content resonates with your audience, and how you can improve your efforts over time.
Iconosquare is an excellent tool for social media analytics. It provides insights into all aspects of your Instagram account, including follower growth, engagement rates, top posts, and more. Iconosquare also offers powerful tools for managing multiple Instagram accounts, which can be helpful if you run a digital marketing agency.
If you're looking for a comprehensive social media analytics tool that can help you manage your Instagram account(s), Iconosquare is worth trying out.
Competitor Keyword Research
SpyFu is a powerful tool for doing competitor keyword research. You can see which keywords your competitors are targeting, as well as the ad copy they're using to drive traffic to their sites. This information can help you fine-tune your marketing strategy.
SpyFu also offers a competitive analysis report showing how your site compares to others in terms of organic search ranking, paid search visibility, and AdWords budget size. This report is a great way to understand where your business stands relative to your competition.
If you're looking for a comprehensive tool for researching and analyzing your competitors, SpyFu is worth checking out. It provides tons of valuable data that can help you fine-tune your marketing strategy and improve your chances of success.
Facebook Messenger Marketing
Facebook Messenger marketing is a great way to communicate with your customers and keep them updated on your products or services. MobileMonkey is a tool that makes it easy to create and send messages through Facebook Messenger.
With MobileMonkey, you can easily create custom messages, add images and videos, and include call-to-action buttons. You can also track the results of your campaigns so you can see how well they are performing.
There are different methods to utilize Facebook Messenger marketing for clients that are more effective. Paid engagement is one of them. The paid engagement method lets you send your ads to specific audiences. Another one is the chatbot, which gives customers access to live assistance 24/365.
With these tools available for managing your digital marketing agency, it's easy to create and send messages through Facebook Messenger that keep clients informed about products or services while providing quick customer service.
MobileMonkey makes it easy to connect with your customers through Facebook Messenger, which means you can keep them informed about your business while building stronger relationships with them. Try MobileMonkey today and see just how powerful Facebook Messenger marketing can be!
For Customer Feedback
Customer feedback is one of the essential factors in business. Usersnap makes it easy to collect customer feedback and keep track of your customer support emails, live chats, or any other communication channels where you want to ask for user input.
The tool provides a simple way to add annotations right onto website screenshots, so everyone on your team can instantly see what's going wrong with an interface. Furthermore, all captured feedback data come together in a detailed overview that lets you prioritize issues accordingly and fix them faster across multiple projects.
In conclusion
The digital marketing industry is quickly evolving and becoming more competitive than ever before. To stay on top of the game, there are several tools that you should use in your agency management process. The tools above are some of the most important ones for helping you excel at running an effective digital marketing company.