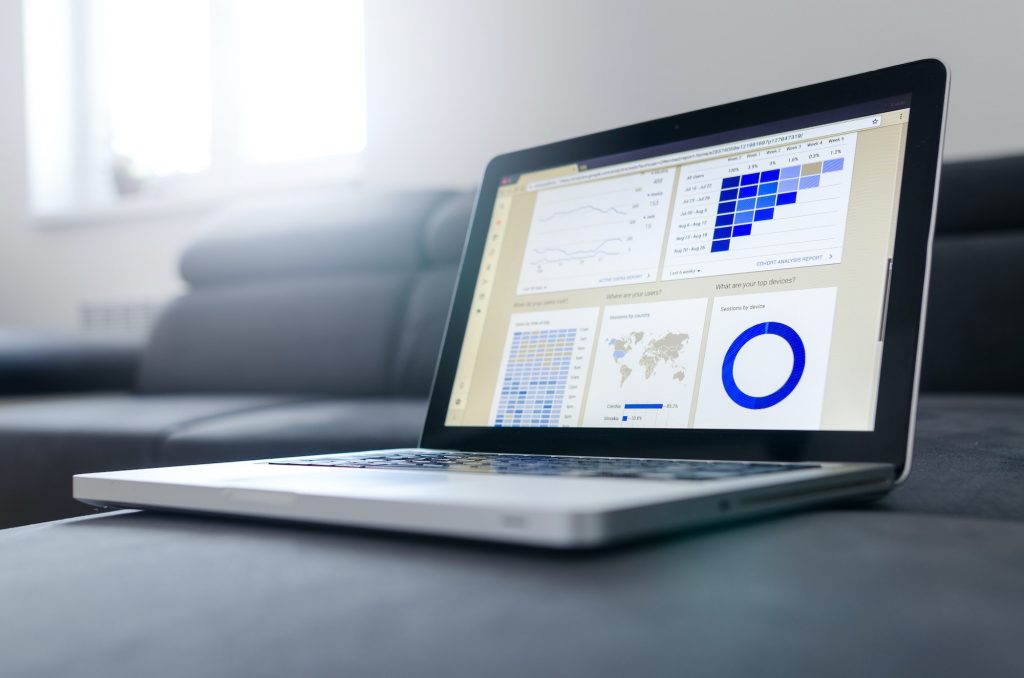 Although many businesses have suffered due to the pandemic, people are increasingly relying on online shopping, which means that owners of online businesses and retailers can take advantage of this trend to boost their online sales.
However, with many people now changing careers and starting their own businesses, competition has greatly increased, so now is the time to optimise your website to draw in more customers. Read on to discover five top tips on how to increase your online sales.
Make payment clear and easy:
What's the point of clever marketing and an eye-catching website if your customers cannot easily navigate your payment system? Don't fall at the last hurdle by not being able to secure sales from interested website visitors! Companies such as Payments Hub Developers offer payment integrations for developers so that you can add e-commerce payments to your website, making it easier for potential customers to purchase from your online business.
Ensure your website is easy to navigate:
Customers want a hassle-free experience while shopping online, so to maximise your sales, you must keep your website simple and easy to use. Don't clutter your website with boring text or make it difficult for visitors to reach the pages they're looking for, or you will surely lose potential customers as they search for websites that offer what they want without a struggle.
Write engaging content:
It's important to ensure that your website isn't cluttered with unnecessary text, but it's also essential that the text you do keep is clear and engaging. Make sure that your headlines and call-to-actions are concise and to the point so that they grab the attention of potential customers.
Additionally, you should keep your longer pieces of content free from confusing language so that visitors to your website can easily find the information they need. This will keep them on your website for longer, increasing the chance that they will move through the sales funnel and make a purchase.
Utilise email marketing:
Email marketing is a great way to convert visitors to your website into paying customers. Collecting emails by encouraging website users to create accounts will give you a list of potential customers, who you can then target in your marketing strategy by sending promotional emails. The discounts and offers shown in these emails will convert potential buyers into happy customers, thus increasing your sales and revenue.
Show reviews and case studies:
When considering whether to make a purchase from a new website, many people rely on product reviews to decide if the products will fit their particular needs. Encouraging current customers to write reviews and placing these reviews in a clear position on your website can be instrumental in influencing potential customers to make their first purchase, and using customer case studies in this way can be even more powerful. In addition, your new customers can also add their own reviews, thus continuing to increase your sales.
Final Thoughts…
Increasing your online sales is easier when you have a variety of strategies in mind. Consider the above points to boost your sales and revenue.