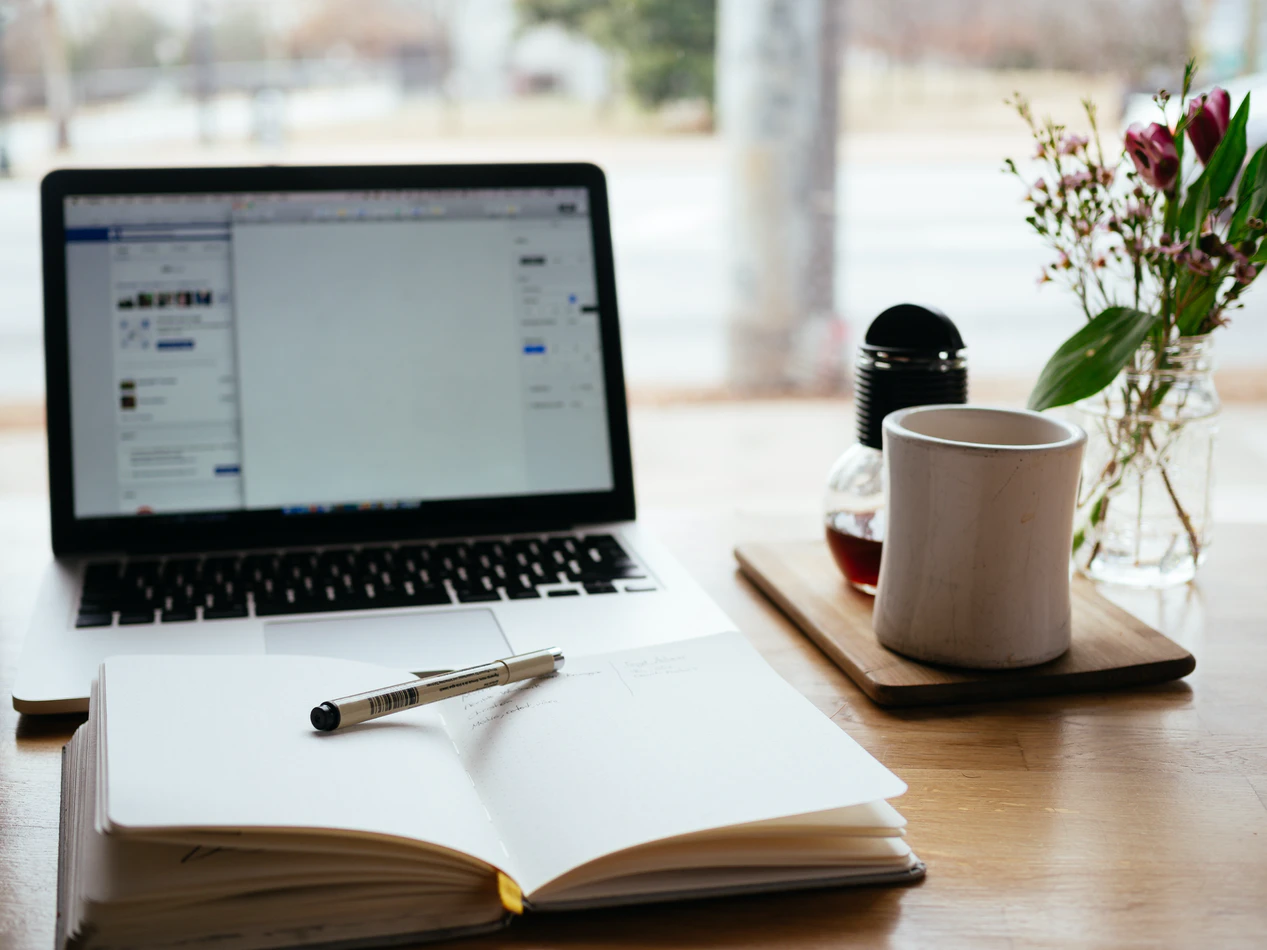 The world is getting digitized with each passing day — different trends arise every day and more people tend to rely on online communities. If you are one of those people: starting businesses, boosting opportunities, or building images with the use of the world wide web and other digital platforms, then it is important for you to acquire knowledge and design strategies as much as you can before you dive into it.
Everything seems so easy now that the power to create and change something is literally at our fingertips. Although several platforms, software, and applications have been developed for the past years, nothing beats the convenience your own website can provide. Either you're trying to start a business or a blog for your articles, an excellent website is all you need to have fast-paced growth and success. So, what's the secret to a high-trafficked website? A user- friendly and attractive web design. And how can you achieve this? Hire the best web designer there is.
We have provided tips on how you can find the finest web designer that can help you in kickstarting your very own online platform.
1. Visit the web designer's own website
A web designer's best works and services must be reflected, first and foremost, on their
very own website. Check it and see if the elements and content suit your taste and if it is easy for you to navigate.
2. Look for testimonials
Both positive and negative reviews will help you in deciding whether or not you'll hire
that particular designer. Their websites usually have a section for testimonials. Read through those to know about first-hand experiences of their previous clients.
3. Browse their portfolio
Credible web designers will also have their portfolios on their websites. The
experienced ones will provide a plethora of sample works they have designed for previous clients. You'll know that a web designer is good at his or her job if he or she is able to adapt to whatever the client's demands. You can gauge this through the different styles and designs that his or her portfolio contains.
4. Do not hesitate to multiple web designers
Widen your options by choosing between multiple web designers and narrowing it
down to your top choices. You can contact them through calls or ask them to meet with you. This will be an opportunity for you to ask questions. Your web designer must be a good communicator and should seem knowledgeable about what he or she does. You can also ask them about the quotation and different services that they could offer along with web designing.
5. Hire the web designer that provides you with the knowledge about your website and guides you every step of the way.
Remember that you'll be talking with your designer all throughout the creation of your
website, or even longer depending on updates. He or she must eloquently explain to you the A-Zs — from planning and designing to website maintenance. If you have established good communication with a web designer then you'll know he or she is the one.
If you are around the area, there is a web designer in Essex that can offer you the finest web design services. Contact them for free quotations.