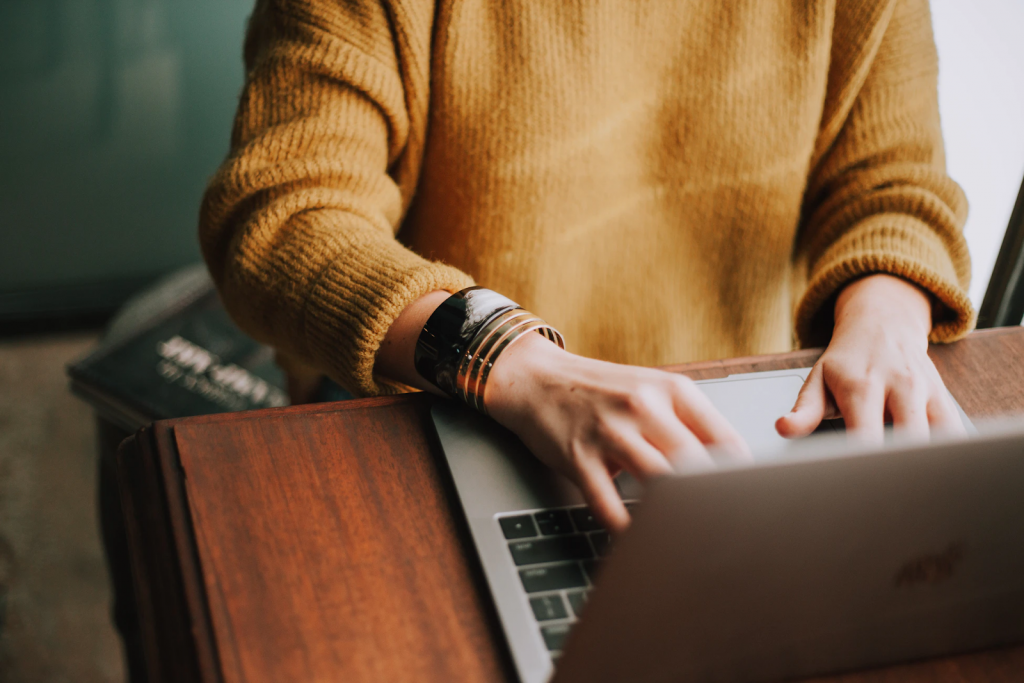 Over the past decade or so, social media has grown into one of the most effective ways for businesses to reach their target customers. Blog posts are a thing of the past, SEO takes too long, and PPC has often become too competitive and expensive. Social media is instant, relevant, and effective.
Some businesses, however, face more limitations than others, and online casinos probably need to comply with the most rules of anyone. So, let's look at if and how gambling companies use social media to promote their games and bonuses.
Promoted Posts and Stories
One of the easiest ways for online casinos and betting sites to get started on social media is by starting their own account and creating content. Big firms like 888 or Betfred run verified accounts on platforms like Instagram and create content around games, events, and stats in major sports leagues. Through stories, often on match days, these companies then push their offers and promotions to existing and potential customers.
Gaining followers remains a struggle, though, since many people – gamblers or not – don't want to be publicly associated with betting sites and online casinos. For that reason, even the largest firms often only have a couple of thousand followers and not millions, as you would expect.
Social Media Influencers
What's next when building your social media account is hitting a wall? Promoting your content through third parties, of course, in that case, social media influencers.
Now, when is the last time you have seen a major influencer on Instagram or TikTok promote an online casino? Chances are you've never seen it at all, and there is good reason for it.
Gambling content is heavily regulated in most countries and entirely prohibited in others. For example, while online betting is now legal in New Jersey, it's illegal in California. Ontario in Canada is a regulated state, whereas British Columbia is not. And countries like Australia banned Internet casinos and bookmakers altogether.
Safe to say, major influencers with an international following have almost no way to promote a gambling brand without breaking the rules in certain jurisdictions and risking their accounts getting shut down. If you can choose whom to work with, and money is not an issue anyway, you're most likely not willing to risk your social media stardom for an online slot game or sports betting tips.
Brand Ambassadors
What's left for gambling firms to get active on social media is working with one or more brand ambassadors.
BetMGM is a prominent example of an online sportsbook that uses famous people from the entertainment and sports world to gain traction in the market. The company has signed deals with superstars such as Jamie Foxx, Kevin Garnett, Connor McDavid, and Wayne Gretzky, among many others.
Brand ambassadors not only attend official events and allow companies to use their image across products, but they also place subtle advertisements on their social media channels. Two months ago, Connor McDavid posted on his Instagram his picture in front of the BetMGM logo to announce that he's joined the brand ambassador family. Instantly, the online sportsbook reached one million followers along with a massive trust signal through McDavid's endorsement. Talking about effectiveness!
Of course, there are more ways to get the ball rolling on social media. Still, gambling operators certainly face a much harder time due to countless restrictions, regional legislative differences, and the stigma of online gambling.