You might have come across pay-per-click or PPC marketing, and you want to know more about this strategy. If so, then you might be able to get the break that you are looking for when it comes to running ads. This is digital advertising, where you only pay when someone clicks one of your advertisement's links. By optimizing campaigns and using effective strategies, UK Best Companies can maximize their ROI and reach more customers.
The payment is only for every targeted click where visitors land on your app or website. When everything works well with the help of the right UK agency, you will find that the fees are smaller than the revenues and deals you can make. For example, a $2 per click payment can give you a hefty profit of $500 in sale when one of the web users decide to buy your product or service.
Most ads being run in PPC can come in many sizes and shapes. They can combine images, posts, videos, and reels. You can make them appear on search engines, social media, websites, and video blogs. See more about PPC in this URL.
Advertising or paid search is one of the most popular forms out there. The advertisers can bid for the placement of their ads so they will show on one of the sponsored links on Google. This is when people search for specific keywords on the internet, and the ads appear on top because the business is related to what the individual is looking for.
What to Know About the Google Ads?
The pay-per-click is run on a paid advertising platform like Google Ads. The advertisers often pay for the impressions or clicks that their ads get. This is a highly effective way of targeting more customers that might be interested in your products or services. They drive high-quality traffic, resulting in increased shop visits, a busy phone, and more leads.
Everything is well-timed on both the desktop and the mobile versions. As a result, a specific company can show up anytime on the SERP or search engine results page at some point when visitors are looking for a particular product or service.
When you do this long enough, you can receive an in-depth analysis and report on what's working. This will help you tweak and change to reach more people in the future. Regardless of your available resources or the size of your business in the UK, it would be best if you utilized this tool to get more online visibility and traffic. Search engines also offer a great feature: they will not allow you to go over your monthly cap, and everything will be stopped automatically if you reach a certain spending.
Now, you might wonder why you should bother to get this in the first place. Is this going to be an effective strategy? The answer generally relies on statistics that can be found on the web. Here are some things that you might want to know.
The Ads click-through rate on Google is about 2%
Most businesses report that they have more than one hundred million impressions every month with display ads.
Those who are ready to get a product or service generally click the ads on top of the results page more than 60% of the time.
Forty percent of buying customers say that they have seen a YouTube ad and decided to buy something.
Why Choose Google?
As a platform that receives billions of searches daily, you will not want to miss out on something already working. With the help of a Milton Keynes PPC agency, you can set up your advertisements in no time and get favourable results. You don't have to start everything from scratch and do trial-and-error because the experts will guide you along the way.
Google is a platform that is existed for more than 20 years, and most of the answers have authority and seniority that other search engines can't rival. Most people go to Google to find something and get their questions answered. They are shown a combination of organic results and paid advertisements where they can check everyone for free.
This is why thousands of businesses promote their products on Google. When you rank organically in a specific keyword, you can outrank your competitors. You might even find them to be using Google Ads to bid for the more common branded terms. Thousands of companies are now utilizing search engines to promote their visibility. This can mean that if you are starting to rank organically, others will push you down because of ads.
Learn More about the Best Practices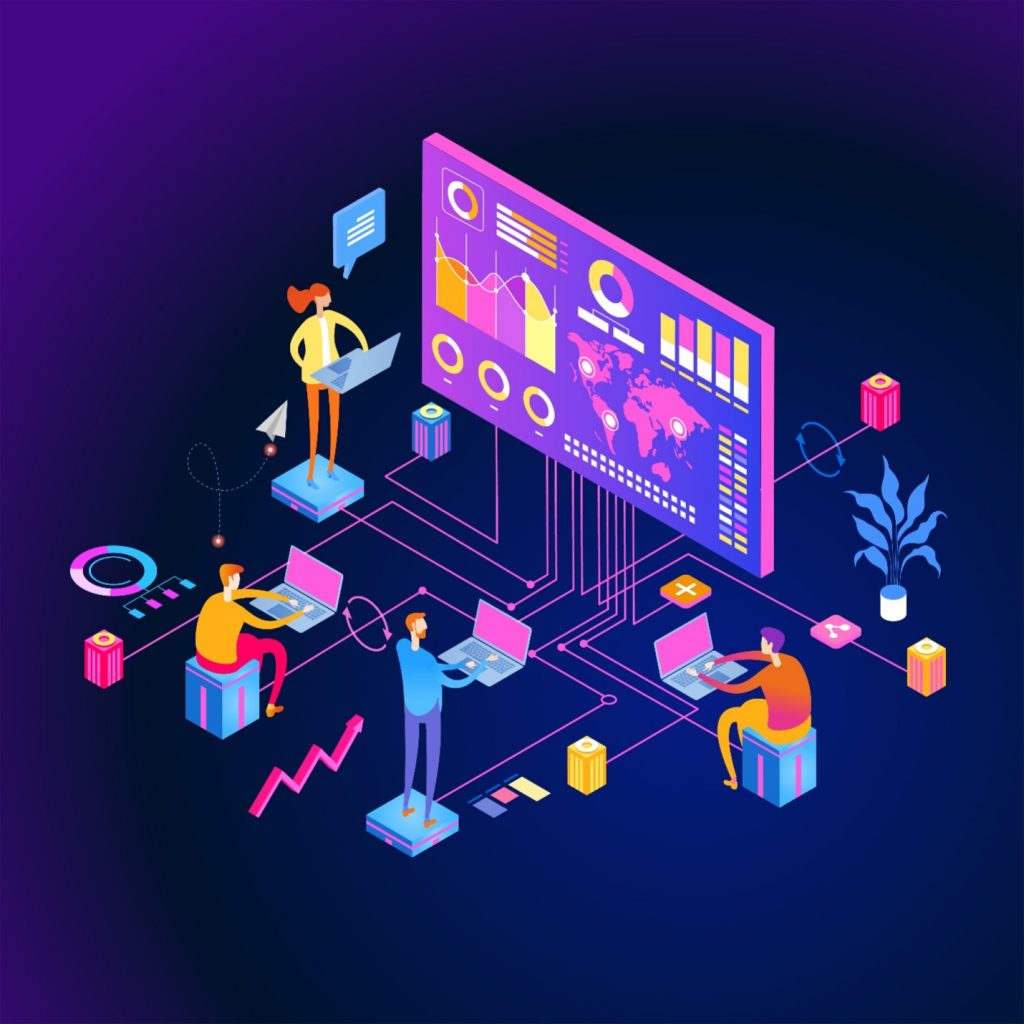 With the right agency in Milton Keynes, UK, you will be able to organize almost all your projects and learn more about the best practices. These experts may use planners and templates so you can manage every campaign that you have in one dashboard.
You will also learn about avoiding broad terms. When you are ready to bid for the keywords, you should always nail the whole thing. This is where a few tweaks and tests are extremely helpful as you go along with your campaign. When the search engine places your ad on the wrong audience, you might spend more on ads and get a few clicks.
The experts in PPC marketing will tell you which keywords are working and remove those that do not generate results. You can adjust everything according to your audience's response, and you will not mix everything up for the first time. Hire a PPC company and see what they can offer you today.