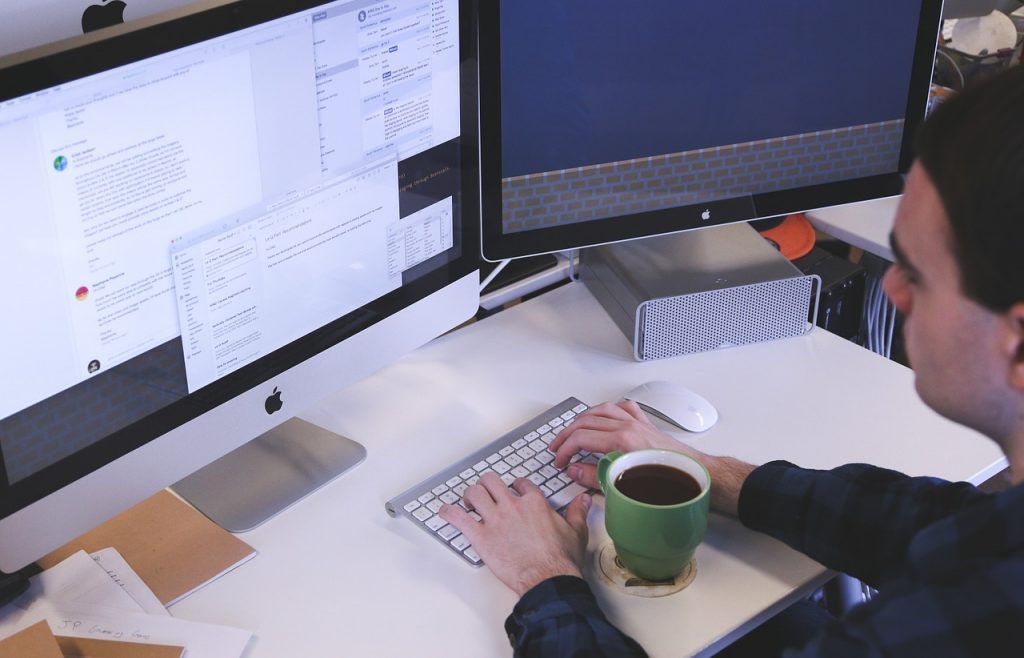 When planning an event of any size, you need a step-by-step checklist to ensure that everything runs as smoothly as possible. Although this can be challenging, there are innovative event planning software apps out there that can help with the entire process of event planning, from managing ticket sales to guest invites and so much more. 
Using the Magnet event tool is a great choice to streamline the planning process and stay on track with your event checklist. 
When creating your checklist, be sure to remember these vital things.
Date and Attendees
Ensuring that the date is set for the event is of the highest importance, but there are also essential calendar days to prioritize leading up to the big day.  
It will be impossible to have everything delivered on the day of the event, so you will need to set a daily schedule checklist that indicates when the deliveries have been made. Requesting RSVPs from all the people attending before the event occurs will ensure that catering and timekeeping are correct.
Budget
Overspending on an event can lead to a financial setback for your organization. Set a portion of each service or product needed and ensure that you stick to this because if you go over the event budget, you will need to cancel something else, which can result in a disaster.
It is recommended to get quotes from a few different providers and create a checklist that indicates the pros and cons of each one. This is also where you will need to be proactive and find out which items can be excluded from your budget if you have no other option but to spend more on certain things.
Suppliers
Creating a checklist for everything you have ordered and everything received will protect you in many ways. Checking everything received with a checklist will ensure that nothing will go missing. 
Ensuring that everything you have ordered is received as it will be impossible to remember every item. And if something is not delivered, you will have a checklist that shows the date and time, which will give you time to look for another supplier.
Event Schedule
Scheduling for the event day is essential, and without a schedule in place, your event will end with an unhappy audience. You will need a checklist and a specific time for everything, including food, a short break, start time, and end time. Without this schedule, you will have a chaotic and confusing event.
It would be best if you double-checked the event schedule before the event begins during event rehearsals. This is important to understand your audience's perspective; your event schedule should be engaging for your guests. It's also important to treat your attendees like guests during the event to enhance their experience. 
Without correct planning and a checklist that includes everything, your event has less chance of success, which can damage your organization's brand image. Find the best assistance you can, and your event will be remembered for a very long time, enabling you to kickstart your career on a positive note.