The Story feature was added late on Instagram and it was totally copied from Snapchat after that this feature was implemented in many other sites. It was quickly accepted by the users and it was best used by the marketers as well as other users to boost their marketing and to engage existing followers in certain activities. Presently, Stories are being used by 70% of US businesses and its uses are expanding day by day.  So, let's get to know about some of the most powerful strategies that will help you to boost your account and get more views on your stories.
There are 4 steps given below so that you can easily upgrade your account with Instagram Stories.
Creativity Always Wins
Post Content Consistently
Make a Poll
Tag Locations
Creativity Always Wins
In order to switch loyal followers into long-term Instagram Story subscribers, make your content creative. Instagram stories were made to overtake the competitor SnapChat. It focuses on candid shots and videos. While making content for Instagram stories, you need to treat the post like a normal feed post. Change the dimensions and make sure to have the well-directed and edited posts.
Post Content Consistently
So, how often do you post on Instagram stories? If you are an active Instagram user and post more often than others are, your account will grow more. On the other side, if you don't post often, it will undercut the ability of your Instagram stories to get its audience.
Make a Poll
Did you ever wonder about what your audience thinks of your content? Definitely, you will not have a clear cut answer. For this, you have to ask them. Make a poll and ask questions about your content from the audience. Put it on the Instagram stories as you are allowed to post on stories and wait for the audience's responses.
Tag Locations
Are you in search of more followers from your surrounding areas? It does not matter whether you are an influencer on Instagram or someone who just started a business, make sure to tag locations in the Instagram stories as it can be an amazing thing that can increase views, sales and followers.
1. Diversity of Content on Stories
You can post different types of content on Instagram like photos, videos, boomerang, stickers, effects polls, and location to engage your followers. Content should be user-oriented and attractive for the user to get his/her view on your story. It also depends on the type of followers, their taste, liking/disliking, and other personality traits. You should try such content that directly hits user thoughts.
2. Use of Stickers
Stickers could be an effective tool in getting a user's attention and to add more views on your story. There are also Poll stickers where any follower can answer according to his/her thinking. These stories are frequently viewed and get more views.
It also includes a countdown sticker where the certain limit is given for any occasion or upcoming event, this is another cool way of engaging followers and to get their views on your story. Moreover, sliders can also be used to interact with the user and boost your story. You can ask any query and use the slider to get a swift, visual answer from your followers.
3. Break the News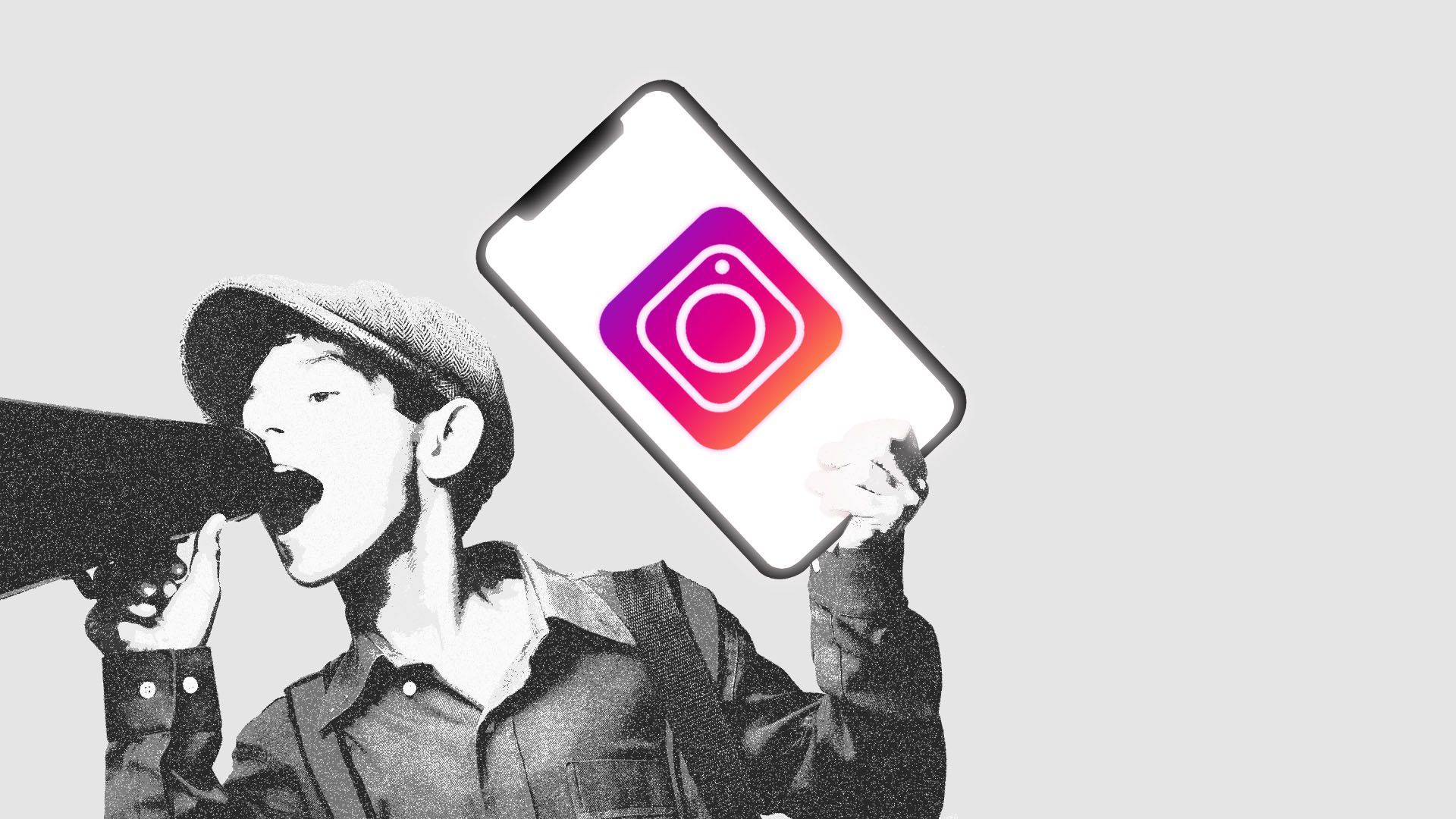 People tend to view any recent news or unrevealed content. So, be the news breaker or reveal some new content to get user attention and increase your views. This could be related to anyone, it could be politics, sports, religion, and entertainment.
4. Discounts and Promotions
Another way of getting views and comments on Instagram is to announce discounts and giveaways for the user. Followers will be attracted to the story to get their discount. Use this tactic to get views and followers and give them certain discounts on famous brands or gifts. It is mostly used by shopping brands and many other companies that offer certain services to customers.
6. Use Hashtags
Hashtags are very significant on Instagram Stories, as they can upsurge your brand's experience and support you to reach more people. Hashtags are only accessible as stickers or as texts sited over the photo itself. You can use the hashtag generator to get the right hashtag for your story according to the trend. Every user should be selective in using hashtag according to his/her followers. The Right hashtag boosts the story and increases the user's interaction in the story. Different brands use hashtags to promote their products via Instagram Story.
7. Highlight Your Best Stories
You can save any story that you need to keep forever so your audience can go watch it any time they want. Normally Instagram stories disappear after 24 hours when they are posted. You can highlight your best Stories so that any new user who comes to your profile will definitely visit these stories and automatically add to your views. Moreover, it will also increase your followers on Instagram.
8. Use of Effects
Instagram has many cool features that make your story more exciting. You can use a different effect like superzoom, fast forward, boomerang and hands-free to engage your user. Followers are always more attracted to new and something different. It makes a great accumulation to your artistic process by enabling you to easily generate a story around a particular idea or a single image.
9. Live Sessions
Followers mostly follow and check stories of active users, so try to be involved with users by having a live session once a week. It will add more interest to your profile. Mostly showbiz celebrities follow this trick to get more views on their story and boost their profile. This live session could be for any product, Question answering, and discussion on a specific topic.
Conclusion
Instagram is an influential platform when it comes to marketing, promotion and information sharing. Even more, Stories provide you with a simple and effective framework to deliver valuable and truthful information to your audience, introduce a new trend, get more views, likes, and followers for your profile
Article written by Zubair.