In the current era of digitalization live stream webinar is the latest trend used by many businesses to achieve success. It is counted as one of the most powerful tools for global connectivity.
The barrier of geographic limitations for connecting with the worldwide audience and carrying out business meetings with the people at different locations has been completely resolved with live streaming solutions.
From organizing educational seminars to offering online courses and from conducting business collaborations to announcing product release or uplifting sales, live stream webinar serves all. As the battle has been on between online webinar service providers to offer the best webinar services for small business establishments.
Live stream webinar allows an audience from around the globe to tune in at the time of live webcasts. The professional webinar services allow you to share slides during the webinar. It motivates speakers and audiences to interact in real-time through Q&A sessions and chat boxes.
With each passing year, an incline of more and more businesses towards live stream webinar has been recorded. It has become a powerful tool for carrying out business collaborations that allow audiovisual communication in real-time by sitting afar.
Webinar Live Streaming
Webinar helps in explaining your points more effectively as it allows you to share documents and presentations while having a video conference. With all the merits that webinar holds what can be worse than the poor quality of audio-video communication. A poor quality webinar is alone enough for the pitfall of your important business meeting or the audience may turn off as soon as they tune in to catch the latest product release due to a buffering video or audio content.
Setting up an HD quality live stream webinar gives a better viewing experience to your audience. But the question arises here how to set up HD quality webinar streaming for small business? Consulting an on-demand low-cost webinar service helps you to stream webinar in HD quality. It will make the live stream webinar available for the absent employees who missed it due to hectic working schedules.
B2B & B2C companies often depend on professional webinar services to carry out virtual events effectively. It remains private as the link is sent to the participants by the host. Selecting the best webinar services for small businesses helps in delivering HD quality webinars to your viewers. When small businesses plan to opt for an HD quality webinar, some things are vital.
Setup HD Quality Webinar Live Streaming For Small Business:
Let's have a look at some necessary equipment required for setting up an HD quality webinar:
1. Recording equipment is a must for HD quality webinar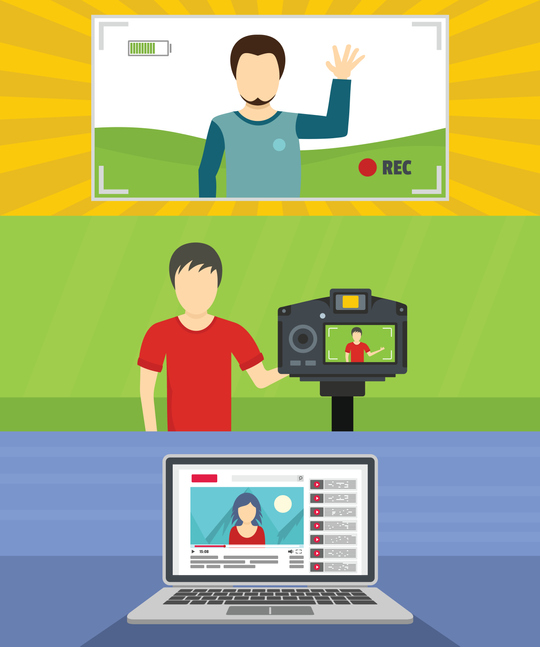 When a company plans to live stream webinar, the broadcaster needs a video camera or any device that records the video. Audio equipment, microphones, webcam, etc all are a necessary part for carrying out a webinar. A simple web camera is enough for you to live stream webinars, but if you want your live stream webinar to look more professional and deliver an HD quality viewing experience investing in a high-quality professional camera is a good option.
Hire professional webinar services that use a camera with an HDMI connection that offers the highest quality HD viewing experience to the audience. Built-in camera microphones are sufficient for carrying out a webinar, but completely relying on it is not a good option. Professional webinar services use the best quality of audio equipment along with the video that is worn on the lapel.
2. Concentrate on Encoding software and hardware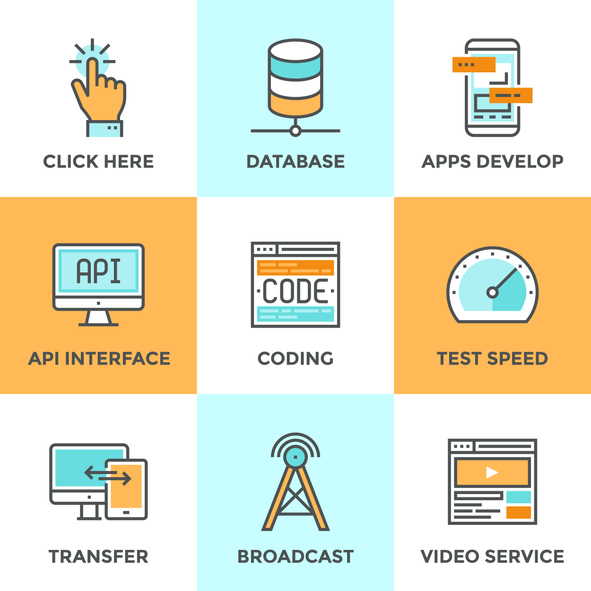 Cameras are made for recording rather than streaming. To live stream webinar, an encoding software or hardware is a must. Encoder plays the role of transforming an optimized format for recording into a format that can be transmitted over the web. It allows your viewers to access live stream webinars without any hassle.
Small businesses often rely on online webinar service providers that offer software encoders as software encoders are much more cost-effective than hardware encoder. Small businesses generally prefer software encoder over hardware and opt for an on-demand low-cost webinar service.
To live stream webinar you can even opt for free software encoders. Selecting a professional webinar service that offers pro-level encoders to live stream webinar offers excellent features and HD quality display. If your business requires a hardware encoder, consult online webinar service providers for the same. Its price may be a bit higher than software encoders as they are specialized in encoding.
Hardware encoders tend to be for professional broadcasters given their high price points. They are specialized for just encoding, which gives them an advantage over software encoders. From the market full of on-demand low-cost webinar service providers, select the best webinar services for small businesses.
3. A strong reliable internet connection is a must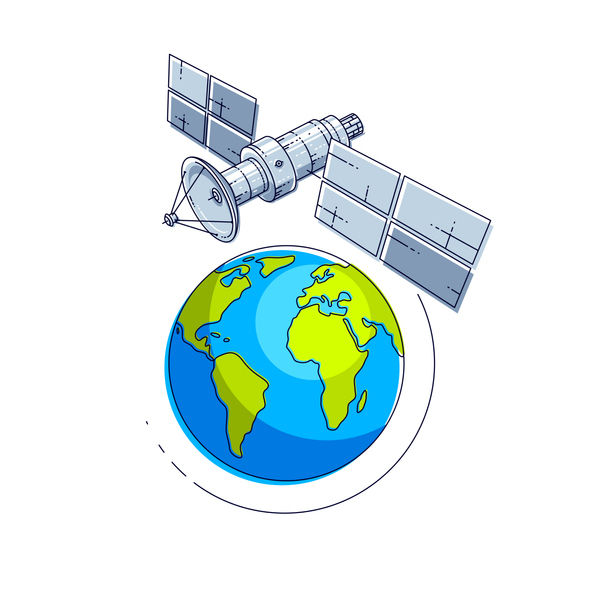 To live stream webinar on your own or whether you have opted for professional live webinar services, a strong internet connection is a must so that your webinar doesn't fall out in mid. To carry out live video webinars successfully, reliable internet connectivity with capable internet uploading speed is essential.
If the internet speed is not up to the mark, video equipment and encoders will all fail in delivering HD quality webinars.
Professional webinar services use an internet network that has a high bandwidth and does not fall out when people tune in Live. An upload speed of at least 2 Mbps is necessary for broadcasting an HD quality webinar.
If your internet speed is not up to the mark it will affect the quality of the video content while making it blurry or disrupt video quality with pixelated images. The faster the internet speed the best quality of video you will be able to deliver. If you want to deliver a 3 Mbps live stream in HD quality, at least a 6 Mbps upload speed is needed.
4. Select the best video streaming platform
Selecting the right online webinar service provider is a must for reaching your audience effectively. Live streaming platforms like YouTube and Facebook have certain limitations.
They are more perfect for online videos rather than using it to live stream webinar. Opting for online webinar service providers that offer professional webinar services is a great alternative. These online webinar service providers will offer an HD quality webinar live streaming with more control over video placement, monetization, access, recording, etc. With a dedicated online webinar service provider, you are definitely going to live stream webinar of your business in full HD quality.