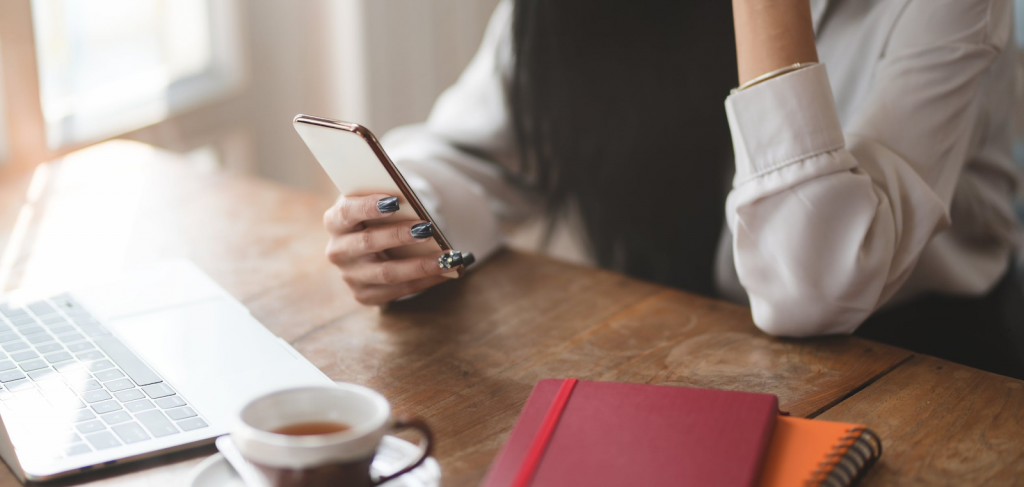 From a young age, we are constantly told to protect ourselves online. But why is it so important, and what happens if we don't take precautions? In this article, we are going to talk about what can happen if you don't protect yourself online so that you are aware of its importance. Sound interesting? Then keep on reading.
Exploitation
One of the most important reasons why you need to protect yourself online is because of the risk of exploitation. If someone happens to get a hold of personal information or even photographs, they may try and blackmail you in the future. It sounds horrible, but it does happen, which is why it's crucial to take extra care on social media and dating websites.
Scams
Scams are present all over the internet, and if you don't learn how to identify the different types, you may fall victim to them. There are so many various scams out there, from fake Instagram accounts to job offers and lotto wins, it can be easy to get conned. However, at the end of the day, they only want to steal your money and your information.
Stolen information
Stolen information is one of the most common reasons why you should protect yourself online, and for many reasons. Obviously, any bank account details can cause you financial problems, but you can even get your identity stolen. All it takes is your images and a few pieces of your personal information, and they can create an account posing as you. Cyber attacks come in waves, so if you have been a victim once, you will want to change all of your passwords and account information.
Target in the real world
While we might not realize it, posting too much information online can make us a target to criminals in the real world. If you don't keep your accounts private, certain individuals can view your address, living arrangements, and even figure out where you work. Posting that you are away on vacation might seem harmless, but home intruders can take this as an opportunity. This is why it's vital that you stay safe on social media and never accept requests from people that you don't know.
Mental health
Cyberbullying can have determinantal effects on one's mental health, and many times, specific individuals are too afraid to do anything about it. Certain "keyboard warriors" often forget that there is a real person on the other side of the screen, reading all the different comments. This is why we must all learn to block and report those that are causing harm on the internet so that it is a happy and safe place for all.
While the above might sound scary, it's important to remember that the internet is still an incredible place. You just have to be careful and vigilant when browsing so that you can protect your data and enjoy everything safely. If you are still worried, try reading up on common online scams so that you can always be on the lookout. Good luck!