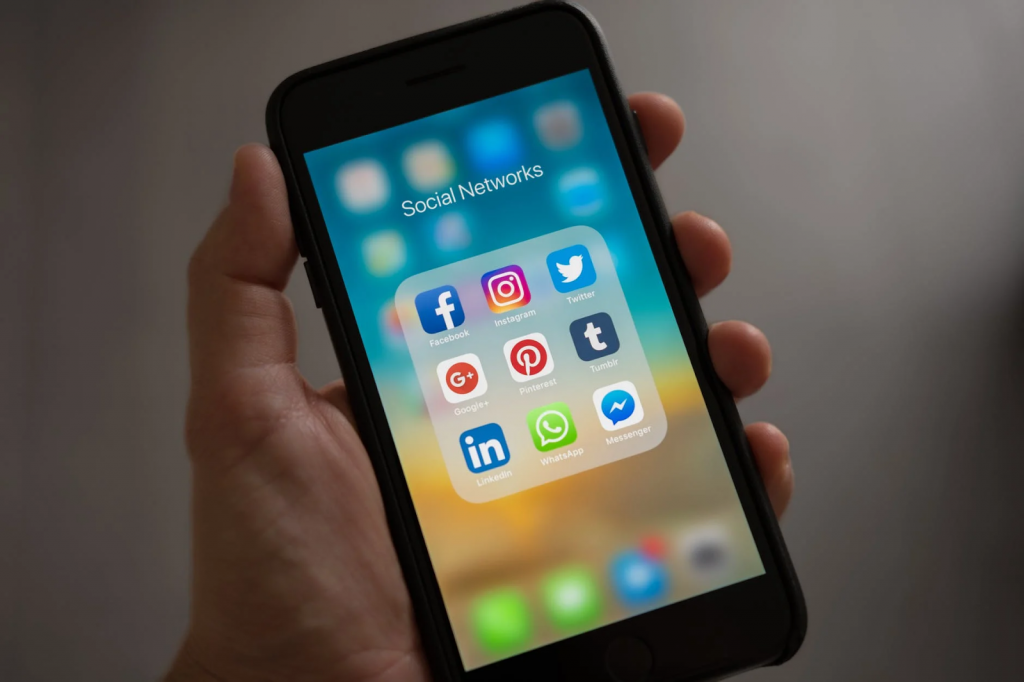 To say that social media can help businesses grow is an understatement. With billions of people using all kinds of social networking sites each day, it has become a necessity for companies to have a robust online presence. Their posts must be relevant to searches, informative, and authentic, giving users an insight into their brand and services.
That's why it is critical to post to multiple social media sites regularly. It will give your business increased visibility, credibility, and a higher expansion rate.
Here's how posting on multiple social websites can help businesses grow.
Generates awareness and boosts brand value
One of the significant reasons to use social media is to make the general public aware of your services and products. After all, if they don't know what you sell, how will they become your customers? 
Social media posts will get your product the attention it needs to be a top seller. The more platforms you post on, the more attention you will garner. Also, when people are drawn to a consistently advertised product, they will begin to associate it with its brand name. 
For example, do you ask for a diaper pack or pampers at the pharmacy? Similarly, if you're thirsty, do you ask for coca-cola or a soda at a restaurant? 
This was possible due to effective branding, and social media posts go a long way in making brands a household name.
Increases website traffic
The more posts you put up, the more people will start to notice you. Also, sharing them on multiple social platforms will give you a more extensive reach because, as per statistics, there are around 3.78 billion social media users active in 2021. So, as more people follow the links in your article and browse your website, you will have a better chance to display your product details. It will also help you rank higher on search engines.
Higher conversion rates
Social media sharing can help businesses convert leads into sales effectively, provided their posts are high-quality and relevant. Simply put, when you post to multiple social media sites, it must have all the necessary information your potential customers are looking for. 
For instance, if you provide legal services, your posts should contain information such as the type of cases you handle, your success rate, office location, consultation fee, and other essential details. This will convert new leads into successful sales as typically, people trust companies that are transparent. 
Creates affordability
Regardless of how incredible a product is, not everyone will like or want it. There should always be a section of individuals, genders, or groups that the product specifically caters to. For example, companies selling maternity clothes target pregnant women, while beard trimmers are specifically made for the adult male population.
Social media posts about your products will work better if you incorporate entertaining or informative content targeting your specific client group. This will also save you from spending unnecessarily on sales advertisements that have a generic reach rather than a targeted one.
When posting on multiple social media sites, remember that not all platforms have the same effect. So, change your content type, post timing, and target audience depending on the forum you are posting on, to get better results.