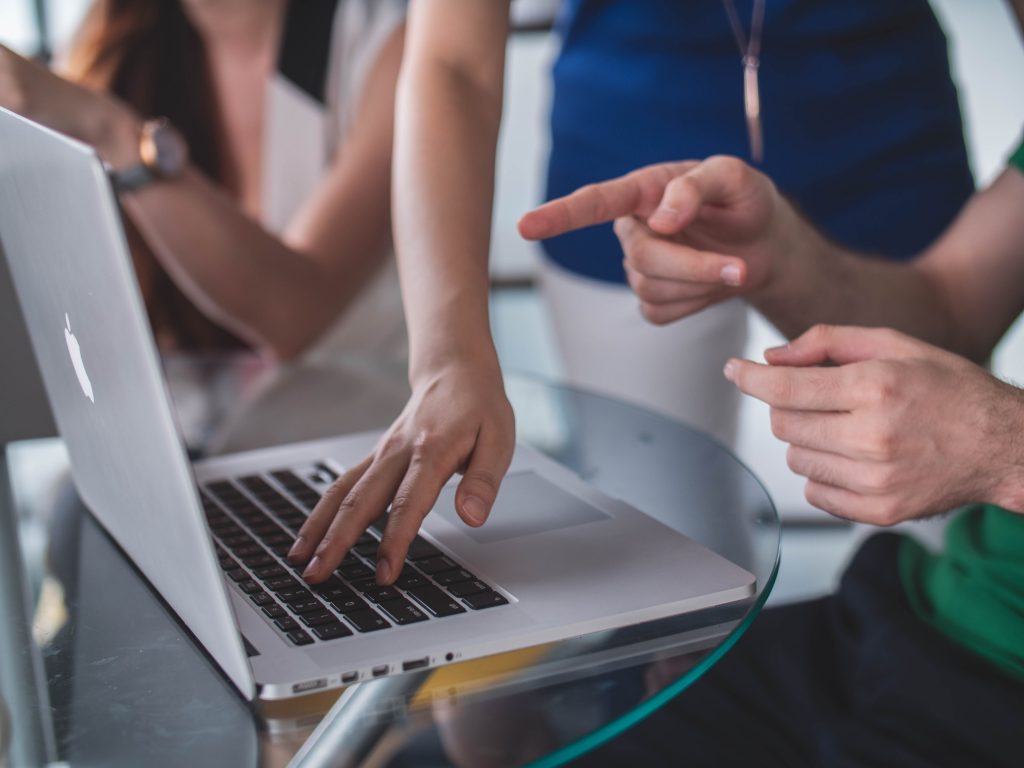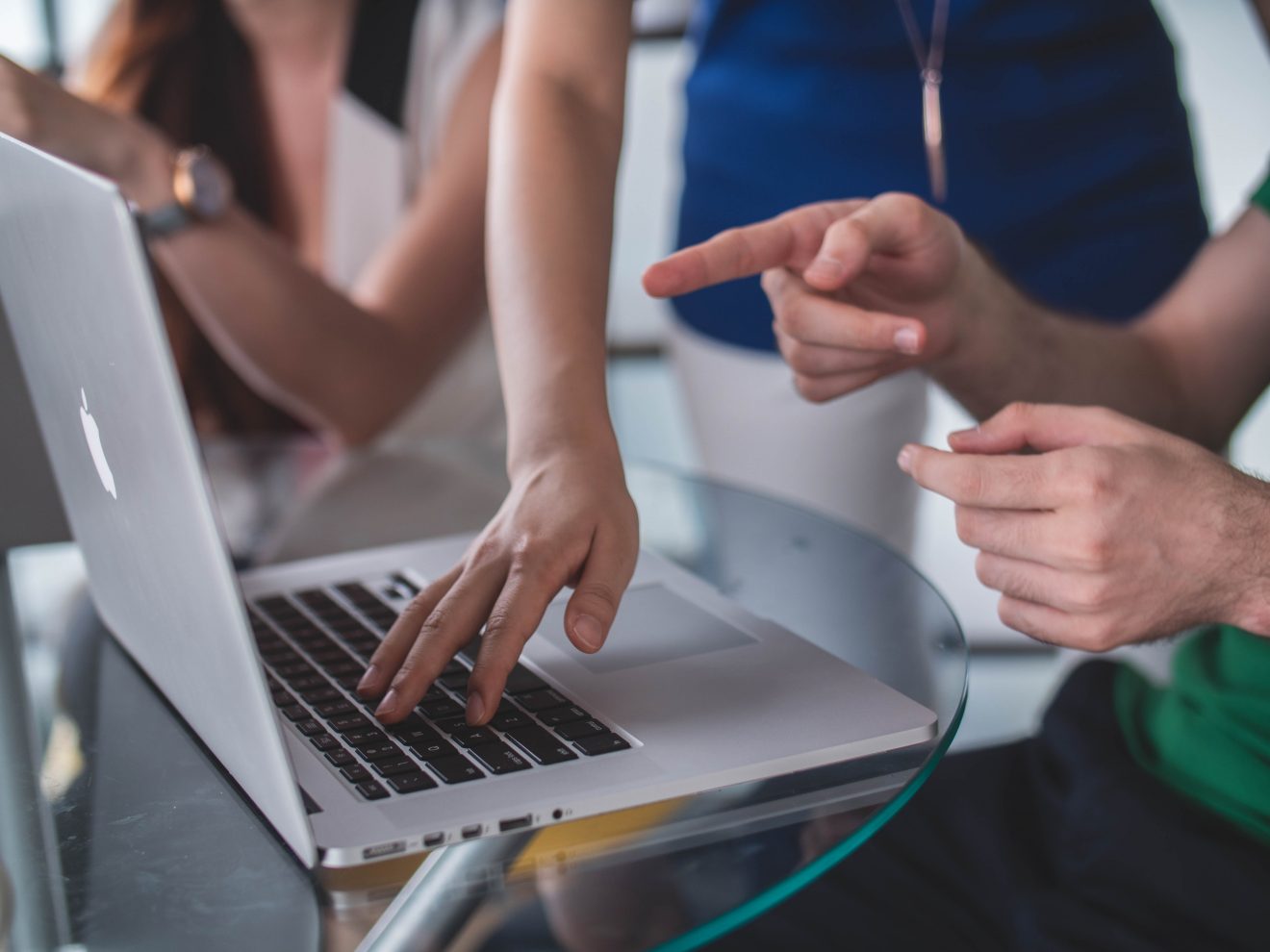 The year 2021 has brought Bitcoin and many altcoins to their all-time highs. Just recently, Bitcoin traded for $66,000, a price unprecedented in the history of the cryptocurrency. A meme coin, Dogecoin, fueled by massive support from Elon Musk gained about a 216% increase in January 2021.
Ethereum is also experiencing an unprecedented price increase this year. It is safe to say that this is the altcoin season. Even though most altcoins prices move in the direction of Bitcoin, care should be taken when investing. These are the six altcoins to watch closely in 2021.
1. Ethereum- ETH
With its native cryptocurrency, ether, Ethereum is a blockchain platform with the largest number of decentralized apps and tokens. Second only to Bitcoin in market capitalization, Ethereum is a peer-to-peer technology built to enhance global payments and Decentralized Applications (Dapps). Founded by Vitalik Buterin in 2015, Ethereum has consistently maintained its second position after Bitcoin even though some believed that it might overtake Bitcoin in the future.
According to Coin Market Cap, Ethereum's market capitalization is $495 million as it is currently sold at $4,189 on major cryptocurrency exchanges. Check BestBitcoinExchange for details. Ethereum has witnessed major ups and downs of the crypto market since its introduction. Ethereum blockchain is scalable. It seeks to migrate from the energy-consuming proof-of-work consensus to proof-of-stake. Many coins, fungible and non-fungible tokens are hosted with Ethereum's smart contract. The most popular Ethereum token standard is ERC-20 but there are others like ERC-777 and ERC-223.
2. Cardano- ADA
While Ethereum is challenging the position of Bitcoin as the world's largest cryptocurrency by market capitalization, Cardano wants to surpass Ethereum's rank. Cardano's scalability, interoperability, and security are the distinct features it possesses against many other altcoins in the market. Similarly, Cardano is one of the most popular cryptocurrency blockchains. With its native coin, ADA, Cardano has a proof-of-stake protocol that Ethereum is scaling to achieve.
Cardano was launched by IOHK in 2017. As the developer, Charles Hoskinson, was a former co-founder of Ethereum, there are many similarities between the two cryptocurrencies.  However, while Cardano has a limited supply of 45 billion, Ethereum's supply is infinite. From $0.2 in 2017, ADA's price now stands at $2.18, a drop from an all-time high of $3.10. It is the fifth cryptocurrency with a market capitalization of $69 million. The steady growth of the blockchain made it a prospective investment option for traders.
3. Solana- SOL
Just like Cardano, Solana is also an open-source blockchain that uses a proof-of-stake protocol for developers to build on its smart contract. Its possibility for a real-world application and the ability to process transactions faster with a low fee attract many investors to Solana. SOL has enjoyed a significant price increase in 2021 and has consistently stayed on the top 10 crypto rank with a market capitalization of $63 billion.
Solana experienced enormous gain this year with about a 10,868 percent increase and its price has since reached an all-time high of $218 before dropping. However, experts believe that Solana has a very high possibility of further gaining in the crypto market especially considering its support for smart contracts.
4. Ripple- XRP
Ripple is one of the oldest cryptocurrencies globally. Since its launch in 2012, Ripple's native coin, XRP has achieved massive gain. The application of XRP by many countries and its recent partnership with SBI remit to facilitate money transfer internationally drew the attention of investors to the cryptocurrency.
  Ripple is currently facing controversies with SEC and might not be giving investors a good return now. Nevertheless, experts have predicted that the utility value of Ripple makes it one of the best cryptocurrencies to buy in 2021. Ripple currently has a market capitalization of $52 billion.
5. Tether- USDT
As the first stablecoin in history, Tether is pegged to the US $1.00. Tether is one of the best cryptocurrencies to invest in, in 2021. This digital asset is especially good for investors who are new to crypto trading and does not want to suffer the consequence of price volatility. Tether is used as a store of value and a means of transaction just like fiat currency. The stablecoin is especially useful for cross-border money transfers with little to no transaction fee. You can also use Tether to buy other digital assets in many popular exchanges.
Tether was founded by Bitfinex in 2014. Tether's native token Tether was initially called Realcoin and it is represented by USDT. Tether has a market capitalization of $70 billion to be the fourth-largest cryptocurrency in the market.
6. Dogecoin- DOGE
Despite the recent publicity surrounding Dogecoin, it is not a new cryptocurrency. The dog theme digital asset was created in 2013 as a joke by Jackson Palmer and Billy Markus. DOGE is the native token of Dogecoin and it was based on Japanese doge Shiba Inu. Dogecoin has seen a massive increase in price in 2021 after it gained support from Elon Musk on Twitter.
Dogecoin uses proof-of-work technology similar to Ethereum and it is based on Luckycoin forked from Litecoin. Initially, the number of DOGE that was to be mined was 100 billion but now an unlimited amount can be mined. Dogecoin has a market capitalization of $34 billion as it has experienced a major price surge this year. However, it might be a bubble that is about to bust because the price is mostly determined by Musk's tout.
Conclusion
This year brought cryptocurrency to the forefront of both mainstream media and traditional financial analysts. While there is no certainty that the price of virtual assets will continue the upward trend, there is a lot of attention on the altcoins mentioned.