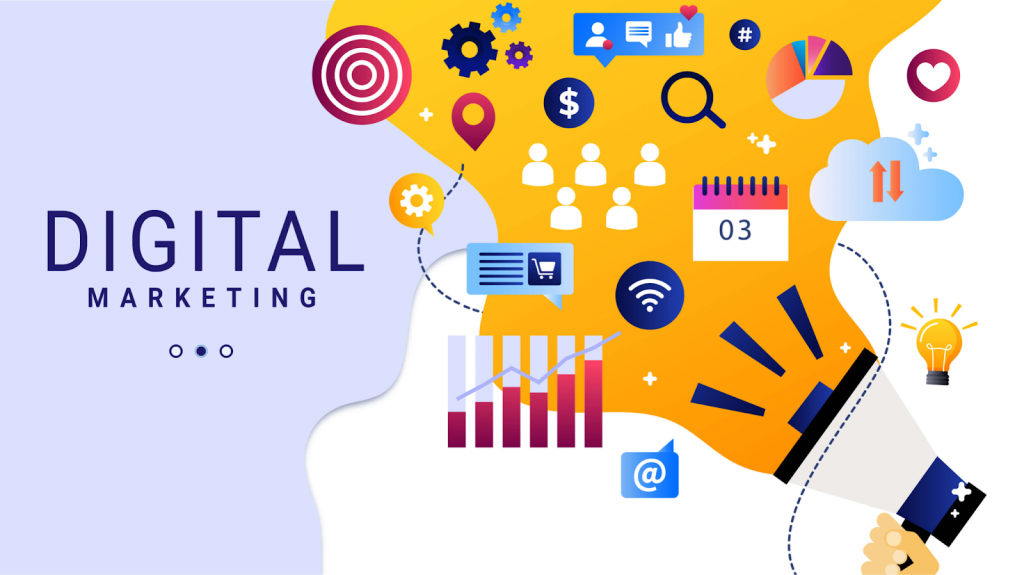 Marketing is a popular career with many companies looking for graduate marketers. But when venturing into this career, you need academic ability and a mix of skills to secure a decent job. You must know how to give a service or a product a competitive edge. Mastering persuasion requires business, technology, and psychology expertise. What's more, you must be interested in building reputations. Here are the essential skills that you need to venture into a marketing career.
Commercial Awareness and Interest in Humans
Commercial awareness and some interest in other people are critical skills for a marketing career. And you can acquire these skills when pursuing a social science or marketing degree. However, you can develop this set of skills in other ways if you didn't graduate with a degree in any of these fields.
For instance, extra-curricular activities and part-time work can equip you with the knowledge you need to become a marketer. Some recruiters are also interested in the aptitude and potential of interested candidates as their experience. for example, working in the gambling industry, you should know all the insights of this industry – the best casinos on the market, the ways to deposit and withdraw, and the most reliable online game providers.
Communication and Interpersonal Skills
When promoting a service or a product, you have to understand the consumer and your client's needs. What's more, you will have to express your understanding to other team members. After that, you will have to translate all these into an effective marketing campaign. For this reason, you should possess excellent communication skills.
Ideally, you must know how to interpret information or ideas and use them to solve problems. And this calls for creativity because you will participate in the creation of marketing copies or materials. Depending on your role in a marketing team, you may help with media design and layout. In some cases, you will contribute ideas for creating a marketing campaign and writing press releases. Thus, communication and interpersonal skills will be vital when starting a career in marketing.
IT Skills
Information technology is at the core of most modern marketing campaigns. Almost every company wants to boost its online presence. So you must know how to reach their target audience using the internet. That's because such organizations conduct their marketing via online channels. Therefore, you must have IT skills to collate, present, and store market data using computer technology.
Your employer will expect you to use new ways to bring more customers and prospects to their websites. That means you must know how to analyze customer data and provide insights for reaching more customers. Also, awareness of online trends will go a long way in enhancing customer engagements and delivering relevant information.
Copywriting Skills
Storytelling skills will also help you excel in your marketing career. Copywriting skills will enable you to communicate ideas concisely, consistently, and clearly. With storytelling skills, you can attract customers' attention using a story and prompt them to take the desired action.
Successful marketing campaigns appeal to emotions. They engage the audiences in compelling ways. As long as you know your customers' needs, you can develop a compelling story that will persuade them to purchase a service or a product. If working for a company like lasatlantis.com, you should create many engaging promos to attract new visitors to the casino.
Listening and Learning Skills
You will learn about customer behavior, marketing trends, and the latest technologies by listening and reading. The internet is awash with webinars, blogs, and tweets from the best marketers globally. That means you can learn a lot from ideas and advice that other marketers share online. However, you should also be ready to think independently and make strategic contributions.
The Bottom Line
Marketing is an evolving industry, and different people are constantly bombarding the audience with messages, ads, and distractions. To start a career in this industry and excel, you need the latest skills that will enable you to come up with effective marketing strategies and implement them. Essentially, you must know to convey marketing messages that will make your products or services stand out.