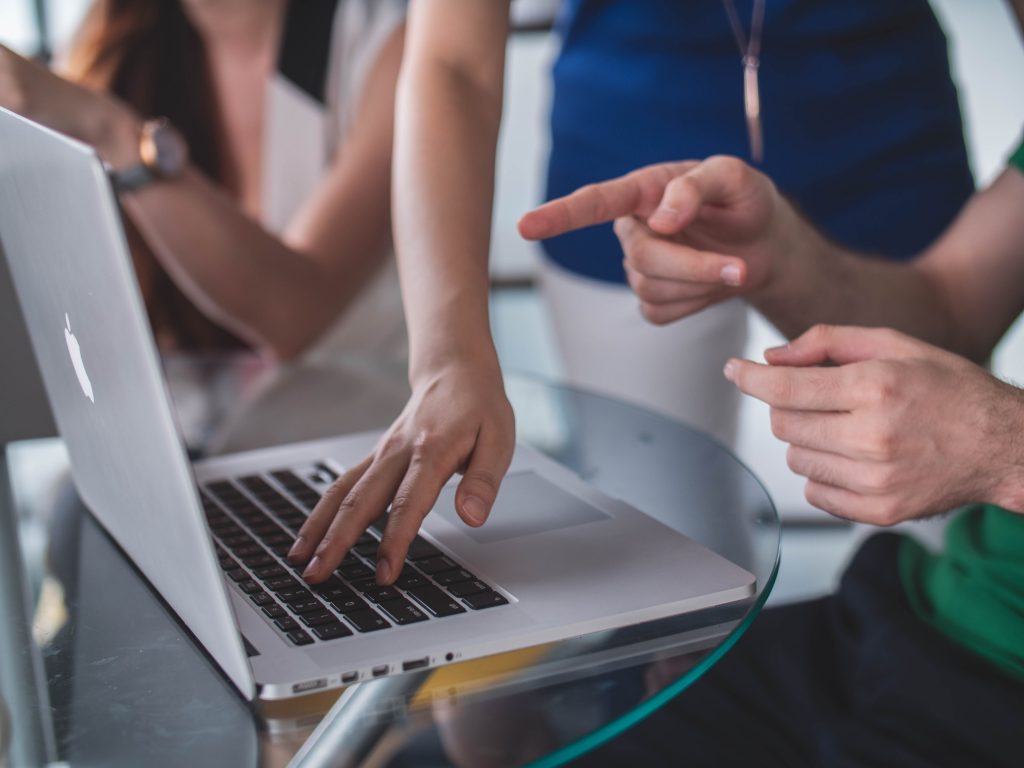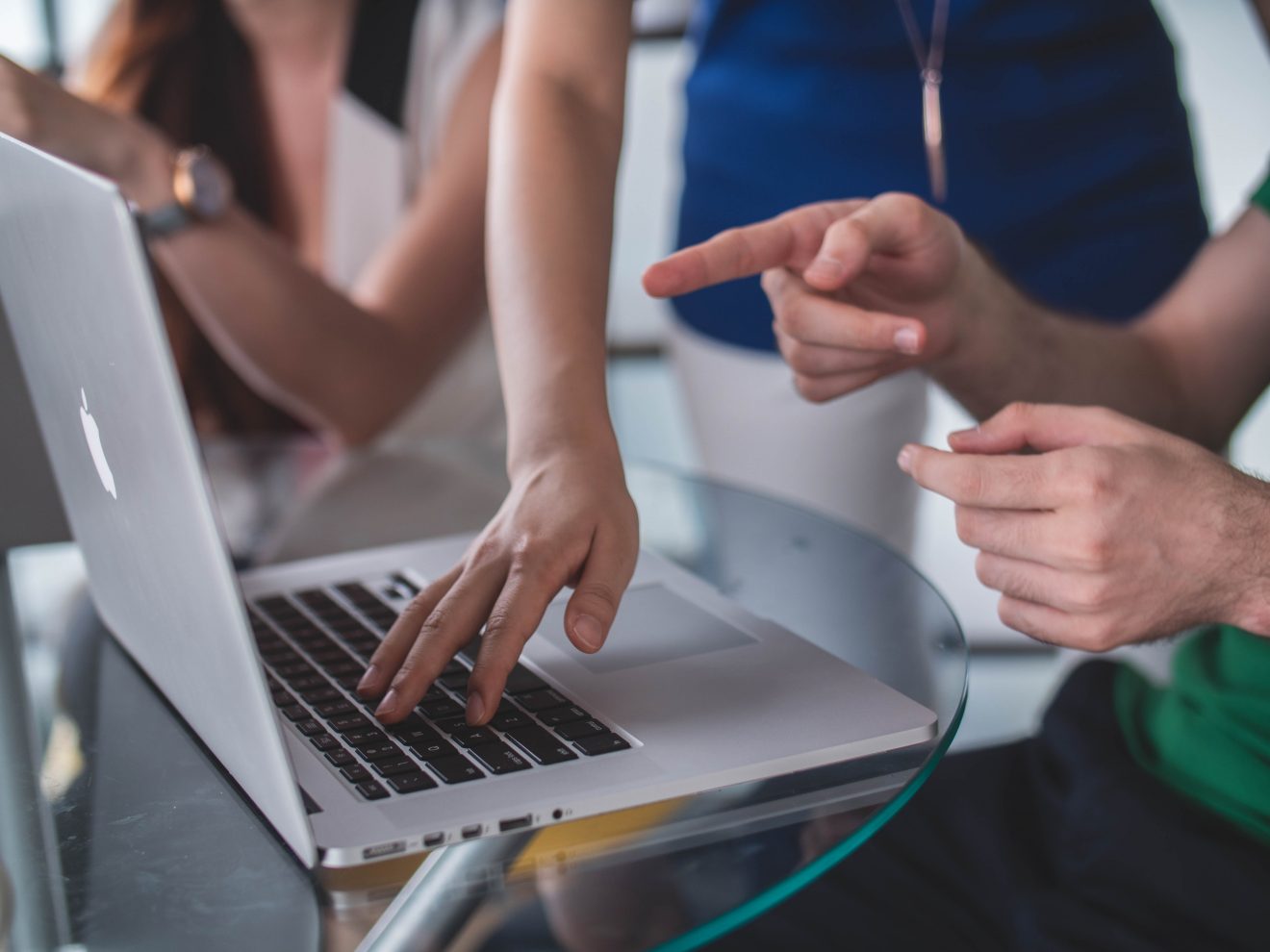 Project management is the process of planning, organizing, and controlling resources to achieve specific goals. It is a sub-discipline of general management and has been formally recognized as such only relatively recently. 
A project can be a single effort or it can consist of multiple projects managed by one or more project managers. Project managers are responsible for defining and delivering the work using an established framework that includes timelines, milestones, and deliverables. 
Project management typically culminates in a project's completion on time and within budget with minimal changes to scope or strategy.
What Are Project Management Processes?
The process of project management is not static; it evolves and changes with the needs of the project. However, there are some core processes that are essential to all projects:
1- Initiation
Initiating a new project is a key part of the process because it ensures that there is a business need for the project. Also, if a project does not have a need because it is unnecessary to meet an existing business objective, then the organization will not allocate funding for the project. 
The initiation process also involves establishing goals and objectives as well as identifying which resources are needed in planning and scheduling. This process also includes identifying the key stakeholders, project managers, potential risks, and estimated time and project budget. 
2- Planning
The planning process involves creating the project's scope, identifying the key stakeholders, and determining the resources required to complete the project. It is also important to ensure that there are no conflicts or duplication with other projects in progress.
Also, in this phase, a project manager creates a blueprint in order to guide the complete project. It includes everything from ideation to completion. The blueprint also maps out the project scope, financial commitments, and communication strategy to keep stakeholders up to date and involved in the whole process. 
3- Execution
In this stage, the project is put into action and work begins. The project team executes the tasks outlined in the blueprint while keeping an eye on the overall goal. Regular communication is key to ensure everyone is aware of changes, updates, and potential risks.
Project managers are responsible for overseeing and delegating the work on the project while maintaining a good relationship with all the team. Moreover, they need to address team concerns and issues that arise during the project's execution.
4- Monitoring and Control
Once the project is underway, it is important to continuously monitor its progress. This includes tracking the budget, schedule, and resources to ensure that everything is on track. The goal is to make any necessary adjustments so that the project finishes as planned.
In addition, this stage involves quality control to ensure that the project meets all the requirements and specifications. This is done through inspections, reviews, and tests.
5- Closing
The closure stage is when the project is officially completed. It includes finalizing all the documentation, releasing resources, and archiving records. Post-mortem analysis is also conducted in order to learn from the project and avoid making the same mistakes in future projects.
This is an important step in order to ensure that all the objectives have been met and that the project has been successful. Moreover, it allows for any lessons learned to be applied in future projects.
Project Management Techniques
Although the traditional project management technique is fairly consistent, how a project manager executes it might differ. In reality, there are several distinct methods for project managers to complete their jobs throughout the process. The following are some of the most common:
1- Using Waterfall and Critical Path Method (CPM)
The waterfall and CPM method is a traditional form of project management, where the process and operations are completely linear. It emphasizes a bottom-up approach in which team members are given clear roles, responsibilities, and detailed instructions as to how they must complete their portions of the project tasks. 
2- Agile methodologies
Agile methodologies are the best way to bring teams together and deliver high-quality work products in a very short time. Methodologies like Kanban, Scrum, and extreme programming are extremely effective when used in conjunction with a well-crafted process.
There is also the Half Double Institute, an impartial and non-profit foundation with the purpose of increasing the rate of success in projects all over the world.
3- Event Chain Methodology and Extreme Project management
Event chain methodologies and Extreme Project management methods allow for iterative and incremental deliveries of a project. Through this, teams are able to respond quickly to project requirements and handle any changes as they arise.
4- Lean project management
Lean project management is a focus on effectiveness and efficiency in all operations of the project. It optimizes processes, techniques, and systems to reduce waste in every step of the project.
5- Business Process Re-engineering
Business process re-engineering (BPR) is critical for managing change and improving performance. It changes the outputs that are delivered to customers based on new requirements. In addition, it increases the effectiveness of projects by making them more predictable and less costly to manage.
6- Resource Management
Resource management is the allocation of resources to tasks in a project. It includes people, money, equipment, and other necessary items. By properly allocating resources, a project manager can ensure that the project is completed on time and within budget.
7- Risk Management
Risk management is the proactive identification, assessment, and mitigation of risks that could potentially impact the project. By identifying risks early on, a project manager can take steps to avoid them or lessen their impact.
8- Quality Management
Quality management is the process of ensuring that the project meets all the requirements and specifications. This includes inspections, reviews, and tests. By maintaining a high level of quality, a project manager can ensure that the project is successful.
Choosing the Right Project Management Technique
The first step in choosing the right project management technique is to understand the nature of the project. Each type of project has unique characteristics that must be considered.
For example, if you are working on a software development project, you will need to use an agile methodology like Kanban or Scrum. These methods allow for quick and iterative deliveries, which are critical for software development.
If you are working on a construction project, you will likely need to use a waterfall or CPM method. These methods emphasize a bottom-up approach and clear roles and responsibilities.
Once you have identified the type of project, you can then choose the project management technique best suited for it.