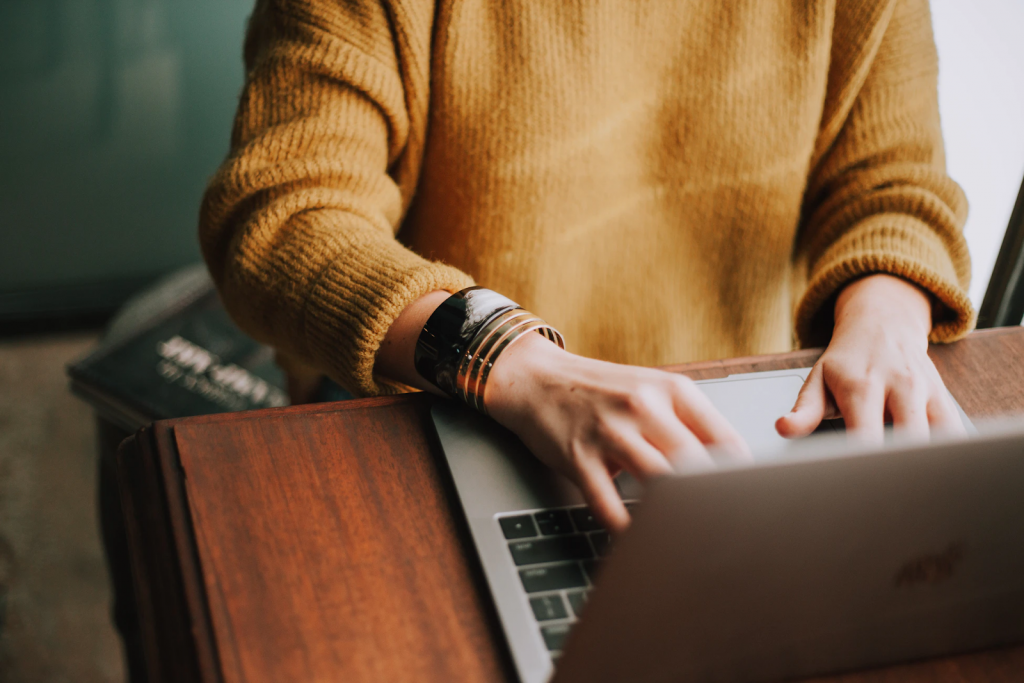 In any business storing all kinds of information is crucial to the success of it. It's important to keep all accounts, expenses, reports, documents, operations, management, etc. Without proper data, you can never track what you have been doing, or you can't plan what you will do.
That's why having a certain data storage solution is a key factor for any business out there. Now there are various ways you can store data. But which one is the best? Here, we will discuss that. So, let's dig in.
Different ways of data storage
There are different ways you can store your data. We will be sticking to only the electronic mediums of storing data because things work nowadays.
This is the most popular and common form of data storage these days. There are lots of reasons for the popularity of this method.
First of all, it's accessible to everyone out there. You can easily go for a cloud storage system with a certain amount to keep your data stored. If you need more storage, you can buy it very easily as well.
Sharing your information, files, and data through cloud storage is very simple. You don't need any specialized knowledge to do so.
Even though it's easy to share, it doesn't lack security at all. Your files and information will be secure at all times, depending on which service or software you choose. A trusted and capable company like google will always have your back with the utmost security.
Lastly, you don't need to be inside your office to access this storage system. You can access your cloud storage from anywhere in the world with any device connected to the internet.
If you need more of a personalized way of data storage, then SAN can be the choice. Many small businesses opt for such solution for the following reasons-
It's an internal data storage system that connects all the company's computers to the same network server.
Transferring data through this system is faster and much easier. It doesn't involve any risk at all.
You can easily recover any data you want from this system.
There is no threat of security or hacking in such a data storage system.
This system of file storage is done on a smaller scale. It doesn't usually take place in businesses nowadays. However, the cost is low on this one, and the functionality is limited.
It's almost like a cloud storage system but on a personal level. You can't share your information with outer parties. It's mostly focused on in-house file management and sharing. It's very fast and great for operations within the office.
Now for further discussion, we will be looking into different cloud storage solutions you can try because the other two options won't be much of use shortly. They are almost on the brink of extinction.
Popular cloud storage systems
When you are choosing the best cloud storage systems, you have to keep some things in mind.
First of all, you have to think about the trustworthiness of the system or software. Then you can look in the storage facilities. Then you move to the file-sharing aspect of the system. You have to consider the accessibility factor as well.
After considering all these factors, you can choose the best data storage system for yourself. Some of the popular ones are as follows-
Google Drive: There is no denying that google drive is one of the most popular cloud storage systems globally. It's accessible to almost everyone.
Dropbox: Dropbox is another popular form of cloud storage and file sharing. It's also an alternative to google drive in some cases.
OneDrive: OneDrive is the cloud storage system from Microsoft. So, you know it's trustworthy and comes with quality.
iDrive: iDrive is another amazing cloud storage system that you should check out. It comes with plenty of features.
Mega: Mega is a great cloud storage system that has excellent file-sharing capabilities. Also, it's extremely secure for file sharing and storing.
Conclusion 
To sum up, if you want to keep up with the world, then going for cloud-based storage is your best bet. You can get so many software and system options that one will surely work. It's very convenient, efficient, and easy to store and manage your data using these.