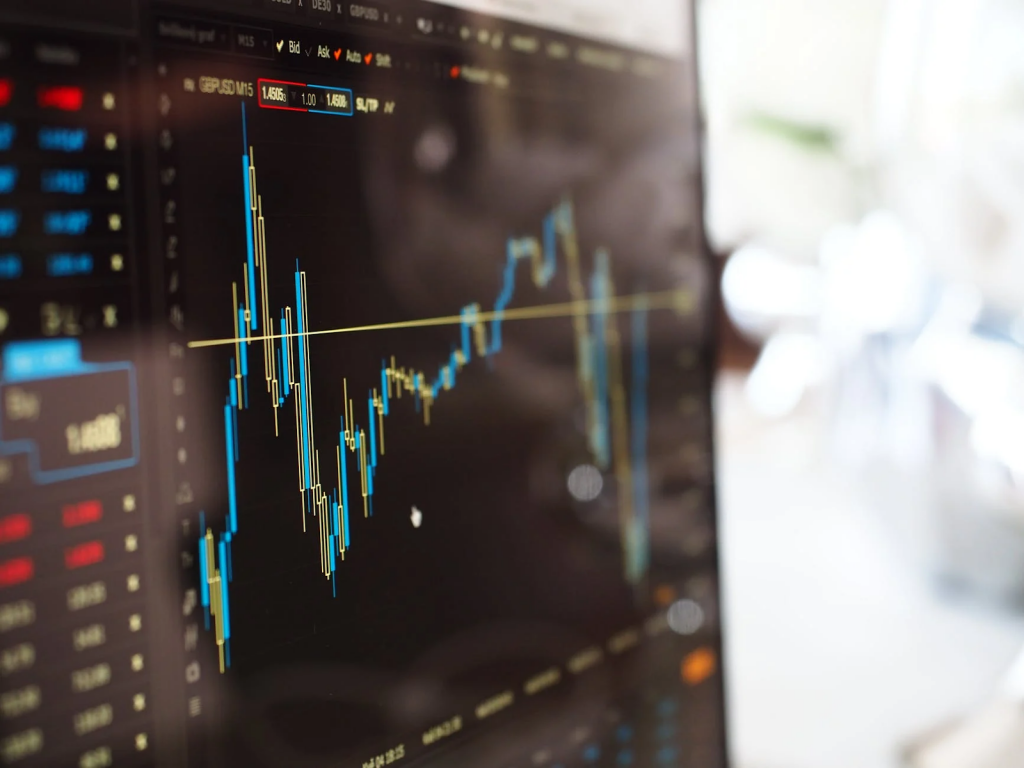 To aspiring investors, the forex market often shines like a beacon in the financial space. The reason for this is simple; as it offers a unique combination of volatility and leverage that enables traders to optimise their short and medium-term gains.
However, achieving sustainable profits can be challenging for forex traders, which is why it remains so difficult to transition from being a part-time investor to someone who trades currency as a career.
In this post, we'll look at the tools that can help you to make this leap and turn your passion for forex into a viable business.
1. The Economic News Calendar
We'll start with one of the most useful and popular forex trading tools; in the form of an economic news calendar.
This effectively lists key economic data releases alongside relevant news events, providing traders with the future market consensus and enabling them to optimise the timing of individual orders.
Most importantly, it details the minutes of central bank policy statements and monetary policy, including base interest rate decisions (which have a direct impact on the value of national currencies).
This is of particular importance to fundamental analysts, and they're commonly found on all licensed forex trading platforms and brokerage sites.
2. The MetaTrader 4 and the MetaTrader 5
The MT4 and MT5 are online and mobile trading platforms, both of which have been designed and launched by the MetaQuotes software brand.
Interestingly, the MT5 was launched in 2010, five years after the MetaTrader 4 platform. This has led many to believe that the former is actually a direct successor to the latter, but this is a common misconception amongst traders.
In fact, the MetaTrader 4 has been specifically designed to access the forex market, whereas the MT5 boasts a more advanced programming language and a wider array of features aimed at asset classes such as stocks and futures.
With this in mind, the MT4 is the ideal platform for aspiring forex traders, particularly given its intuitive and easy-to-use interface and customizable charts.
3. Currency Convertor
This may seem like a relatively basic and obvious tool, but it holds immense importance for traders who are looking to target viable currency pairings.
In simple terms, currency convertors can be used to translate the exchange rate between specific base and quote currencies, putting this information in context and helping to inform your trades in real-time. 
Remember, the exchange rate will often fluctuate wildly on a daily and sometimes hourly basis, so using a convertor to gain a greater understanding of value can prove highly insightful over time.