Entrepreneurship is not as easy as some people might think. Many people start businesses with great ambitions, but not all of them succeed in it. To succeed as an entrepreneur in whatever industry you're in, you'll need to put in a lot of work. 
It's helpful to be ready to get some wins and losses along the way. However, what makes an entrepreneur stand out and stay on the pathway to success is patience and how they deal with setbacks. 
As an entrepreneur, you have to bear in mind that your business success won't come overnight. You'll need to devise different ways over and over again until you find what works best for you and your business. 
If you're looking for ways to help your business grow and succeed, you've come to the right place. Regardless of what stage your business is in right now, this entrepreneurial advice will set your business apart and help it succeed. 
Here are some of the tips that will lead your business to success;
1. Always be a learner 
Your business cannot always run on old ideas. You'll need new ideas every time to help your business appeal to existing and new customers. For this reason, it's important to always gain some knowledge on new things and sharpen your skills. 
The market is always changing nowadays because of technological advancements happening overnight. What was working for you some months ago might not do it now. You have to stay informed about the latest trends in your line of business and the market in general. 
When you're a learner, your ideas are always fresh. Whenever your business finds itself in different challenges, you will always be able to step up and provide innovative solutions for these problems. 
2. Act on feedback 
The best thing a business can do to its customers is to make them feel they are a part of your brand. One way to do this is to ensure that you always act on your customer's feedback. 
In every product release you do, you have to test and retest your customers' experiences to know their thoughts. When you have open communication with your customers, they will always provide you with useful feedback. 
3. Look beyond qualifications 
This is one aspect that many businesses tend to get wrong. Whenever you're hiring new staff, you need to look beyond the qualification papers they are carrying to impress you. Some people might be academically qualified for a given job, but that doesn't mean they are suitable. 
You have to ensure that the people you're hiring share the same long-term vision, moral values, and culture as your business. 
4. Cultivate passion in your business 
When you start a business, it's important to ensure that it's something you're going to love always. Passion is undoubtedly the driving force of most of the successful business ventures you see today. You have to love what you do to want it to succeed. 
Passion is what you'll need when your business is going through those rough patches. With passion, your business will stop feeling like a job you're using to pay your bills but like something you want to nature and see it grow. 
5. Never hide behind technology 
Even with the advancements in technology today, you still need human connection. Don't get used to running your business from that computer or Smartphone. Instead, learn to reach out and interact with people because your business will need them at some point. 
It's helpful to open up your business to people and their ideas. When you begin to interact with people face to face, you'll get to learn a thing or two about how you can better your business. 
6. Never be afraid to seek help 
We understand that you see your business as yours to nature, but that doesn't mean you ask for help. You can always ask for help from your employees or mentors. 
There are also many platforms out there for knowledge sharing and networking that will help your business grow. One of the platforms is PSP Lab that is always ready to offer the solutions you need for your business development. It also will provide the assistance you need in auditing, compliance, licensing, investment, mergers, software development, among other solutions.
When you involve platforms like this in your business activities, it's just a matter of time before you start seeing fruition.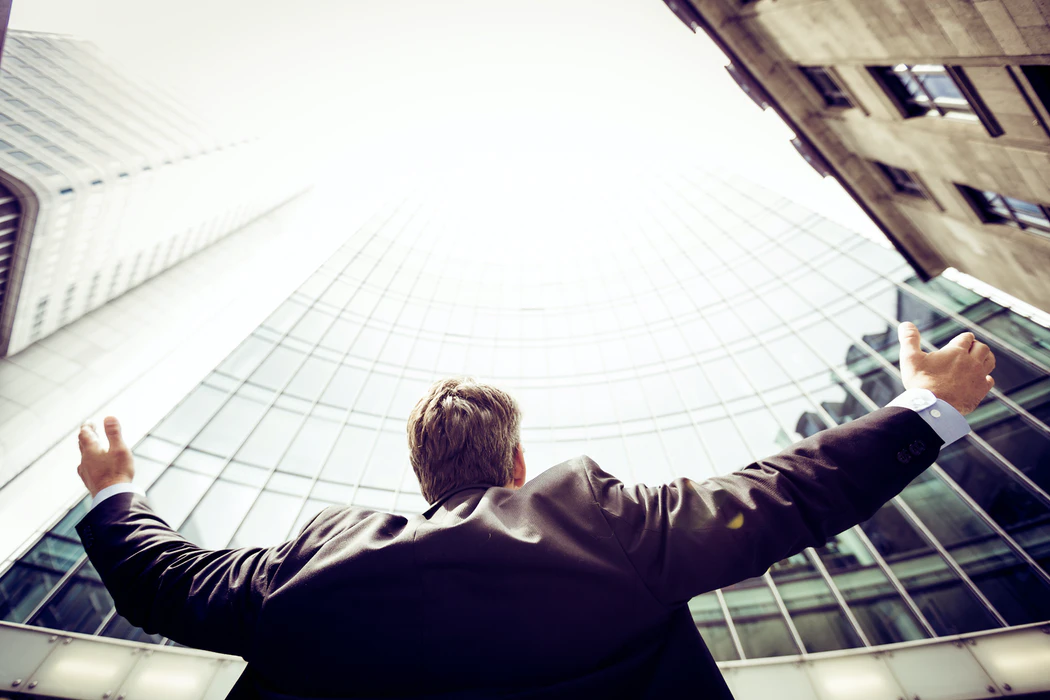 With these tips, you'll guide your business to stand out from the competition. The process might not be easy, but success will surely come to your business when you're persistent enough.