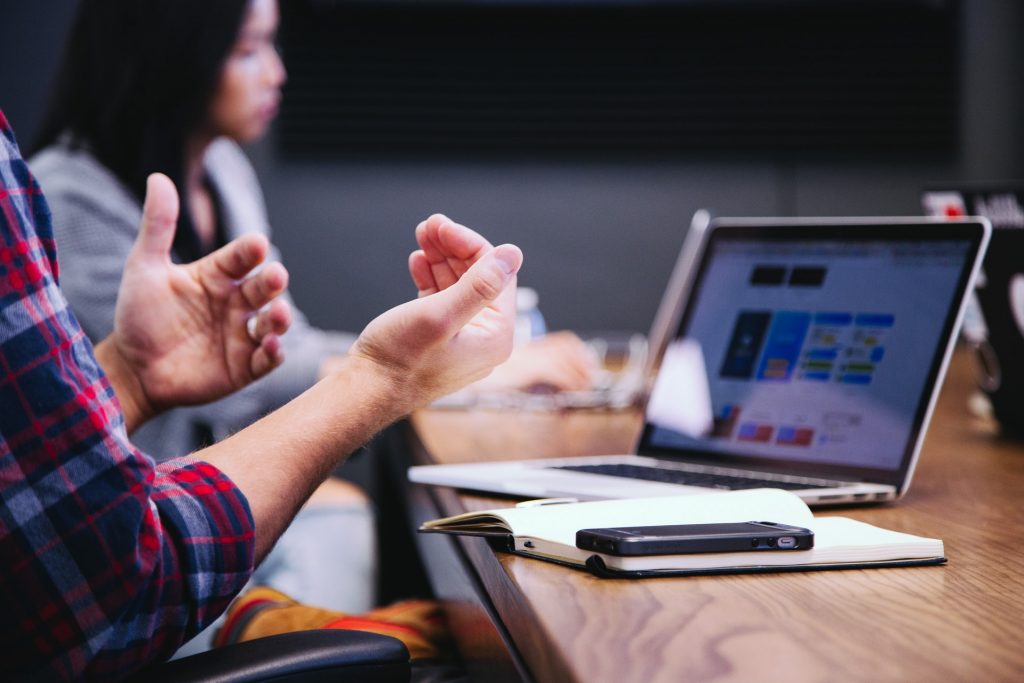 Nowadays more and more people have been shopping online and have gained experience in doing so. Thanks to wholesale distributors, most of our purchases have little correlation to the merchant that sells the products, and many manufacturers prefer selling to wholesale suppliers since they buy large volumes of products and later sell them to retailers at low costs.
Finding distributors to match the minimum cost, quantity, and shipping requirements is essential for retailers and also requires doing research. Follow the simple tips below to help you find the right wholesale distributor for your business.
Check B2B marketplaces
There are plenty of B2B marketplaces online where you can purchase large quantities of products at low prices. For example, if you're looking for verified vendors for refurbished electronics from all popular tech brands and categories, Go Wholesale is a top wholesale supplier you might want to consider. There are many large manufacturers, importers, and wholesale distributors, so searching by country and region can help you find the right marketplace.
You can also search for wholesale suppliers overseas since the high competition and low manufacturing costs make product prices affordable. Although there's a risk to it, finding the right wholesaler will allow you to price your products competitively. Manufacturers can also refer you to their distributors handling distribution of the products if your channel is under their administration.      
Find out more about the distribution channels of your industry
Several channels move products down the supply chain, and since every wholesaler works differently and reaches different markets, it's always good to know your options. Knowing the different types of distribution channels including manufacturers, importers (exclusive distributor), wholesalers (regional distributor), and jobbers, can help you narrow down the search for the right wholesale distributor.
Getting to know their functions and responsibilities will make it easier to choose which one suits your business best. Keep in mind that when starting fresh, it's good to buy from smaller wholesalers at higher prices, and as your volume increases, you'll be able to move to a bigger wholesaler or get better pricing.
Search online
Today it's easy to search online directories to find a list of wholesalers for all types of products. Bear in mind that local wholesalers are well documented and their information can be easily accessed through online directories. Another great thing about local wholesalers is that you'll avoid the risk of material defects, extra shipping costs, and import duties.
Besides checking local wholesalers, you can also look for industry association websites like NAW (National Association of Wholesaler-Distributors), and get a list of websites to various industry associations online. You can also search social networks like LinkedIn which is a great platform for connecting with professionals.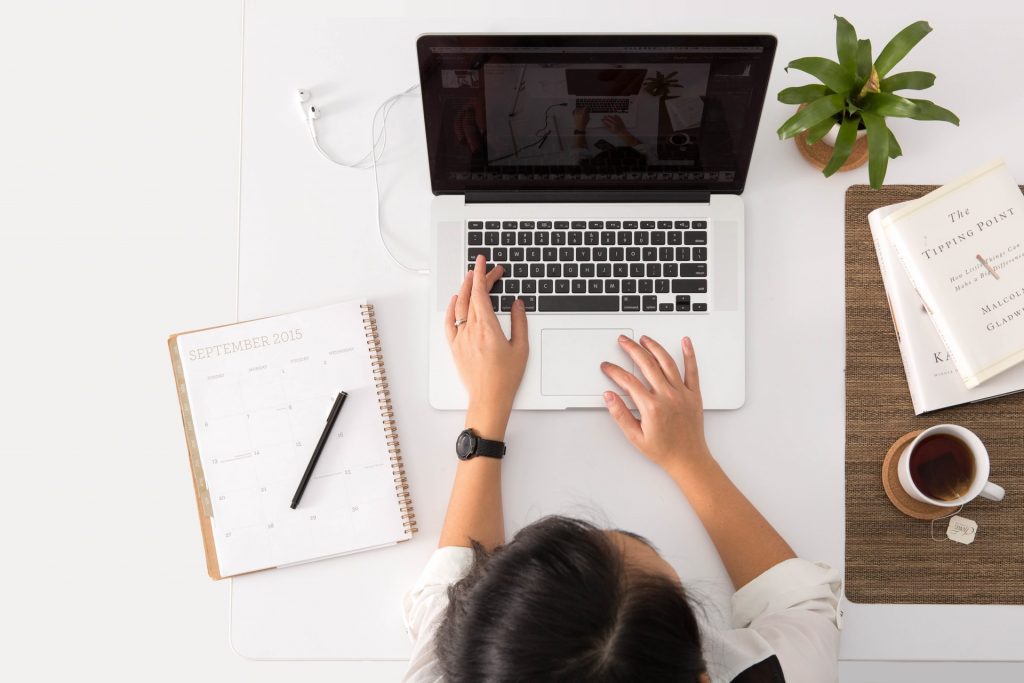 Contact wholesale distributors
One of the most important things is to initiate contact with wholesale distributors. You can find a list from the phonebook listing, a wholesale directory, or the manufacturer. Know which key information you need to gather like MOQ, wholesale unit prices, and the region that the distributor supports. You can make your first contact via email or phone call, and remember to be vocal and transparent about what you're looking for from the supplier.
An honest conversation can go a long way in finding the right distributor. Also, there's nothing wrong with letting them know about your wholesale distributor research and that you're looking at other options. Even as a small eCommerce business, this will give you a competitive edge in getting better prices.
Trade shows and referrals
Trade shows may sound old school, but they are still one of the most effective ways to network and grow your business. Serving as a platform for distributors, retailers, and manufacturers to network in the same place. This is a great opportunity to meet and converse directly with wholesalers and manufacturers, as opposed to exchanging emails and searches online.
In-life encounters can boost your communication skills and build relationships that can help you later in life. For example, you can ask for referrals from your connections and business networks, as they can recommend specific suppliers since they usually have a list of accredited distributors they are willing to endorse.
In closing
Having all the important information and connections, and also knowing how to find wholesalers is the first step toward a successful business. No doubt, it will take time to learn everything about your business and where it fits, but the lessons you'll learn will help you navigate the retail industry efficiently. Follow the given tips and you'll be right on track.