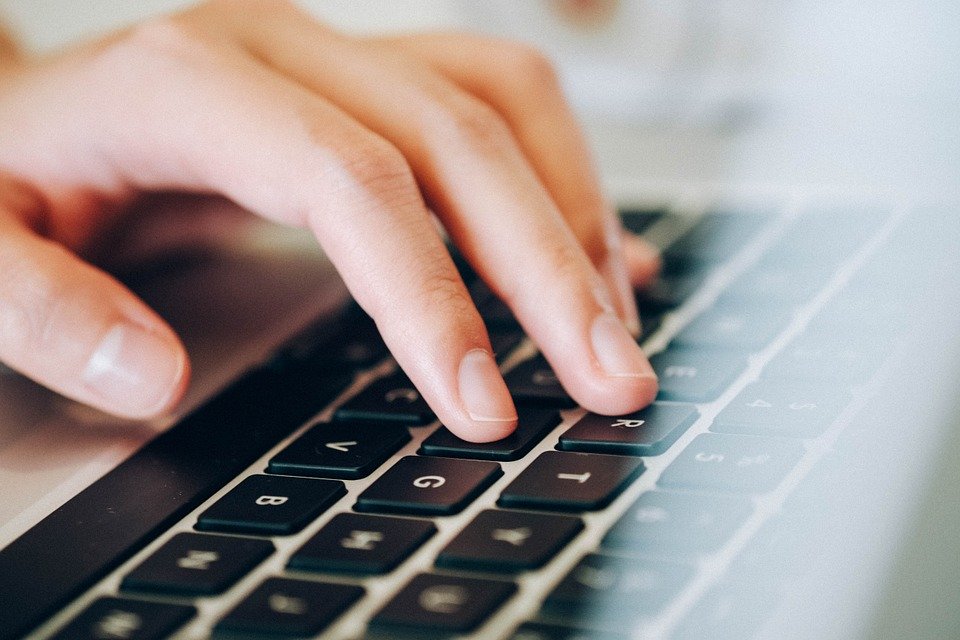 Productivity and team accountability are perhaps two of the most important measures that can help an organization reach heights. As long as your workforce is working towards bringing in results, the objective of your business will be met. 
Sometimes, to ensure that there isn't any lack of productivity from your software developers, it is important to keep a track of time. Although it is no secret that developers are creative, problem-solving individuals and putting them on a clock was often not fruitful. This is because it was easier to measure the time spent on coding, but one could still not deduce the time spent on thinking about the same or on resolving the issues that arose.
This is where time tracking software plays a significant role. You can not really measure productivity with the number of hours spent on it, however, the time tracking software allows you to mark the websites, apps, and other references as productive, unproductive, or neutral. This makes your software developers accountable and performs better on the job as they know their work is being tracked. 
The best time tracking software that is available in the market allows them to take a look at their own reports and manage their workload accordingly. 
In this article, you can read about various benefits that time tracking software has for developers in an organization. 
Here's why software developers should make use of time tracking software
---
Helps to increase employee accountability 
Employee accountability is their willingness to account for their own actions, be it in terms of completion or incompletion of their tasks, or more. It is essential for an organization to ensure its employees are accountable for their actions in order to avoid blame games or pointing of fingers towards one another. 
With time tracking software, you can track the projects and tasks of your employees. This helps you to understand who is responsible for what and you know who to check the progress of that task with. Moreover, there is a feature of taking random screenshots that help you figure out how was one spending his time.
Also, whenever there are any issues that you might be facing, you can discuss it with the employee responsible, narrow down to a solution, and ensure that you aren't facing similar issues in the future. When your employees are working well, they will take up their accountability for work.
As we have already discussed, time tracking software can do wonders for the productivity of employees. This software helps you monitor and track the exact amount of time that your employees are spending on various websites and apps.
Now, when your software developers know that their performance is being monitored, they tend to get more serious on the job. When they are working seriously, it will lead to an increase in their productivity and eventually, help in taking your organization to greater heights.
As time tracking software increases accountability, it helps to improve trustworthiness amongst employees as no one is blaming anyone and also helps to keep everything transparent. This leads to an improved relationship of software developers with not only the colleagues and managers but also the clients.
Moreover, this can help in saving some time that is spent on communication with the clients. This tool allows the developers to make use of the client login feature. This feature allows you to give access to your clients to the data that is related to their projects, thus minimalizing the exchange of conversations over a call or an email for updates.
Conclusion 
It might be a challenge to bring your software developers onboard with the tracking and reporting, however, once you help them understand the several benefits that these tools bring, they might not resist. There are several incentives that better productivity and accountability bring with them and these incentives could help them avoid resistance towards these tools.