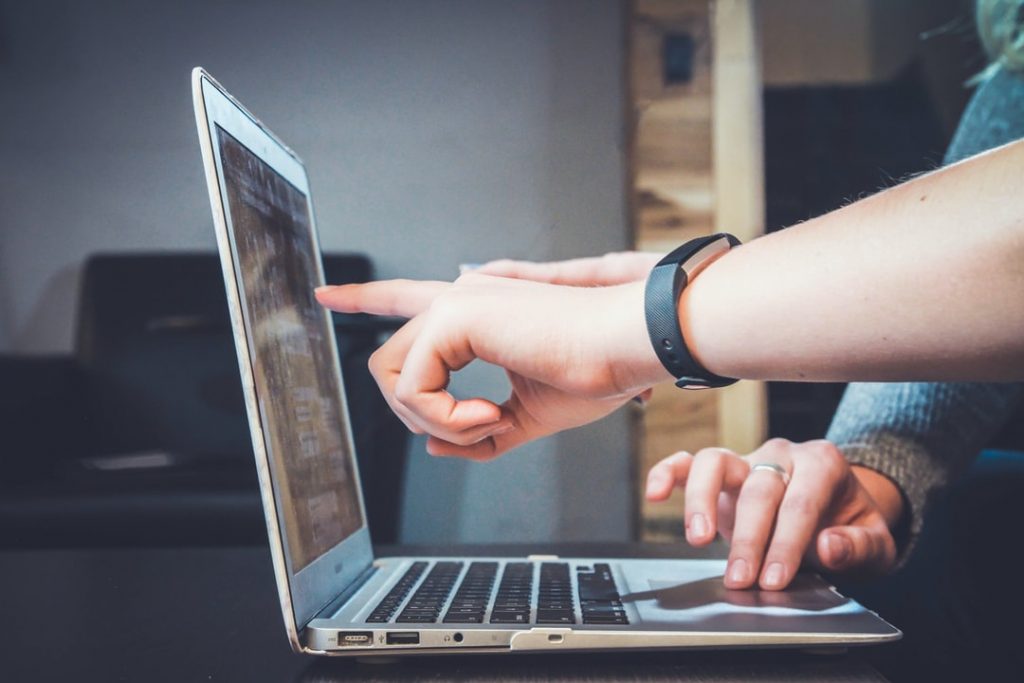 Customer service is fundamental to the ongoing success of any business in today's competitive marketplace; this is because customers reward excellent service. Moreover, customers avoid brands that lack customer service. No matter how great or unique your products or services are, your business won't achieve success if you aren't able to keep customers happy.
When it comes to enhancing customer service in your business, it's worthwhile to consider partnering with professional call centers, adding chatbots to your website, and starting a customer rewards program. These actions will also dramatically boost customer service and customer satisfaction. 
With this in mind, we've listed the key elements of excellent customer service. 
Respect
It's imperative to respect the blatant fact that customers use their hard-earned income to support your business, even if it's only a once-off purchase of your cheapest offering. Your business must value every sale as the lifeblood of your brand. Showing customers respect is fundamental, whether dealing with a disgruntled and difficult customer or your most loyal supporters. 
Assess your customer service employees, provide relevant training, and evaluate any pertinent services that your business relies on for customer service processes.
Understanding
In addition to maintaining a standard of respect for all your customers, your customer service employees and partners must also showcase understanding. They must be able to understand a situation to identify and anticipate customer needs accurately. 
Empathy in customer service is the best way to humanize your business and increase customer satisfaction. 
Listening
If your customer service representatives don't listen to customers, it will be impossible to identify, anticipate, and meet customer needs.
But beyond those representing your customer service, it's also essential for business owners to overlook this vital element. 
Responding
The elements above ensure representatives can identify and predict customer needs; once this is achieved, a response is critical. Moreover, it's also crucial for representatives to respond in a timely manner; delayed responses will undoubtedly repel customers and decrease satisfaction rates. 
To strengthen response times, you can consider taking advantage of automation in the form of chatbots. Customer queries, complaints, and feedback are immediately received with chatbots, and the customer gets an automated response. 
Serving
Automated responses and call centers can only do so much for your customer service strategy. You must finalize the process of dealing with each individual customer by acting after a response is received. 
Essentially, serving means fulfilling your promise. Whether you need to help customers better understand your processes, handle an exchange, or apologize for a mistake, it's imperative to serve all customers until each individual query or complaint is finalized, and the customer is happy. 
Whether you employ an inbound team of customer service agents or decide to outsource to enjoy benefits like reduced costs, access to industry experts, and others, it's crucial to ensure that all of the above vital elements are present in your business's customer service department. Each of these elements is an essential role player in customer satisfaction and, ultimately, long-term business success.