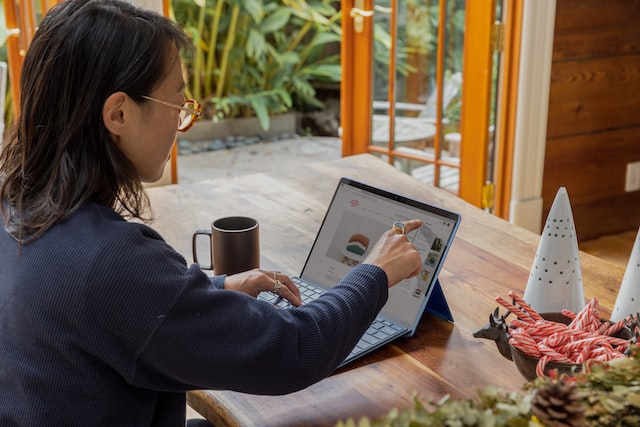 If you are running a business already, you know that there are complex dynamics involved. However, the basis of running a successful company is simple. You need to increase profits and decrease overhead to maximize the ability to reinvest. It's necessary to reinvest to grow. That's why, in the end, it's pivotal to outsource parts of the business. Outsourcing allows you to pay for tasks you need done without hiring someone full or part-time. This is called business processing outsourcing. Below are the benefits of business process outsourcing or BPO and where you should do it.
Accounting
Since the money is what makes the business a success, accounting is one of the most vital aspects of any venture. Financial analysis is tough. If you don't have an accounting division, this is inherently a problem. You need to keep track of the money going in and the money going out to make sure you are always moving in the right direction.
However, you don't need to hire accounting professionals full-time to get this service done. Not only are the best accountants hired by accounting companies, but they can work together to get your tasks done more efficiently and quickly. If accounting isn't your thing and you can't afford to hire the specialists that are necessary, try outsourcing this part of your business.
Administration
These days, administrative jobs do not need to be kept in house either. Not only can you hire an admin company to take in your calls, messages, make appointments, and keep calendars, often the most successful administration companies are utilizing technologies like artificial intelligence (AI). With technology like AI, customer questions can be answered quickly, at any time. Chatbots can provide a large portion with administration.
When you are hiring administrators, you are paying their salaries. Instead, hire a company that works with technology to provide all your administrative needs. When you embrace technology to streamline your administration, you could end up saving money and utilizing solutions provided by the technology.
Social Media
Social media truly is a full-time job if you want to maximize its benefits and optimize its usage. Not only can social media make a business into a phenomenon, but it can also provide new information on branding and target demographics for customers. While there are a lot of analytics involved in social media, the best social media managers are intuitive. They have a knack for social media naturally. These people know what they are doing. They can increase your followers, boost engagement, and get more people buying products from you.
Digital Marketing
Social media is a part of digital marketing, but they are also separate when it comes to how much attention should be paid to them. Social media can be incorporated into your overall search engine optimization (SEO) strategies—turning hashtags into keywords and vice versa—but there is more to it than that.
SEO is the combination of copywriting, design, and content creation strategies to boost a website or a specific page on that site to the highest point possible on Google, Bing, and other search engines. The more clicks you get on a page, the higher up it will go on search engines for specific keywords. In addition to keywords, using metadata, word count, hyperlinks, and more can optimize the strategy. This is just scratching the surface. Digital marketing includes email marketing, blogging, vlogging, business to business marketing, and much more.
Cloud Management
Data is perhaps the biggest asset for businesses. It is necessary to properly store and protect data from cyber attackers and hackers, it's also necessary to analyze it. Between the cybersecurity involved with keeping data safe and the ability for artificial intelligence to analyze this data and synthesize it into accessible charts and graphs, outsourcing Cloud management is one of the most effective things to outsource. You probably can't afford to hire the best Cloud management, cybersecurity, and analysis professionals full-time. Get their work as a contracted outsourced business.
Whatever you are doing at your business, outsourcing is a tool that you should use to benefit what you are doing at every level. When you are trying to expand and become a big player in any field, it's necessary to keep that overhead low and the profits high.