Managing a work environment is certainly a difficult task, especially when a work hazard can endanger your employees at any moment. Failure to meet safety requirements can lead to disastrous results for you and your employees. For that reason, many organizations use EHS management systems as they are specifically designed to counter workplace hazards.
So, if you still think that a new EHS management system is not needed in your company, here are 7 reasons to convince you otherwise.
1.Improve EHS Training Initiatives
Whether injuries in your workplace are serious ones that prevent employees from making it to their workplace in time or simple lacerations that could've been prevented with the right PPE (Personal Protective Equipment), you will need a solid EHS training program to minimize and prevent such hazards.
This can only happen if you have a clear understanding of the past and current incidents in your workplace. Make sure to go over these incidents and understand what had caused them. A proper EHS management system will help you keep this data recorded and improve your training efforts.
2.Comply with OSHA Requirements
If you're not aware of it already, the OSHA (Occupational Safety and Health Administration) has issued a rule back in 2017 that all workers must submit any work-related injury electronically, mainly to enhance disclosure and transparency of what is going on in workplaces and boost employee safety.
Naturally, non-compliance results in enforcing large fines. That's why the folks at basicsafe.us/ advise companies to have an excellent EHS management system to back them up. When you have an up-to-date management system, you'll find it incredibly easy to comply with any OSHA requirements without a hassle.
3.Ensure Your Employees' Safety
Before OSHA was established back in 1970, workplace hazards and occupational injuries were rampant. The decline in these injuries has only started after 1970. However, that didn't put an end to incidents. In fact, there was still a great chance of these injuries to occur in addition to illnesses and fatalities.
When EHS management systems were adopted in several organizations, workers became safer, especially that these systems can conduct job safety analysis, track employee training, and remind the employer to constantly maintain and calibrate tools that workers use.
4.Enhance Workflow
If you've had the displeasure of dealing with a workplace injury before, then you already know it's hard to handle without the added load of notifying all related team members, third party agencies, or organizational leaders so they can take action.
A good EHS management system will notify all parties concerned without obstructing the workflow via its mobile application to ensure the fastest response to emergencies. It will also ensure that the necessary team members have reviewed, approved, and responded to any reports before submission. Thus, you'll be able to have a more efficient work environment.
5.Reduce Negligence
Although there is an increasing effort on the part of mid-market firms to implement software and processes that could help reduce the number of workplace incidents, there is only about 28% succeeding on that front.
These management systems have been proven to be better than their counterparts, as they helped EHS managers avoid negligence by giving them tools to help them protect workers from any potential hazard. This is important to save human lives and to avoid having your workforce away from your company while you continue to pay them.
6.Less Paperwork
Unfortunately, the management process is filled with a lot of paperwork that EHS management has to deal with. This can be problematic, especially if your EHS managers are using an outdated manual EHS system.
If you, however, upgrade to a state-of-the-art system, you'll find most of this paperwork processed digitally and will give more time for managers to deal with more pressing matters, like giving employees the necessary training tools.
7. Reduce Costs
OSHA penalties are quite expensive and will cause you to pay a lot of money for not complying. OSHA's recently adjusted penalties were 78% less than they are today, and that's to reduce the increasing number of EHS incident-related costs, which include medical bills, lost time, and facility closures. With the right EHS management system, you will implement the proper corrective actions, improve EHS management, and, overall, reduce the costs related to management.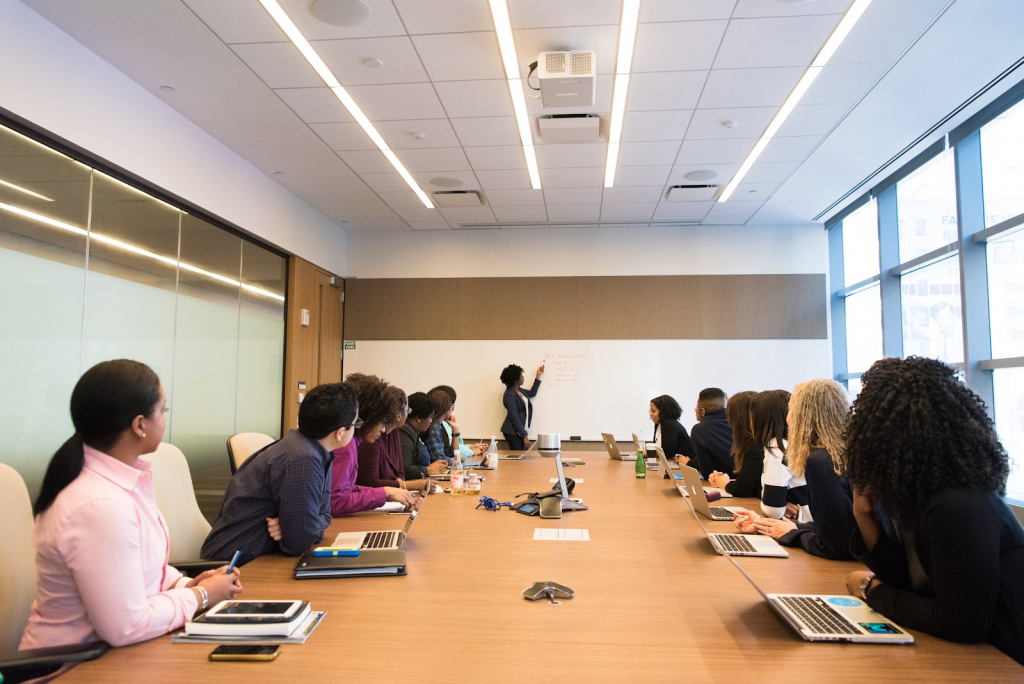 Finding an excellent EHS management system is not just another casual purchase, but a permanent investment. Protecting your business from penalties and seeking the safety of your employees will ensure that you're managing a safe, controllable environment. You will also have a more productive work environment in which employees feel safe and trust in your management efforts. So, make sure that you do right by your employees and use the needed software programs.