Like every other business venture, there are many things to consider if you want to become a successful Amazon seller. Whether you are a beginner or have had some experience, you can make a lot of money selling on Amazon. This could be as an individual or as a professional. Either way, you can sell on Amazon through its fulfillment options.
Amazon fulfillment options are Fulfillment by Amazon (FBA) and Fulfillment by Merchant (FBM). FBA is storing your products in Amazon's fulfillment centers, allowing them to pack, ship these products on your behalf. While FBM is when you as the seller control the entire process from handling and shipping. So instead of paying a service fee and shipping inventory to Amazon, you use your resources to send the items directly to the buyer.
You Need Tools To Become Successful On Amazon
Whatever model you choose to run your Amazon business on, you need to learn and find the right tools and software to manage and grow your e-commerce business. One of the best tools available to run a successful business on Amazon is Helium 10. Dubbed as one of the first all-in-one software, it boasts of being everything you need to sell on Amazon and more.
Why Do You Need This Tool?
It Helps You Find Profitable Products To Sell
As a holistic software, helium 10 has many tools to enhance your business. For instance, with a tool called Black Box, this software allows you to search through over 450 million Amazon products for the most profitable product based on your chosen criteria or based on keywords, ASINs (Amazon Standard Identification Number.), or categories in a few seconds.
Asides from that it has Trendster, which is a tool that allows you to view a product's sales trends, demand, and seasonality. With this software, you can use its powerful analytics and advanced filters to find products that can build your business and create continuous revenue.
It Optimizes Your Products
Just as search engine optimization of keywords works for articles on Google, it does on Amazon too. You can use this software to discover high-volume and high-ranking keywords that will put your product at the top of the search results. Some tools available for listing optimization on helium 10 are Cerebro, Magnet, Frankenstein, Scribbles, and more. They all work together to ensure your search visibility is right and accurate. You can also check fba prep services.
It Eases Your Inventory Management
With this software, some tools can help you analyze and manage your inventory. There is an inventory protector, which is a tool that allows you to protect your products. Hijacker alert is another tool that alerts you in real-time if any of your competitors hijack the buy box.
There is a tool that allows you to find damaged or lost products by allowing you to email Amazon FBA support for refunds. And another that monitors and protects your product ads against fraud.
It Scales Your Profit
Profitability matters in business, hence, having a tool like Profitability Calculator to calculate your product weight, dimensions, unit production, transportation costs, and FBA rates is one of the many benefits of using this software.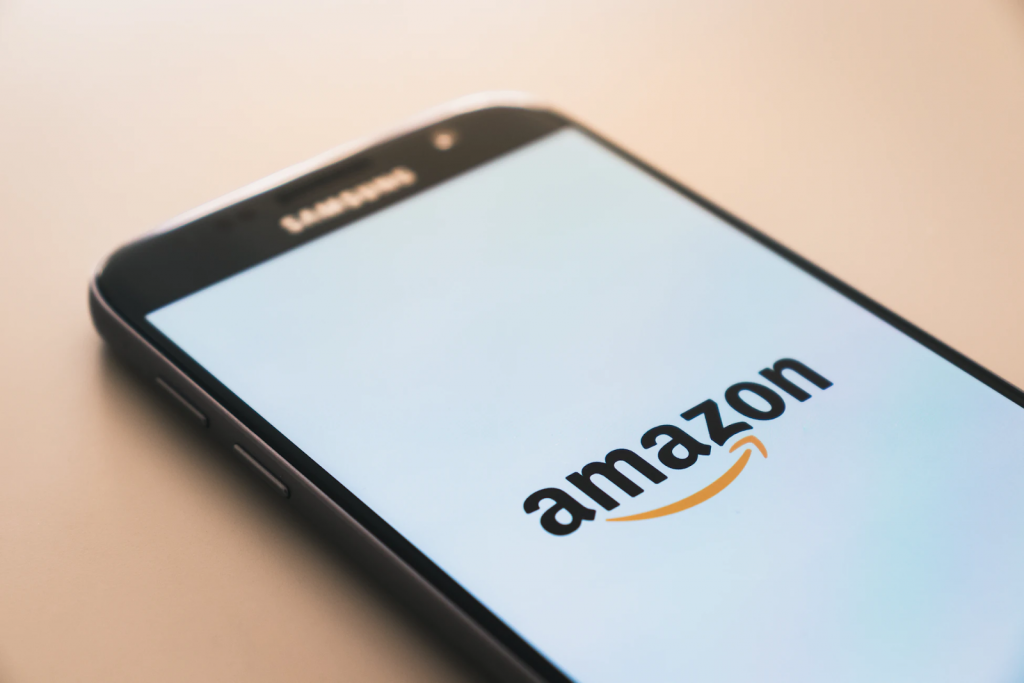 Though it comes at a cost, Helium 10 is an essential suite of tools for the successful Amazon entrepreneur because it allows you to find and validate product ideas, research high search volume keywords, optimize product listings, increase positive reviews, decrease negative reviews, and manage every aspect of your Amazon FBA business in a single dashboard.