Owning properties is different from managing them. You may own properties and decide to make great use of them and turn them into an investment, yet, it may not be your main business or the career you always wanted. In this case, a property owner may need help in managing their real estate business and will require to hire a property manager. Hiring a property manager will lead to the best outcome from this property investment, one that is quite fruitful. Since property management is a challenging job, certain qualities must be present in the manager you choose to run your property business. We will discuss the 7 most important qualities that you should look for when hiring a property manager.
1.Balance Between Flexibility and Firmness
A property manager has to have the ability to make the right balance of being flexible while dealing with all the issues that may go wrong with the business.
The job is pretty demanding, and the manager you choose has to be flexible enough to find ways to deal with the common issues that they face whether with tenants paying rent, contractor companies making mistakes, leases that need to be renewed, and any other issues that they will definitely encounter in the business.
Being flexible and understanding is great, but firmness is also required to make sure that the issues do not get out of hand. For example, if a tenant is late for paying rent, the property manager can be understanding of the circumstances the said tenant is going through, yet they have to be firm to make sure the rent is paid regularly and that this issue isn't done repeatedly.
2.Extensive Experience
When hiring a property manager, you need someone who has good experience with different types of property to rest assured that your business is in good hands. An experienced manager, according to the professional Georgia property managers, will take care of everything about your property so you will not be constantly stressing over the business. The property manager you will hire will also ensure the perfect safety of your property and the best financial reward out of the business.
3.Excellent Organization Skills
Many aspects need to be dealt with in the real estate business. Besides tenant requirements, collecting rent, and renewing leases, or creating new ones, a property manager needs to stay on track with everything about the property, mainly because properties need regular maintenance and updates. To stay on top of all tasks and make sure they follow up with everything about the business, a property manager must have exceptional organizational skills.
4.Great Communication Skills
Managing a property requires communication with different people with different backgrounds, which is why the property manager you want to hire must have exquisite communication skills with a wide variety of people. They are required to deal with other investors, potential tenants, workers, and even students. In addition to this, the property manager communicates with you to give you updates and get your signature when needed; basically anything else you should know about your property.
5.Outstanding Knowledge About the Market
The real estate market is continuously changing and updating. A good property manager has to always be aware of the market changes and updated with the most recent property news. It's part of the property manager's job to rent or sell units in a property, and this requires them to be always on top of everything that happens in the market like with recent prices and unit values and anything related to real estate.
6.Worth the Trust
You are entrusting this person with managing your precious properties, so they must be up to this job. The property manager you hire must be honest and transparent about everything concerning your business. They are responsible for the safety of your property as well as the comfort of your tenants. If you feel that you can't trust a potential property manager then they can't be the right person for the job.
7. Willingness to Learn
With the rapid technological upgrades, everyone has to always be up to date with everything new. Another thing is that in order to grow in a career, one must always be eager to learn more and understand that education is an ongoing process. A good property manager should be always ready to learn new concepts in the business and be updated with the most recent market tools.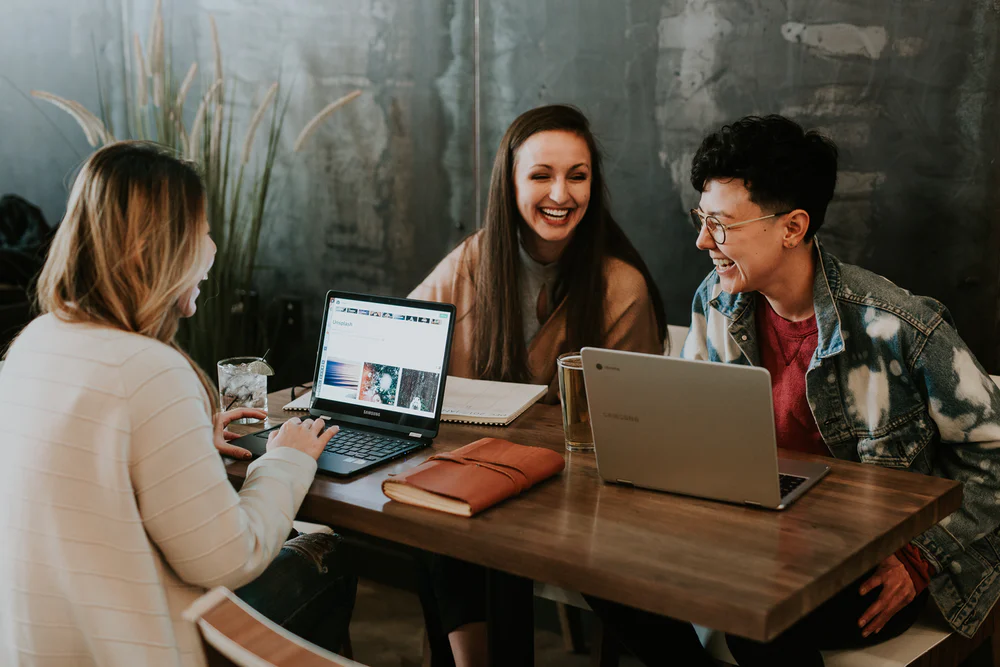 The main reason to hire a property manager is to let go of the hassle and the stress of everything related to the real estate business. For this reason, the property manager you decide to hire shouldn't be one more thing to worry about in your real estate business.
This means that the person you hire has to have the ability to take care of everything related to your property while you focus on your life and career. Once you find the right person for the job, your life will be much easier.