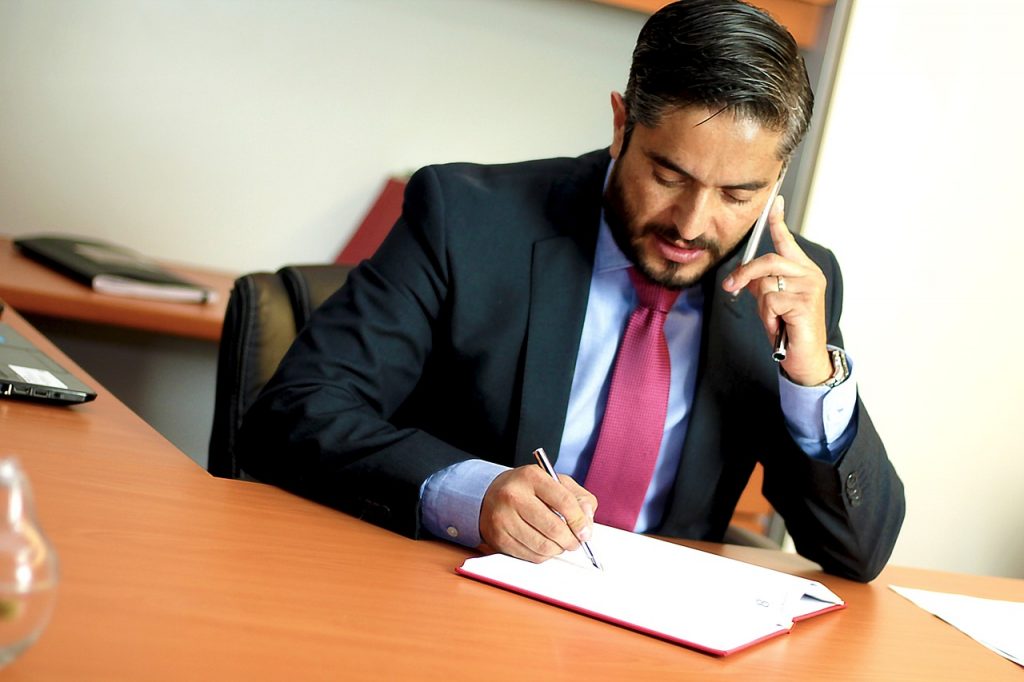 Like many other businesses, PayPal spent the first couple of weeks of the new year reflecting on the business landscape in 2021 and the trends that emerged throughout the year. However, while many other institutions focused on the increasing popularity of eSports, virtual currencies, and non-fungible tokens (NFTs), PayPal opted to focus its attention on the growth of the small and medium-sized enterprises (SMEs) market.
On January 10th, 2022, PayPal, an American multinational financial technology company, released a survey on small and medium-sized enterprises (SMEs) and revealed that, since 2020, more SMEs have started to adopt online business models. Such a move indicates that we will see SMEs become a large player in the online platform economy in the years to come.
Of course, transitioning from a traditional business model to an online one is not an easy or straightforward process. As expected, everything is different, from revenue streams to how a company's brand voice translates in an online world. However, moving online will allow SMEs to capture significant growth opportunities they might not otherwise have had while using conventional brick-and-mortar methods. As a result, that makes developing an online presence an essential part of a company's survival in a competitive landscape. Fittingly, and according to PayPal's survey, in 2021, there were many different ways that SMEs began this online journey, starting with using social media to market products.
Top SME Trends In 2021
---
Social Media Marketing
In 2022, social media marketing is one of the most important aspects of a company's overall marketing strategy, whereas twenty years ago, there was a greater focus on print, broadcast, and email marketing, which can be difficult in today's cluttered online environment unless a business personalizes their emails and attempts to stand out. Social media is an essential part of the business world as it not only allows a business to reach new audiences, but management can also use it to conduct audits to see which of their marketing efforts are working and which are not.
However, for many years, it seemed only large-cap companies like Starbucks, Topshop, Adidas, and Nike would reap the benefits of social media outreach. After all, people would say, how can an SME with only 2,000 Instagram followers compete with a large-scale company with over a billion?  In reality, SMEs can compete with these companies, and through the use of social media platforms like Instagram and TikTok, many SMEs have found unique ways to connect with new audiences.
For instance, Toronto-based small business retailer The Silk Labs posted on TikTok for the first time in 2019, and now the brand has around 100,000 followers on the platform and over three million likes. The company is considered an online success story, and The Silk Labs' CEO Jenna Labiak emphasizes how social media and TikTok, in particular, can translate into dollar signs —  fast. In fact, one TikTok video alone, explained Labiak, led to over 200 customers orders. How? Because of viral online exposure and because of the fact that both Instagram and TikTok allow customers to order directly from posts, which is why PayPal noted that 48% of SMEs last year had more online purchasing.
Digital Payment Methods
Likewise, PayPal reported that 57% of SMEs in 2021 had a greater reliance on digital payment methods. This universal shift to electronic payments has been a long time coming, and today, payments are no longer viewed as just another customer touchpoint. Instead, they provide businesses with an opportunity to grow faster.
Similar to incorporating more social media marketing into their business models, SMEs have realized that digital payment methods can be used in any business, no matter the number of employees or annual revenue. For perspective, an SME is typically defined as having between roughly 101-500 employees and between $10 million and $1 billion in annual revenue. In contrast, small and medium-sized businesses (SMBs) have less than 100 employees and between $5 and $10 million in annual revenue.
When it comes to more SMEs using digital payments, the ease into this sector has been aided by the fact that SMEs have dozens of successful examples to look at. In particular, the eCommerce sector and the online entertainment industry are illustrious for offering electronic payment methods like PayPal.
For instance, retailers like Walmart and Sephora have included PayPal in their online checkout system, while Twitch streamers can link their PayPal account so viewers can donate. Some of the biggest donations on Twitch in the past have ranged between $60,000 and $1,000,000. Similarly, online casinos have also adopted digital payment methods, with the best PayPal casino sites offering easy deposits and fast withdrawals without fees. These are two of the main advantages of digital payments, in addition to reduced risk of theft and transparency.
Overseas Expansion And Increased Shipping Options
Lastly, more SMEs began to expand their overseas reach in 2021, and in PayPal's survey, 39% of respondents cited a greater preference for shipping options. Taking your business overseas allows you to diversify your market, which will fuel financial growth. For example, while Just Eat, an online food order and delivery service, was founded in Denmark, the company didn't reach new levels of popularity until after it expanded to London. Foreign markets are great sources for revenue and profit margin expansion, and in today's online business landscape, almost every business has the means to expand its audience and shipping options.
In 2022, the world's business ecosystem is projected to change even more, but that push to support local and small businesses that we have seen over the last two years is very likely to remain. Likewise, trends that emerged at the end of 2021, such as a greater reliance on digital payment methods and overseas expansion, will continue to become even more adopted within the mainstream of SMEs. No longer are traditional business strategies restricted to SMEs, while large-cap companies get all the fun and success in the online world. Today, both markets can reap the benefits, so long as they are creative and targeting the right audiences.