In today's digital era, mobile apps have achieved the status of sheer necessity and it is far more than just a fancy thing present on your smartphone. This has been demonstrated effectively by statistics that claim that there are over 150,000 app developers and they have been collectively responsible for generating 800,000 mobile apps.
Mobile apps are certainly not limited exclusively to big brands and giant tech companies. Moreover, they have the potential to be relevant to practically all types of businesses right from auto-body shops to pizzerias. You may not be having a mobile app but your business competitor must be having it that is primarily the reason why you must think about adopting a robust mobile strategy along with a high-quality and branded mobile app. Mobile coupons, loyalty programs, and push notifications could all be an integral part of this powerful mobile marketing strategy.
As per https://www.forbes.com, "With mobility, access is no longer an issue. Maybe it took high-bandwidth wireless to see, but access had become truly ubiquitous–anytime, anywhere–from devices as varied as smartphones, Blu-ray players, refrigerators and the backs of airplane seats. The business model is no longer about sticky websites, but ubiquitous brands available to constantly connected consumers looking to perform specific tasks."
Reputed businesses are developing a tendency toward making mobile applications natural extensions to their brands or businesses irrespective of providing in-home entertainment, selling workout apparel or facilitating airline travel. Robust mobile apps would be allowing businesses to effectively leverage almost infinite information resources and services simply by fulfilling one highly-targeted requirement at a time. All this would be helping you to avoid brand confusion and helps in building brand power and strength.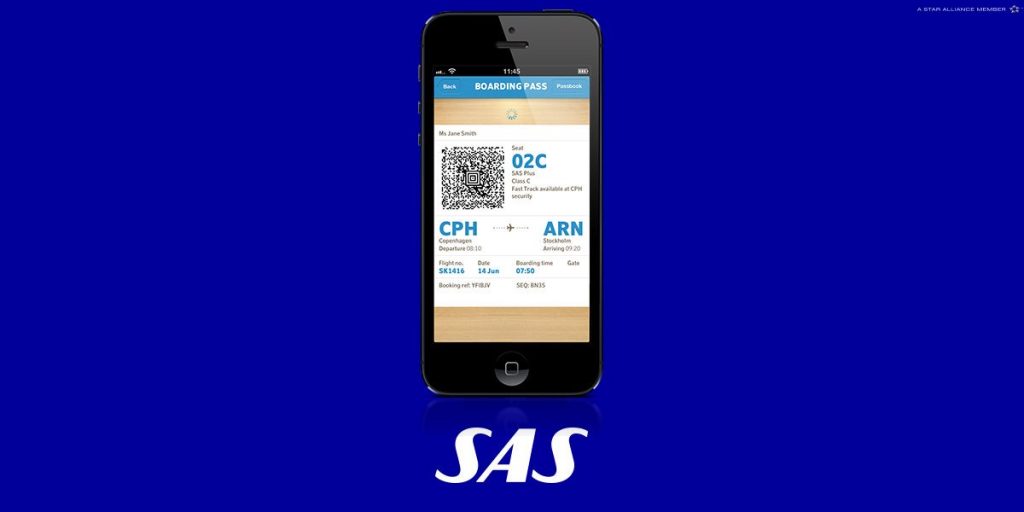 We find that technological innovations are able to expand not just what could actually be done with effective mobile apps, but they are also, increasing or extending their accessibility to a much wider target audience. Thanks to the generation of intuitive app builders in the marketing scenario today, the cost of developing apps has gone down remarkably. Because of this newfound affordability, even small businesses have managed to join and be a part of the mobile revolution.
Ordering in food or eating out, getting directions to book a cab, and certainly much more are now just an app away. The media and especially the entertainment industries are very much part of this gigantic revolution because of the advent of these smart mobile apps. We understand that it is very much because of the mobile applications and their incredibly rapid rise, as exhibited by the entertainment and the media sector, has been instrumental in exhibiting a huge transformation and has been successful in obtaining a really focused consumer base.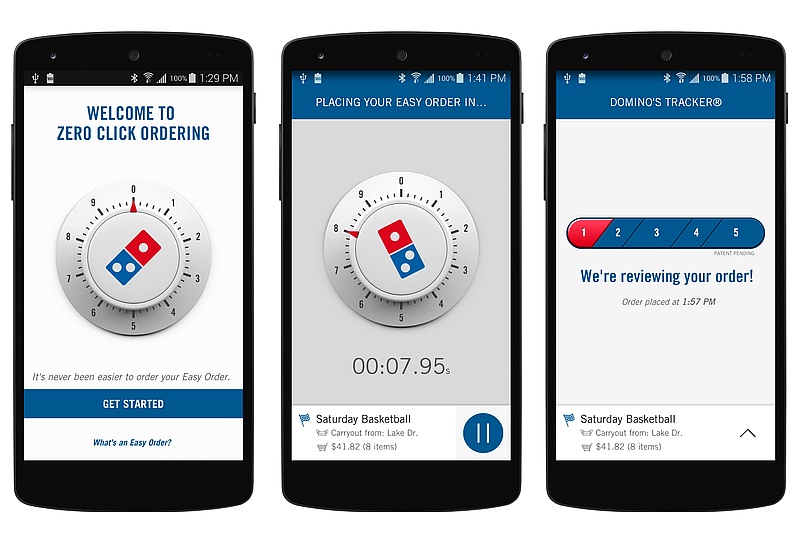 The Advent of the Entertainment Apps & the Growing Popularity

There are business apps, enterprise apps, functional apps and even entertainment apps that are going great guns. The entertainment industry has got a whole new dimension and has been redefined because of mobile phones. It is via the mobile apps that the users are able to easily have access to the entertainment world and they simply need a brand new method of connecting with you.

The powerful and robust mobile apps have certainly made it possible for the clients of the entertainment industry to constantly go back for more, that too at very much their own convenience.
Entertainment Apps
Entertainment apps encompass much more than simply identifying ways of engaging with the customers, in fact, there seems to be an entire business ecosystem here. The most popular form of entertainment apps is supposed to be social media and among these social networking sites, Facebook is the undisputed leader. We know that social media apps constitute the majority of the category pertaining to entertainment in mobile application development. 
Social media apps are followed by music apps in terms of popularity. Not only are these online music applications gaining traction by the day, but also, their user base is becoming larger. The number of online music app users is constantly going up. Music apps are followed by gaming apps. However, gaming apps are known to enjoy a top position in the mobile app market and they are very much in demand.
Live streaming apps allow people to use effective mobile apps for accessing the live episodes of various sporting events, their favorite television shows, etc. This proves to be pretty advantageous to the fans who could now happily watch any event's live stream without a compulsion to stay at home to watch television. Now they could watch the show on their mobile and carry it wherever they are going.
The Amazing Benefits
Since the number of the world's total mobile devices seems to be a lot more as compared to the total number of television sets and desktop computers, the potential audience certainly is bound to be a lot more in terms of the mobile apps. This obviously is the reason why the businesses or brands are getting involved with full focus and dedication in developing mobile apps. Here are some of the reasons why these mobile applications could prove to be fabulous for the entertainment business.
Great for strategies.
Reinforced brand image & identity.
More sophisticated & interactive social networking.
Boost in visibility.
High engagement rates.
Fantastic connection to your clients assisting you in building a more robust relationship.
Enhanced customer engagement.
Significantly reduced cost.
Obtain recurring business.
Ways Mobile Apps Has Brought Radical Changes
There are plethoras of ways mobile apps leave an imprint and impact the current entertainment scenario. Here are some of the ways.
Development of an Independent Platform
Entertainment mobile applications are hugely capable of developing an independent platform meant for music, movies, live streaming, sports, news, or a vibrant combination of some kind. It is precisely for this reason, we find that numerous artists have been successful in presenting their unique and authentic content for consumption while successfully creating a solid following and establishing an impressive fan base.
Currently, the app development process has been simplified hugely and that implies that the talented artists can make the maximum use of the platform as they have unlimited access to this independent platform.
Adapting to the Current Trends
In the absence of social media, it was pretty challenging to constantly keep track of relevant trends. But with the advent of the ever-dynamic social media, we are witnessing every other day, a brand new trend. Every social media platform is dedicating a section for showcasing the latest developments and current trends. Entertainment applications are able to list the recent releases and notify about any upcoming event which they are supposed to stream. This way, users are constantly monitoring what other users are watching. 
Collection & Dissemination of Data & Information
The diverse entertainment applications have become an invaluable source of important data and information which is authentic and unique. Entertainment app development, if done to perfection, could allow app users to enjoy exchanging diverse forms of content, media, or any other type of useful and authentic information and data on to this platform.
Effective Marketing & Promotion
A mobile application could prove to be a really efficient method of marketing and robust brand promotion. According to a recent survey, around 90 percent of the total mobile users actually devote so much time to the mobile apps simply because of their intuitiveness and ease of access. You may use the proficient and professional services of reputed branding agency to boost your business and gain more online visibility.
Unhindered & Easy Content Flow
The entertainment apps have really been instrumental in moving content through the existing global markets with fantastic ease. Anybody who has a unique content to share has the freedom to do so using a plethora of mobile apps and their content could be presented to their precise target audience. Entertainment mobile apps could help users to enjoy all types of content no matter in which corner of the globe they are in and even when they are constantly on the go.
Much-Improved User Engagement
Entertainment apps are supposed to entertain, and in the process boost engagement among the app users. These mobile apps have been successful in engaging more and more audience and generating a lot of interest simply because of the numerous features, wide variety of content, and an inherent curiosity among humans to know about others' lives.
Conclusion
The numerous people on these entertainment apps having a huge following are celebrities in their own rights and their fans and followers could leverage the power and versatility of these mobile applications for connecting and interacting with them.  We understand that this is primarily the reason why engagement has become a critical aspect and a huge advantage for entertainment mobile apps in general.