Buying your own home was always seen as not only the ultimate goal in life, but also one of the best methods to invest money. We used to believe that investing in an apartment was completely safe and justified. Let's say if you're looking for something in Denmark, then on the Lokale basen website you can find thousands of ads, including local ones: for example, here there are business premises in Næstved, etc.
Let's find out how profitable it is to invest in Real Estate in our time, who exactly such investments are suitable for and where newbies should start.
What properties are suitable for investment?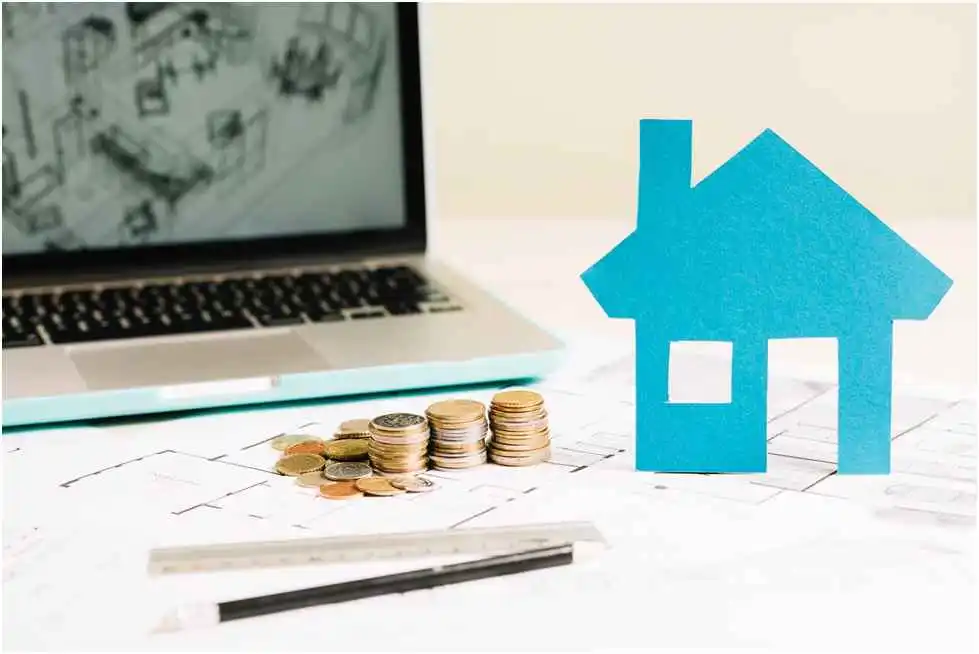 We will form a list from the most popular and attractive options for investors to less popular versions.
Apartments in new buildings
The most logical and simple option for anyone who is thinking about a profitable investment in real estate. It has two important advantages:
Relatively fast way to make money.
Minimal risks.
Investors stop at one of a couple of options:
Buying an apartment in a new building for subsequent rental. Not the fastest way to passive income in terms of return on investment. To make the investment the most profitable, experts advise buying housing already renovated from the developer, this will help to rent it out faster. Before buying, it is worth critically inspecting the premises: how functional and comfortable is it for tenants? How developed is the infrastructure in the area? Is the floor good? Is there a beautiful view from the windows? How is the transport accessibility? How quiet and friendly are the neighbors?
Buying an apartment in a new house for subsequent resale. An investor buys an apartment for $250,000 in the early stages of construction, or even at the stage of excavation. When the house is commissioned, the price of housing will increase by a maximum of 20-30% – it can be sold to newcomers at a bargain price.
Country estate
You can live in a private house with the same amenities as in an apartment. There are also two common options here:
Acquisition of land for the construction of a cottage. It can be rented for the whole year, for the summer, only for Holidays or weekends. In order for the offer to be really attractive to tenants, you need an area with a developed infrastructure, a cottage village with all amenities close to major highways, a metropolis. And such pleasant additions as a swimming pool, a sauna, a summer terrace will allow you to set a higher rental price.
Investment in the construction of a country house at the initial stage. Your task is to finish the work and receive income from the sale of the finished cottage.
If you intend to buy land and build a cottage on your own, pay attention to special mortgage offers for construction with good interest rates.
Overseas property
Experts are sure that buying an apartment abroad for renting out can be much more profitable than buying a home in your country:
Real estate in developed countries will always remain a liquid object.
The cost of renting, for example, in Europe may be higher than in your country. Plus, the investor wins on the difference in the exchange rates of the national currency.
Owning real estate abroad opens up great opportunities: to obtain a residence permit, residence permit or citizenship in another country, as well as to open your own business.
In Denmark, already mentioned above, for example, on the Lokale basen site, you can find a selection of business premises in Vejle and other cities.
But at the same time, this type of investment is not for novice investors. To purchase overseas real estate, you need to know the legislation of the chosen country well, as well as the peculiarities of the market.
Mortgage bonds
A relatively new type of long-term investment. Emission (release) is carried out by banks, and ordinary citizens can purchase such products. These bonds are backed by monthly mortgage payments from bank customers. In other words, payments to investors are made at the expense of interest paid by borrowers on loans. This is a fairly profitable investment product – compared to the same savings deposits, the interest on mortgage bonds (MO) is much higher.
The investment scheme captivates with its simplicity and transparency:
A client applies for a loan of $300,000.
The bank issues its own securities for this amount – mortgage bonds.
Then the credit organization sends IO to the auction, where they can be purchased by anyone.
As a result, everyone remains in the black: the banking institution receives income from the sale of bonds (and can use the acquired profit to issue new securities), and the investor receives income from long-term and reliable investments.
Real Estate Investment Trust
REIT – the acquisition of shares in real estate investment trusts (American and European investment companies that invest in real estate and their management). To obtain the status of a Real Estate Investment Trust, an organization must fully comply with the following requirements:
90% of profits are paid out to investors in the form of dividends.
75% of income comes from property rentals.
75% of assets are invested in real estate.
It is important that there are no requirements for investors themselves – investors only need to purchase securities on exchanges on REITs – the management company will take care of everything else.
Most often, trusts are invested in real estate for subsequent rental. One trust is dozens of various buildings from apartment buildings and offices to shopping malls and hospitals. The lion's share of the profits of Real Estate Investment Trust investors is the receipt of dividends. It is also possible to establish additional income with the growth in the value of the REIT shares themselves.
It is important to take into account such a simple law: the purchase of real estate without further leasing or resale turns this profitable asset into a liability.