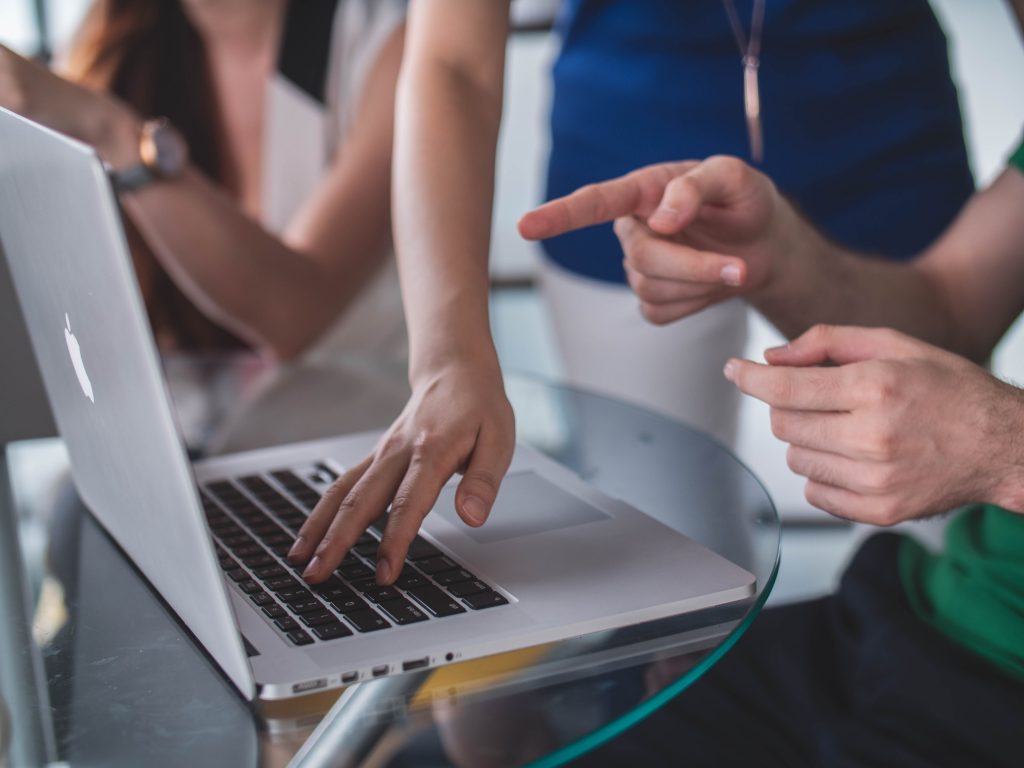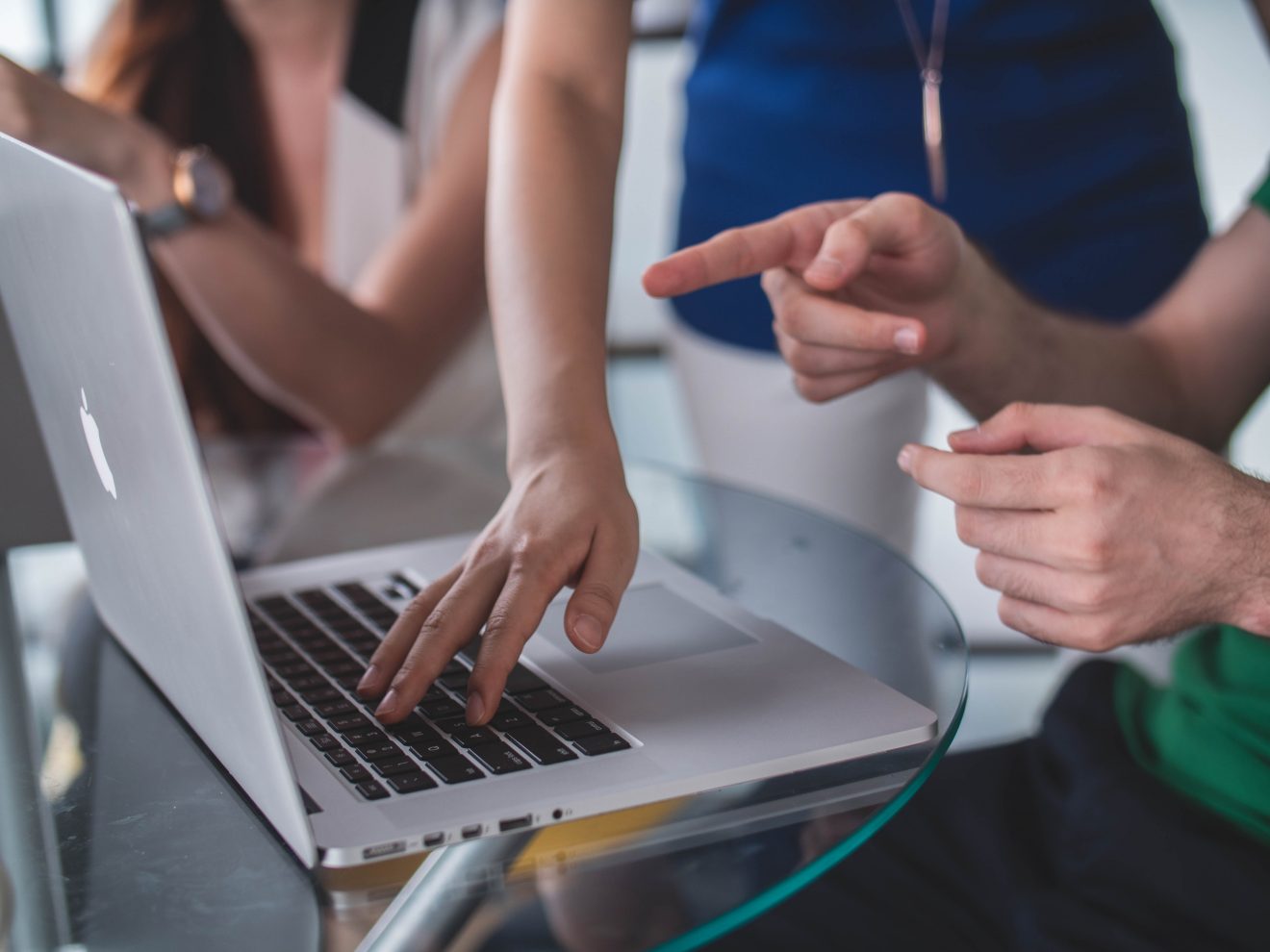 What does it take for a blog to start generating money? First of all, you need to start by creating a blog and posting content or make a living blogging. But to get paid to blog, you will need to devote time and realistic effort to online promoting and creating quality content. Below you will find 5 tips to help you get started creating a blog that will bring you a stable freelance salary.
5 Tips On How To Make A Blog That Will Drive Money
How to monetize your blog? Use the following tips to get paid to write blogs.
Generate Quality Content
What is the secret to getting blogging income? For a blog to become a tool for making money, you will have to pay special attention to writing blog posts since the content is the key to your blog's success. Even if you plan on writing blog articles for others, the quality of the content will always come into play. When writing content that will bring money in the future, it is worth focusing on the following points:
The usefulness of content. It is necessary to disclose the topic of the article so that the reader does not need to read the article on the same topic in other resources.

The uniqueness of the text. Copying someone else's text will not bring any result. Your text should be unique and follow the tone of voice that will become the business card of your blog in the future.

Relevant information. For many topics, the relevance of the data used plays a key role. Make sure to use the most recent statistics and research.
Use Keywords
To start making money with the help of a blog, your search results position will play a significant role. Search engines should easily analyze your content to provide users with accurate search results. 
To help the search engines analyze your content and to advance you in the rankings, you should use keywords. Many people may think that keywords are no longer producing results like they did a few years ago. But today, keywords still work, only the approach to using them has changed. First, you need to use modern tools that allow you to research and gather a set of relevant keywords. Secondly, it is necessary to give preference to long-tail keywords.
In addition, it is worth paying special attention to ensuring that the keywords organically fit into your content and do not arouse suspicion among users. The text should not look like spam due to keywords. It is also recommended not to oversaturate your text with key queries since search engines pay attention not only to keywords but also to the usefulness of the text.
Blog Promotion
If you want to start making money with a blog, then in addition to creating quality content, you should take care of proper blog promotion. Learn the basics of SEO promotion and pay attention to popular promotion strategies. You can use jealouscomputers.com to get some tips and insights into the ways to get your blog to the top. For example, you are welcome to use the guest posting strategy, which today is not only popular but can also promise noticeable results.
Also, in the future, the foundation of this strategy can become an additional source of income through a blog. If you achieve a high ranking in the search engines, you can offer such a service as guest posting. That is, you will receive money for publishing guest posts on your blog. Learn‌ ‌more‌ about guest posting strategies here.
Use Modern Tools
When writing content, you should not pass by various useful apps with which you can create optimized content. Modern online tools allow you to improve the text, make it easy to understand, improve vocabulary, and much more, which will be an undoubted advantage in the context of the quality of the content. It is worth paying attention to such apps as:
Grammarly

. With this free app, you can correct all grammar mistakes in your text. You will receive suggestions for grammar, punctuation, and even vocabulary. Also, this application offers a paid package of services, which may be a good option for your blog.

Hemingway App

. Modern readers want simple and concise text. But it often becomes difficult to write such an article. This tool will optimize your content, improve readability and create optimized text for the needs of modern readers.

Cliche Finder

. Over time, writers may encounter such common problems as clichés. This happens especially often when writing content on the same topic. To get rid of this problem, you are welcome to use this tool to eliminate all such problem areas.
Know Your Competitors
There is a need to learn how to differentiate yourself from your competitors. To do this, it is necessary to engage in market research, track direct competitors and implement an effective outreach campaign. It is recommended to select direct competitors and analyze how often they update their content, what topics they focus on, and how their articles rank in search engines.
Understanding what is happening with your competitors will allow you to adopt their successful tactics and protect yourself from what does not work. You can also use your competitors when creating content. For example, you can use their article to create something even better. Today this approach is called a skyscraper strategy, and it allows you to bypass your competitors and improve your position in the ranking.
The Bottom Line
Use these tips to promote your blog and to receive opportunities to monetize it. Even despite the fierce competition, blogging is very popular, especially if you deliver valuable content powered by the fits-hand and expert insights. Get started with this idea right now to get your blogging business off the ground as soon as possible!