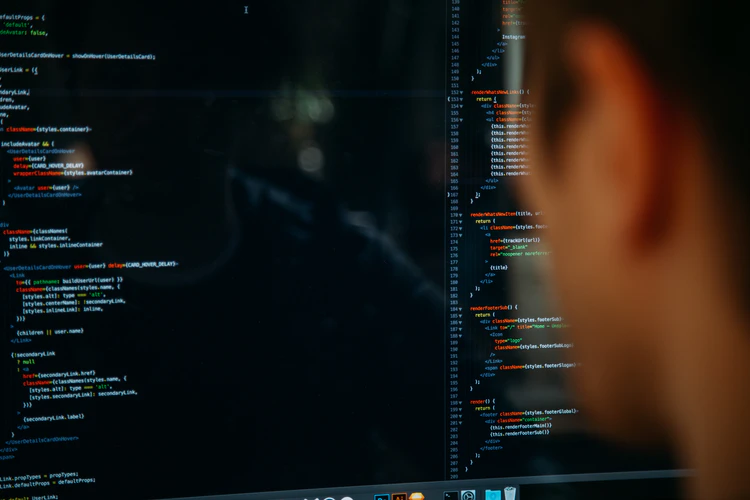 Cloud computing is the most astonishing technology innovation in recent years. It has made it easier for users to access all data and applications on devices that connect to the internet, regardless of their location. 
Many businesses have also adopted cloud services to reduce costs, increase efficiency and streamline many IT processes. However, some companies still haven't migrated to these services due to performance or security concerns. 
With the successful implementation of recent cloud improvements made by third-party software providers, businesses will be able to enjoy all the benefits that come with cloud computing without sacrificing any of them.
Assess Your Business' Needs and Goals
In any IT upgrade or re-platforming project, several issues need to be addressed early on. To most effectively communicate and plan with the business and other stakeholders, it's necessary to understand their overarching goals. For example, are they looking to improve productivity, reduce costs, increase revenue, or simplify operations?
There can be several reasons why you would want to migrate your business network to cloud infrastructure and understanding the specific goals of your project will help deduce which options are best for your business.
Consider Your Budget
It is important to consider your budget as soon as possible, as it will be a core part of the final choice that you make. Keep in mind that not all cloud solutions are free and for many small business owners, the upfront costs can be prohibitive. However, you should also bear in mind that investing in technology for your business can have a big payback in the future.
Choose the Right Cloud Environment
If you're moving your company's network to the cloud, you must choose the right cloud environment for your organization.
There are several considerations to take into account when selecting a cloud provider and a lot of factors to consider when making this decision like where data will be stored, the security of the provider, their handling of regulatory compliance, and pricing. 
There are two main types of cloud environments: private and public. Each type has different security and performance requirements.
If you do choose public, do you go with one of the big players, like AWS and Microsoft Azure, or consider an up-and-comer such as Google Cloud and IBM? Making this decision is important to the success of this migration.
Determine the Suitability of Your Applications
Network migration is all about matching applications to cloud hosting solutions. The right combination of technology, people, and the process will enable a successful move with minimal disruption while maintaining the highest levels of service.
Some of your old applications may not be compatible and will need to be reconfigured when migrating your company's network. 
Different applications suit different networks, so a decision will have to be made to replace older and incompatible applications with newer ones that add value. Consider implementing SD-WAN during your migration to improve the performance of your applications in the long run.
Schedule your Migration Step-by-step
Whether your enterprise is starting cloud transformation or in the middle of migration, you need a clear and efficient process that results in a stable and smooth migration process. The key to this is to have all procedures and actions mapped out in detail.
This implies that all the procedures in the migration process must have a clear plan and specific timing. Select a time that is right for your company so there will be no disruption of work, which could lead to low productivity and dissatisfied customers.
Keep in mind that major migration plans may require a migration planner who will be responsible for the success of the migration.
Consult With a Specialist
If your goal is to migrate your whole network to the cloud successfully, you need help. Cloud computing is still developing, and as such, there aren't a lot of people who are experienced in making the transition.
If you have an in-house IT team, then they may be able to do the job. But if they are not experienced in the area, and do not seek the right expertise, it may lead to several complications and cost you more money.
Hire a specialist that can help walk you through the process of transitioning from on-premise servers to cloud-based services. 
Monitor Issues After Migration
Once everything has been migrated over successfully it's time to monitor the effectiveness of your cloud environment. You may not have a majority of cloud services yet – but your IT support vendor and partners will be around to help you out. You will need to keep an eye out for issues that may arise after migration and endeavor to tackle them immediately. All this is to ensure you are stable after migration.
There you have it. The information guarantees a seamless migration process of your company's network. The key here is to know when to ask for help from a third-party specialist so that you can catch problems early during and after migration.