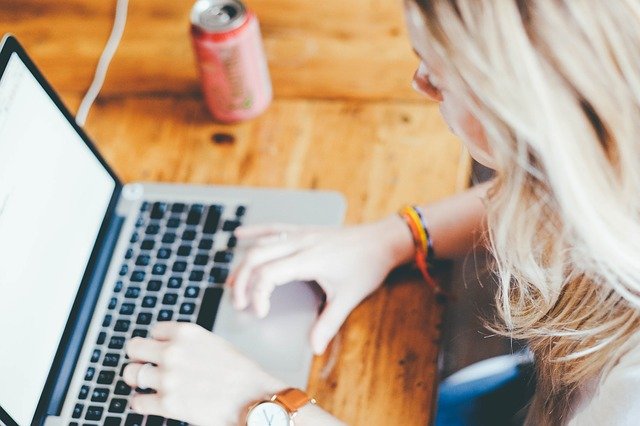 It is far easier today to run your business from the comfort of your home than ever before. Depending on what your business does and what sort of assistance you need from your own employees, freelancers, or agencies, a home business can be a fantastic idea. But there are restrictions as to what sorts of businesses will work in this environment. The chances are, your at-home business is going to be something relatively simple that you can handle alone or at least with the help of a few agencies that you can outsource large tasks such as marketing. However, one drawback of running an at-home business is the risk of it looking unprofessional. It's important to find some ways to counteract this by making your at-home business appear more professional wherever possible.
Develop A Great Website

If there's one thing that's going to turn customers away from your business, it's a poor first impression. Today, the spaces that are going to be seen by potential customers first are your website and your social media accounts. First, you're going to want to develop a great website with a sleek design and user interface. This will instantly give visitors more confidence in your business and make them much more likely to use your services or purchase your products.
Don't Use Personal Details

When you create your at-home business, it would be wise to make use of something known as a virtual mailbox. This stops you from having to use a personal home address which would look very unprofessional. Using a service like that provided by PhysicalAddress.com allows you to have your mail redirected to them, after which they will scan your documents and email them to you and also provide you with local pickup spots in case you need the physical copies. There are a number of locations available to have as your virtual address. For example, you could have an Orlando online mailbox but work in a completely different state to Florida.
Create Consistent Branding

While you're going to have a lot of things to deal with when running a business solo, it's important to get some things sorted out as soon as possible. One of these things is your branding. While the design itself is very important, so is consistency. Changing your logo, for example, while still sending out packaging with your old design on is going to look rather unprofessional. Settle on a specific design that you are definitely happy with, and stick with it. Regularly changing these designs will not only be confusing for your customers but also give the sense that you possess very little discipline or professionalism.
Don't Ignore Your Socials

This is another common problem with those that run small, at-home businesses. Social media management actually requires much more effort than a lot of people expect. When working solo, you might find that you're struggling to keep on top of your social media efforts. However, there really is no excuse. Today, plenty of services can do this work for you, or at the very least, you could use things like scheduling software and easy-to-use digital content creation software. Spend half a day each week designing and scheduling some impactful posts to go across your social media pages to show that you are active.