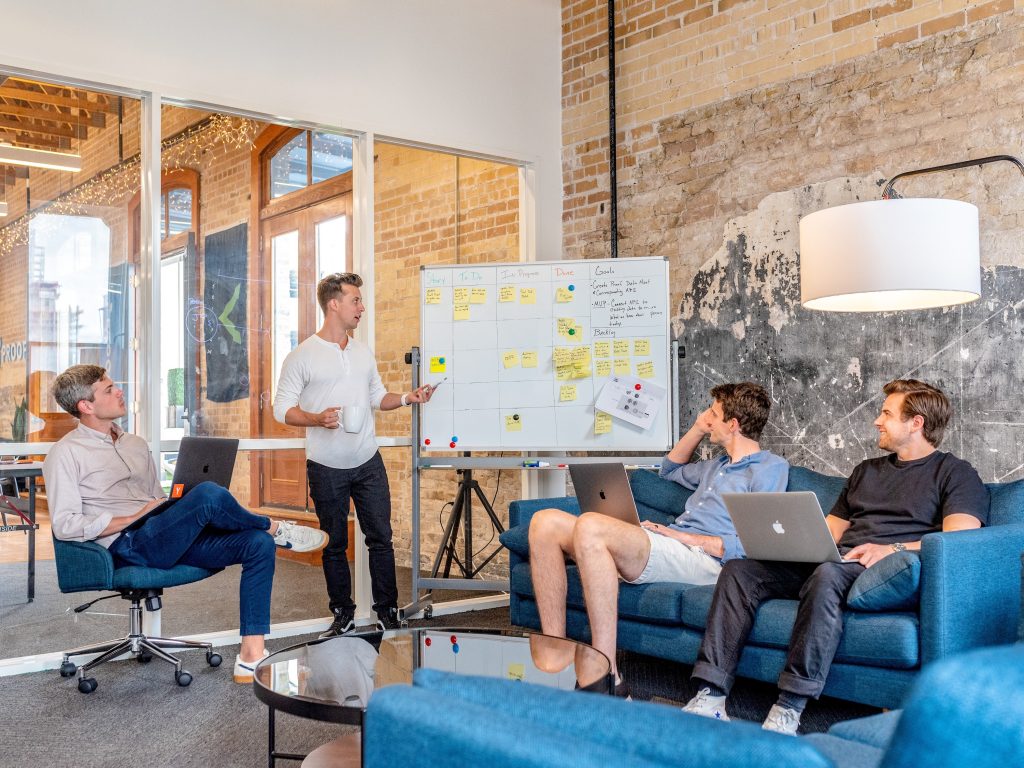 Creating a healthy environment that supports high employee morale is important to employee retention and productivity. With the increased focus on best diversity and inclusion practices, employers are realizing that it is important to create an inclusive mental health environment as well.
If employees don't feel psychologically safe at work, it can cause them to feel stressed, disconnected, and unsupported. Instead, create an inclusive mental health environment in the workplace to vastly improve employee mental health, productivity, and engagement while on the clock.
Keep reading to learn more about how to create an inclusive mental health environment in the workplace.
Acknowledge that world events can affect employees differently
World events such as the Covid-19 pandemic and the murder of George Floyd often disproportionately affect underrepresented groups. Within a week of these events, rates of anxiety and depression among African Americans were higher than experienced by any other racial or ethnic group.
Recent studies found that one in four employees report not feeling a sense of belonging in the post-pandemic workplace. These studies also found that people from underrepresented groups were more likely to report low belonging than other groups. 
Finally, women and parents reported a disproportionate decrease in well-being during the pandemic. This was largely because of the increased burden of taking on additional childcare responsibilities and performing at-home schooling during the workday.
Therefore, it is important to consider how different situations can impact your employees differently when you are discussing mental health initiatives.
Address the unique mental health needs of underrepresented groups
A study by the Harvard Business Review found that Black and Latinx respondents were 50% more likely to voluntarily leave a job, and had higher rates of mental health symptoms compared to 32% of white respondents. It also found that employees from the LGBTQ+ community had higher rates of mental health symptoms and for longer durations.
These statistics are likely because these groups have different mental health needs than other groups such as cis-gendered, white employees. Therefore, it is important to consider these differences and incorporate their needs into any company-wide mental health initiatives.
Set the example with inclusive leadership
An organization's leadership can make a major difference in the culture. Having inclusive leaders who lead by example with an inclusive management style can result in increased organizational commitment, employee engagement, and job satisfaction. Make sure that your organization's leadership is well-trained in inclusive best practices.
Adjust the language used around mental health
The words chosen to discuss mental health and diversity and inclusion can have a major impact on how the message is received. It is important to use appropriate language to help decrease stigma around different mental health issues and help employees feel genuinely supported. 
Some important rules around inclusive language are:
Use person-first language. This means instead of saying, "a depressed person," you would say, "a person with depression."

 

Use the most up-to-date terminology. The field of psychology is always changing and so is the terminology. For example, what used to be called manic depression is now called bipolar disorder.
Don't minimize clinical terms. For example, sometimes we conversationally called a neat person "OCD." But this is inaccurate and can make an actual diagnosis sound trivial.
Similarly, avoid words like "crazy," "insane," or "psychotic." This can also minimize an actual mental illness and create stigma around discussing mental health.

 

Use supportive language and be a good listener. For example, if an employee is sharing their experience with you, good responses include, "I'm here if you need anything," or, "How can I help?"

 
Provide education to employees
A key to an inclusive mental health environment is education. Provide educational resources to your employees to help spread awareness about the ideas above.
Marie Miguel Biography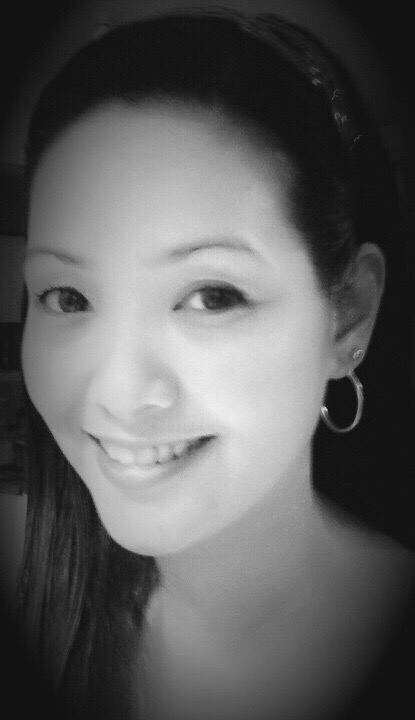 Marie Miguel has been a writing and research expert for nearly a decade, covering a variety of health- related topics. Currently, she is contributing to the expansion and growth of a free online mental health resource with BetterHelp.com. With an interest and dedication to addressing stigmas associated with mental health, she continues to specifically target subjects related to anxiety and depression.