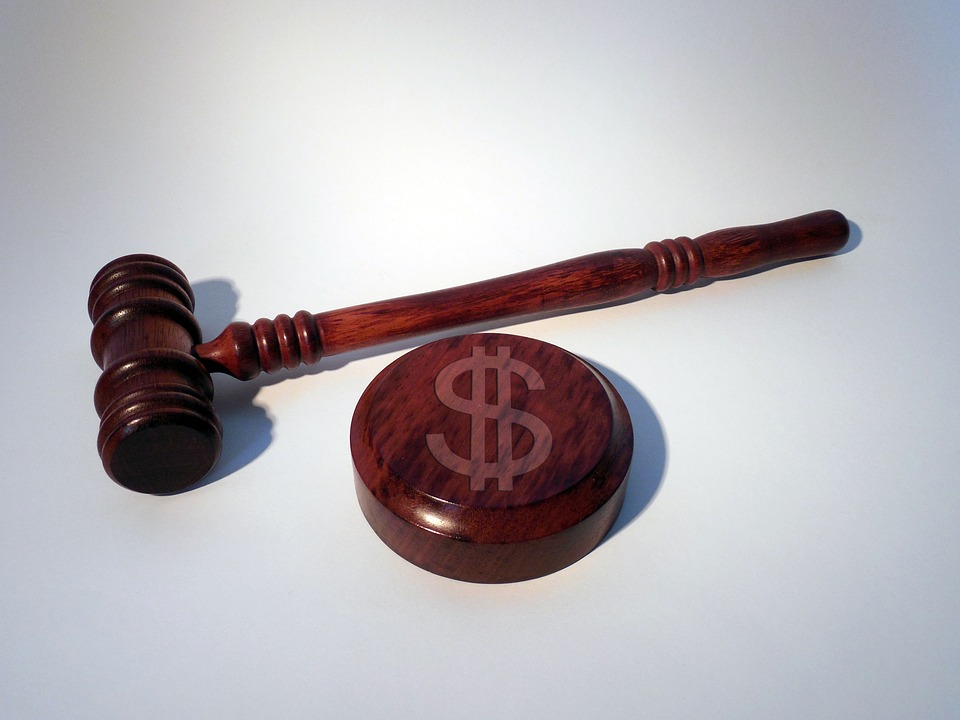 Starting a law firm and establishing it into a sought-after entity takes perseverance and passion. The single thought of it may be scary to some lawyers since many of them want to play safe and avoid the risks involved in starting, especially if you're doing it solo. Running a law practice is no different from running a business, which means you'll be involved in the business of advertising your services and expertise.
This means that, like a business owner, you need to put a lot of labor into contacting potential clients. Marketing your services out there is daunting, which is why many lawyers opt to work as employees in a company. Are you wondering where to start? Well, you've come to the right place. In this guide, let's look at how you can kickstart your law practice journey.
1.Let's Start Here: Understand the Benefits
As a lawyer, you should be aware of the benefits that come with operating your law firm rather than working as an employee in another entity. Working in your firm means that you get to work up-close with clients, which means you will have to build personal relationships. According to a Waldorf personal injury lawyer, being a professional lawyer takes years of craft in perfecting the right skill set that will enable you to work with clients and deliver exceptional results.
So, if you are determined to make an extra penny, it's time to think about leaving your current job and starting your law practice. Make sure that you follow all the legal requirements required in setting up a law firm.
2.The Big Question: Is Time Right?
As stated earlier, starting a law firm is not a walk in the park. Your current financial or life situation should be well-aligned to determine whether the time is right. If you're married, it's essential to talk with your partner and agree on whether the timing is right. You must evaluate your monthly expenses, your savings, and any other income stream in your household if you have any.
As a newbie who is just starting, expect the worst as you might not make a decent income in the first few months. Ask yourself whether you are ready for that swing and whether your family is ready to handle it. Before you hand in your resignation letter to your employer, ensure to save at least enough that will cover living expenses before your firm roars to life.
3.Location is Key
Scout for an excellent location with a pleasant view of your firm's office. Remember that a good site is one of the requirements of any business, which will give your clients a good impression of your law practice. In the legal fraternity, having the right image is vital in attracting potential clients. If you can locate such a view, don't hesitate to take it unless it's not within your budget. Having a good impression is one of the things that people will remember about you.
4.Have a Custom-Built Website for Your Firm
In the new age of technology, your firm must have the right web presence. It would be best if you started by creating a unique website with all the details of your law specialization.
You must provide all the necessary information in a particular field so that your clients have an easy time navigating your site. Everyone has developed a culture of looking up a business in the internet age before physically visiting it. Your website should be user-friendly so that your clients have an easy time navigating through the content.
5.Plan Well and Set a Realistic Budget
Starting a law practice is going to be expensive in the start-up phase. This is because the cost will hire office space, buy office equipment, and other legal expenses such as business permits. Besides the usual fees, you might also need to hire a legal assistant with good experience. Being a legal assistant requires knowledge of the law and legal procedures so they can help you in organizing legal documents, gathering information about cases, and assisting during trials and hearings; this means you are even paying him/her a competitive salary.
You might also need a business plan, one that paints a realistic goal of your projected expenses, marketing strategy, and business development strategy. Your business plan needs to be simple and well laid out for anyone to understand, especially if you start with an office assistant. At this point, you must set a budget for marketing your law firm to the public. In the age of modern technology, you can start by paying for online ads or developing a social media marketing strategy.
To better your chances of succeeding in your craft, keep on pressing on forward. Starting a law practice from scratch takes time to build, and there will be months where you will wonder whether all this was worth it, so don't quit halfway.